OCTOBER 2024 | COLORADO SPRINGS, COLORADO
Check out the Speakers from our 2023 CPG
Summit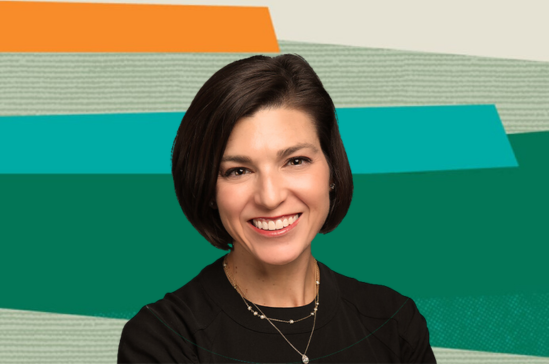 Megan Crozier
EVP & Chief Merchant, Sam's Club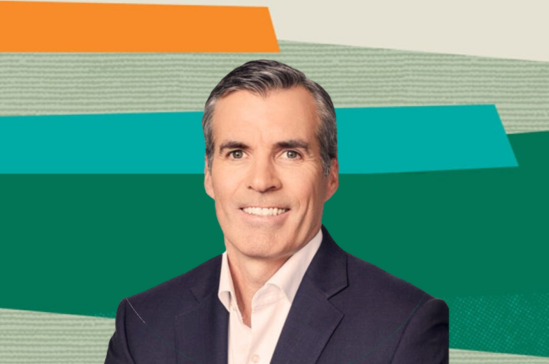 Kevin Madden
Senior Partner, Penta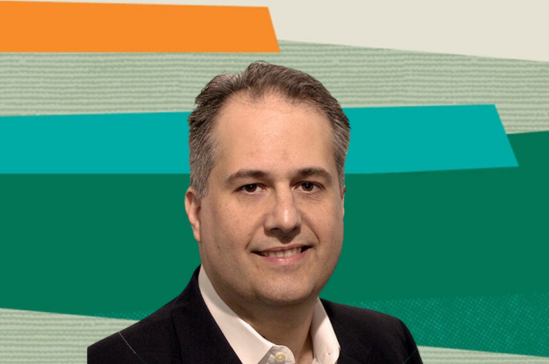 Andre Magni
Sr. Technical Director, Data & AI, US Retail & CPG, Microsoft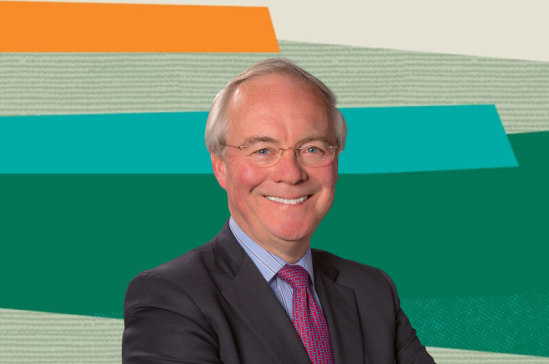 Rodney McMullen
Chairman and CEO, The Kroger Co.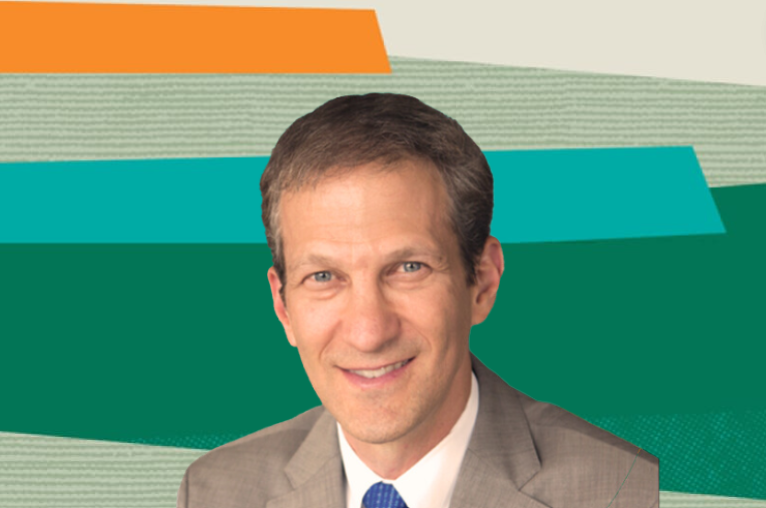 Bruce Mehlman
Partner, Mehlman Consulting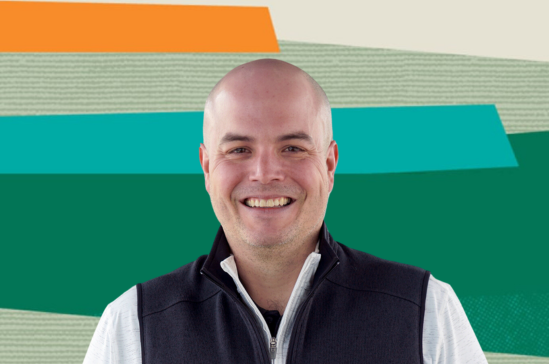 Luke Rauch
SVP & Chief Merchandising Officer, Walgreens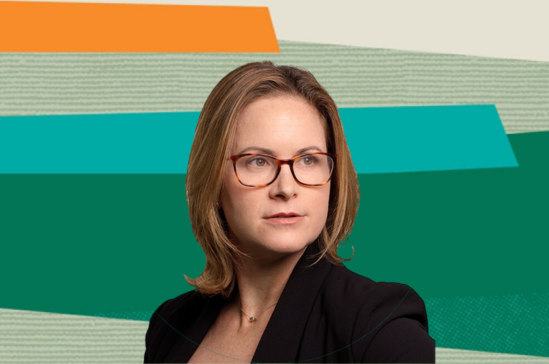 Jayne Rosefield
Senior Partner and Co-Head, Global Consumer Industries Practice, Brunswick Group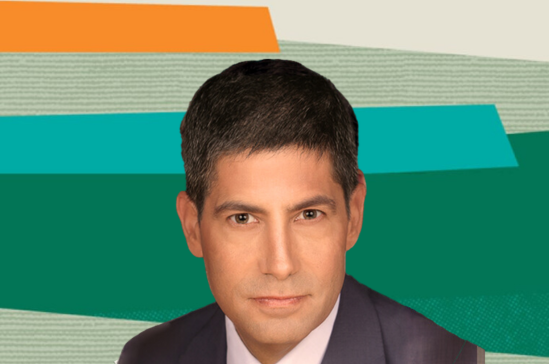 Kevin Warsh
Former Member of the Federal Reserve Board of Governors and current Shepard Family Distinguished Fellow in Economics, Stanford University
Exact agenda activities and times are subject to change and will be finalized closer to the event.
Tuesday, September 26

Wednesday, September 27

Thursday, September 28
12:00 p.m.
Recommended hotel arrival before 12:00 p.m.
2:00 p.m.
Digital and Analytics Transformation Workshop
Many CPG executives driving a digital transformation are experiencing what might be called "digital relativity." While their businesses are moving faster than before, the marketplace is moving even faster, and they need to think holistically about how to transform their front, middle and back ends to an agile operating model, which data and analytics can power.
This highly interactive and immersive workshop, presented by McKinsey and Company in collaboration with Consumer Brands, will provide frameworks and best practices, as well as actions that have helped senior executives and team leaders drive successful digital transformations. The content presented is tailored for the CEO and others in the C-Suite.
6:00 p.m.
Welcome Reception & Dinner 
8:30 a.m. - 11:45 a.m.
Morning Program
Setting the Stage: Businesses' Economic & Policy Backdrop
12:45 p.m. - 5:00 p.m.
Afternoon Program
Reaching Consumers in the Year Ahead
5:30 p.m. - 7:00 p.m.
Networking Reception
Once in Broadmoor South, take elevator to floor D
8:00 a.m.
CEO Exchange
By invitation only, breakfast provided starting at 7:30 AM
8:30 a.m.
Create a Fit for the Future of Supply Chain Workshop
In this highly engaging workshop, presented by Accenture and Coyote Logistics, explore the potential of new supply chain solutions, technologies and best practices with fellow C-suite executives, as the CPG industry aims to innovate and deliver on its promise for consumers.
Breakfast and lunch provided.
This workshop is encouraged for all event attendees. Please note, at the same time of the Supply Chain Workshop, the Consumer Brands Board of Directors will be meeting. 
9:30 a.m.
Board of Directors Meeting
By invitation only, lunch available
1:00 p.m.
Recommended hotel departure after 1:00 p.m.
*Mountain Standard Time (MST)
Our Updates, Delivered to You
Receive the latest updates from the Consumer Brands Association.