Webinar
Creative Solutions for Complex CPG Supply Chain Problems
September 8 | 1:00 p.m. ET
Creative Solutions for Complex CPG Supply Chain Problems
An Industry Solutions Webinar
Insights for CPG companies presented by premier Consumer Brands partners
September 8 | 1:00 p.m. ET
Supply chain professionals have faced an abundance of challenges over the past years, creating opportunities to approach complexities uniquely and explore potential solutions.  
In this webinar, Coyote Logistics will share a case study highlighting a CPG shipper confronted with a complex supply chain problem – limited warehouse space, inventory pile up and the timely need for forward locations to restock. Find out how the CPG company used non-traditional supply chain tactics to find a solution.  
Speaker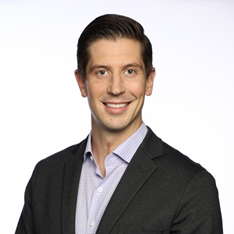 Nick Shroeger | LinkedIn
Nick Shroeger is the Chief Network Solutions Officer at Coyote Logistics.
---
Presented by Consumer Brands Partner: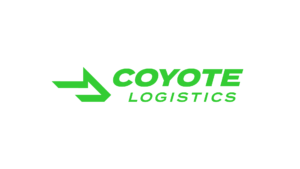 To learn more about joining Consumer Brands as a member or partner, contact us here.
---
Our Updates, Delivered to You
Receive the latest updates from the Consumer Brands Association.