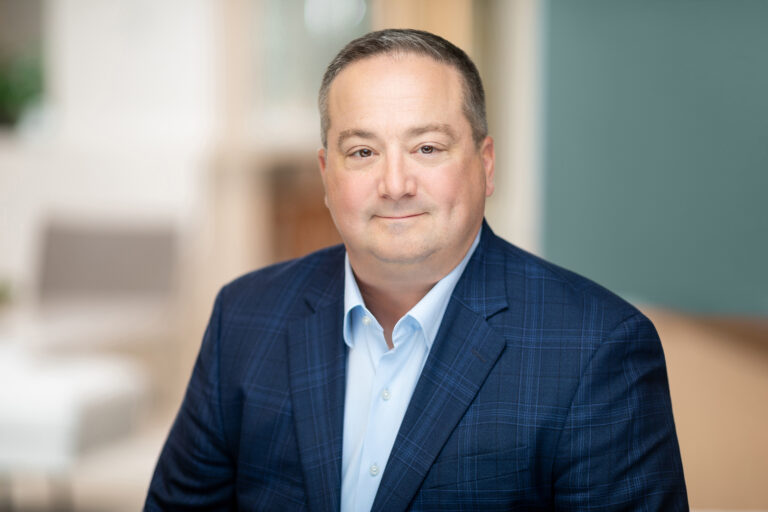 Brendan Flanagan is the vice president of state affairs of the Consumer Brands Association, overseeing all state advocacy strategy and engagement on behalf of the CPG industry.
Brendan joined Consumer Brands in April of 2022 after more than 20 years at the National Restaurant Association, where he most recently served as vice president of state relations and strategy.
Prior to that, he also led federal advocacy efforts at the National Restaurant Association as vice president of federal relations. He previously directed advocacy efforts for the International Franchise Association as well.
Brendan began his career working as a legislative representative for a member of Congress and state Senator.
Brendan graduated from the University of Maryland. He lives with his family in Calvert County, Md. He is an avid sports fan, and continues to discover food items complemented by Old Bay seasoning.
Brendan Flanagan
Vice President, State Affairs, Consumer Brands Association