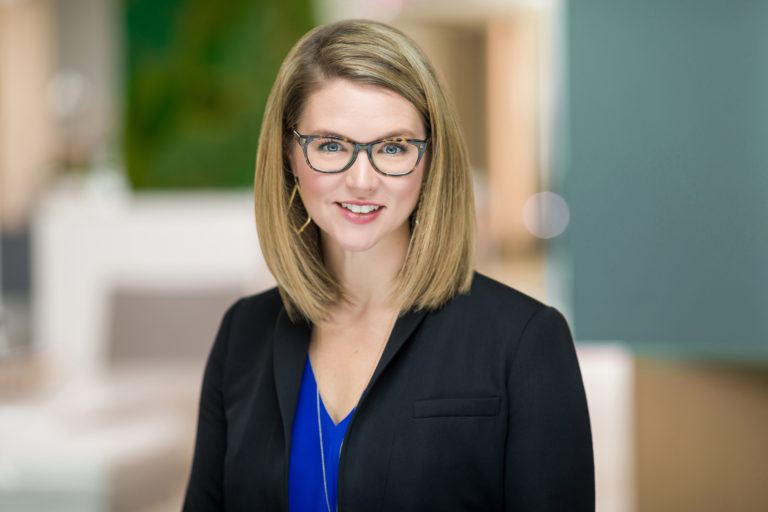 Katie Denis is vice president of communications at the Consumer Brands Association. In her role, she leads the organization's communications and research efforts, supports advocacy priorities and works every day to tell the story of a two-trillion dollar industry that employs 20 million Americans.
Prior to joining the association, Katie led the U.S. Travel Association's Project: Time Off, a behavior change campaign aimed at getting Americans to use their vacation time. She authored Project: Time Off's research studies and set the strategic priorities for the initiative. Her work helped Project: Time Off drive increased vacation usage that generated $81 billion in economic contribution in three years.
Katie's work has been featured in Harvard Business Review, The Washington Post and The Wall Street Journal and has been a guest on CNBC, NPR and Marketplace. She is a frequent speaker at conferences and events.
Before joining Project: Time Off, Katie held communications roles at the U.S. Chamber of Commerce, Vehr Communications, the U.S. House of Representatives and the U.S. Senate. She is a proud graduate of Indiana University — go Hoosiers.
Katie lives in Alexandria, VA, with her husband and their two daughters. While picking a favorite CPG product is nearly impossible, her Irish heritage has led to a lifelong love of sunscreen.
Katie Denis
Vice President, Communications, Consumer Brands Association