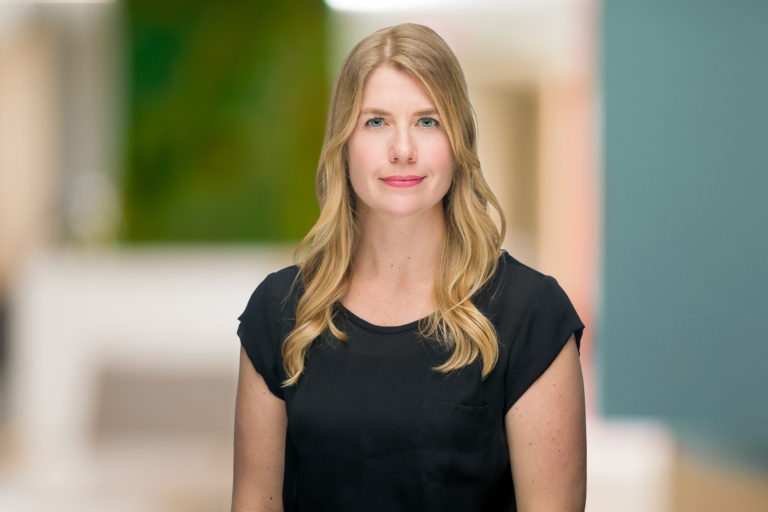 Meghan Stasz is the vice president of packaging and sustainability at the Consumer Brands Association. She joined the association in 2010 and has more than 15 years of experience in the environmental sustainability field.
At the Consumer Brands Association, Stasz works on issues such as recycling, waste, sourcing, supply chain sustainability and other topics as they pertain to the consumer packaged goods industry. Among other initiatives, she is leading a national effort to address the broken recycling system in the United States. Through this effort, Stasz is working to raise recycling rates, reduce the amount of packaging waste sent to landfills, prevent marine debris and ensure recyclable packaging gets recycled. She also leads the Food Waste Reduction Alliance (FWRA), a cross-industry initiative to reduce food waste sent to landfills and increase food donations to food banks in the United States.
Prior to the Consumer Brands Association, she was with the Environmental Defense Fund where she helped lead the organization's Farm and Food Policy Reform campaign, including working with U.S. farmers and ranchers to implement conservation best practices on private lands.
Stasz received her B.A. from Hamilton College and her MBA from Boston College. She lives in Portland, Maine, and as an avid sailor loves any and all CPG products that can still be consumed while sopping wet.
Meghan Stasz
Vice President, Packaging and Sustainability, Consumer Brands Association