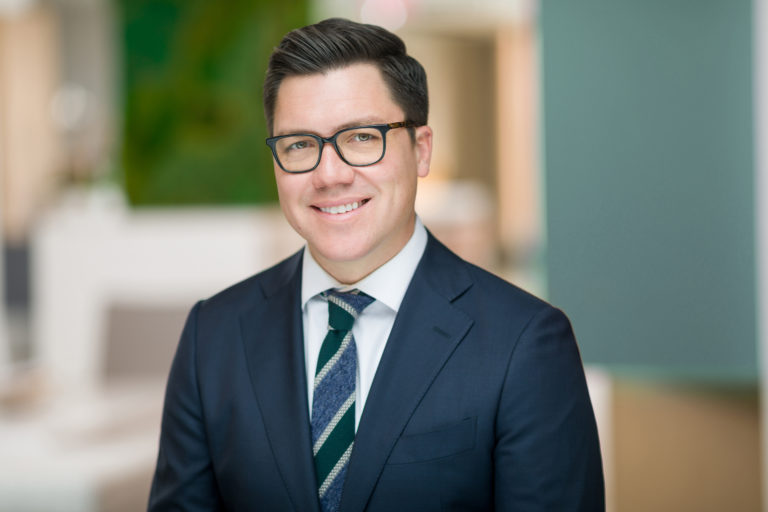 Spencer Pederson is vice president of federal affairs at the Consumer Brands Association. Spencer leverages his combination of policy expertise, political acumen and nearly two decades of Washington, D.C., relationships to lead advocacy initiatives for the Consumer Brands Association on Capitol Hill.
Pederson joined the Consumer Brands Association from the American Chemistry Council, where he served as director of federal affairs, leading the association's federal advocacy for rail, transportation and infrastructure issues. Pederson also ran the Rail Customer Coalition, a collection of more than 80 trade organizations representing the Class I Railroads' largest rail shipper customers.
Pederson is a Capitol Hill veteran, with nearly twelve years of experience working on both the House and Senate side of the Capitol on energy, tax, trade and natural resources issues.
Most recently, he spent four years on the staff of Senator Tim Scott (R-S.C.), where he served as a senior policy advisor to the senator while he sat at first on the Senate Energy and Natural Resources Committee, and then on the influential Senate Finance Committee, where he helped Sen. Scott author his successful Opportunity Zone legislation.
Pederson graduated from the University of Redlands in 2005 with a Bachelor of Arts in Creative Writing and a Bachelor of Arts in History. While he always considers Bishop, California, and the Eastern Sierras home, he currently lives in Washington, D.C., with his wife, two sons and a pantry chock full of the family's favorite CPG items: crackers, cereal and the occasional treat of sour candy gummies.
Spencer Pederson
Vice President of Federal Affairs, Consumer Brands Association