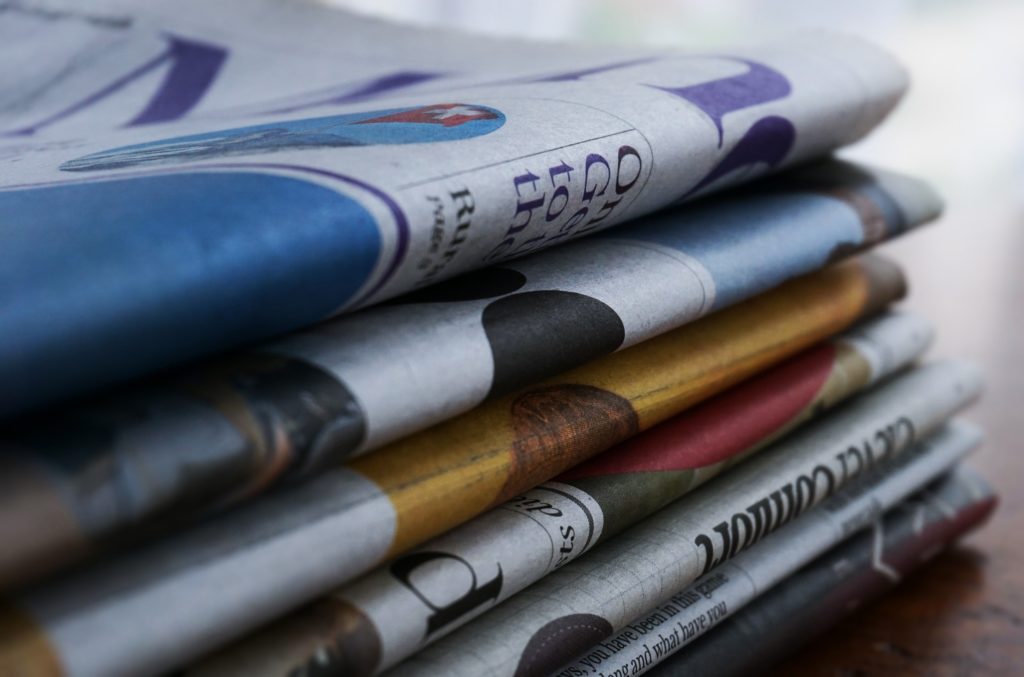 Blog
13 Reporters Covering CPG That You Should Follow
Throughout the COVID-19 pandemic, the consumer packaged goods industry has been in the spotlight like never before. As Americans became increasingly aware of what it takes to manufacture and deliver the essential goods they needed to stay home and stay safe, news coverage of the industry became all-the-more important. Now, as we begin to emerge from the pandemic, the CPG industry is grappling with new challenges that have the potential to impact the availability, affordability and accessibility of essential goods, such as supply chain pressures, inflationary costs and changing pandemic safety protocols.
These 13 reporters have their fingers on the pulse of CPG and have worked tirelessly to keep both consumers and industry experts informed.
1. Paul Hiebert, CPG reporter at AdWeek
2. Anne D'Innocenzio, retail reporter at The Associated Press
3. Gerald Porter Jr., consumer reporter at Bloomberg News
4. Amelia Lucas, restaurants and food and beverage reporter at CNBC
5. Nathaniel Meyersohn, retail and grocery reporter at CNN Business
6. Ross Davies, reporter at CPG Specialist
7. Christopher Doering, senior editor at Food Dive
8. Elizabeth Crawford, regulatory and business reporter and host of the Soup-To-Nuts Podcast at Food Navigator
9. Phil Wahba, senior reporter at Fortune
10. Siddharth Cavale, U.S. consumer goods specialist at Reuters
11. Sharon Terlep, consumer products reporter at The Wall Street Journal
12. Laura Reiley, business of food reporter at The Washington Post
13. Christine LaFave Grace, business editor at Winsight Grocery Business
Published on August 20, 2021
Our Updates, Delivered to You
Receive the latest updates from the Consumer Brands Association.