About
Our industry ally companies provide products, services or solutions to the consumer packaged goods industry and other organizations that support the well-being and success of the industry. Learn more.
Partner Level
CPG Industry Champions
Industry Champions are the top supporters of Consumer Brands and work with us on long-term initiatives.
Tier 1
Shaping Outcomes
Industry Allies at the Shaping Outcomes level receive select access to Consumer Brands activities and CPG company decision-makers.


Tier 2
Cultivating Connections
Industry Allies at the Cultivating Connections level receive preferred consideration for speaking opportunities, access to members-only webinars and discounts on both sponsorships and SmartBrief advertising.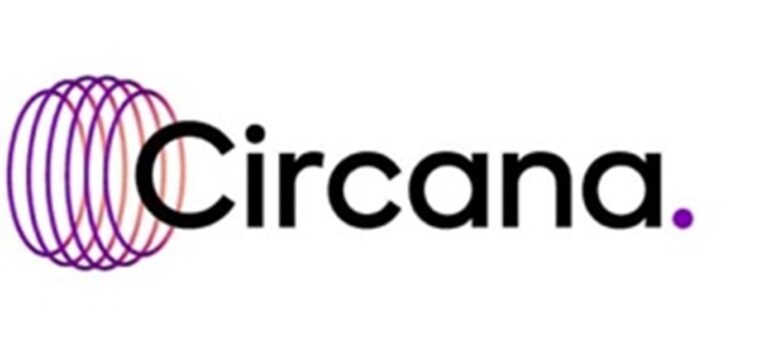 Tier 3
Promoting Bold Initiatives
Industry Allies at the Promoting Bold Initiatives level receive year-round visibility, industry knowledge through weekly communications and sponsorship discounts.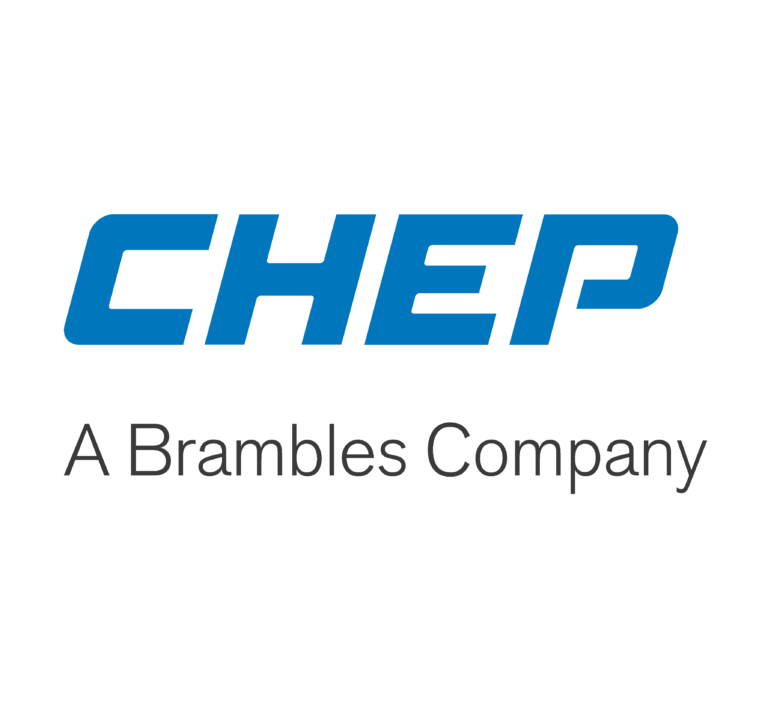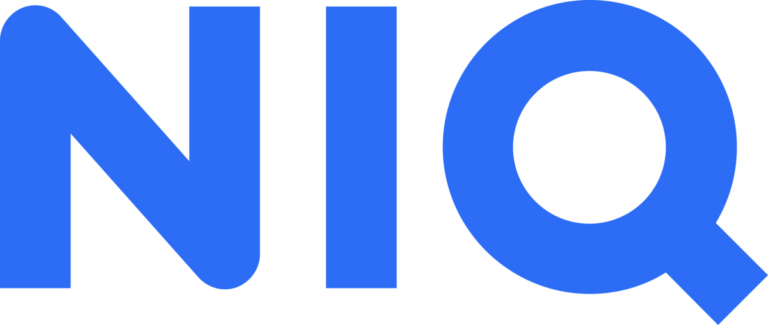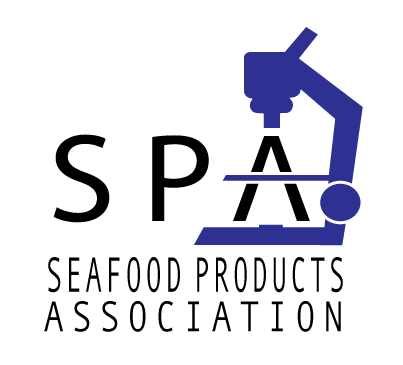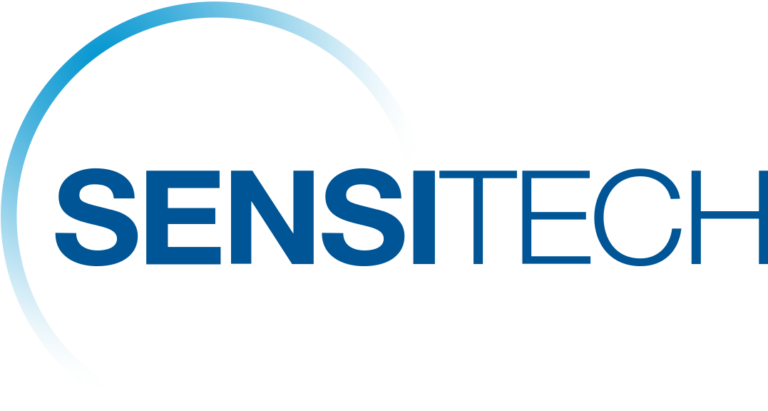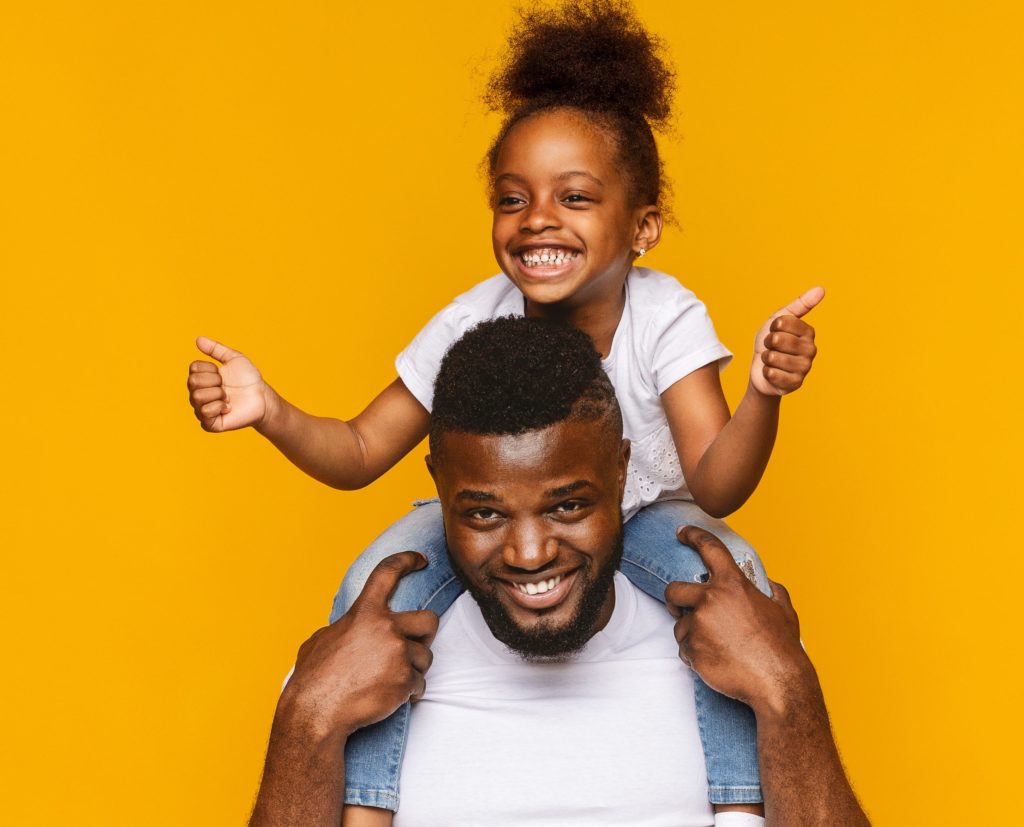 Become an Ally
Support of the industry whose products consumers depend on every day.
Our Updates, Delivered to You
Receive the latest updates from the Consumer Brands Association.