Supply Chain
Promoting affordability and access for consumers through frictionless supply chains.
in partnership with


Creating Frictionless Supply Chains
The supply chain responsible for delivering CPG products to every American home is incredibly complex, made up of thousands of processes and decisions that are invisible to consumers but essential to getting them the things they rely on every day.
Enhancing Trust
Embracing Technology
Sustainable Sourcing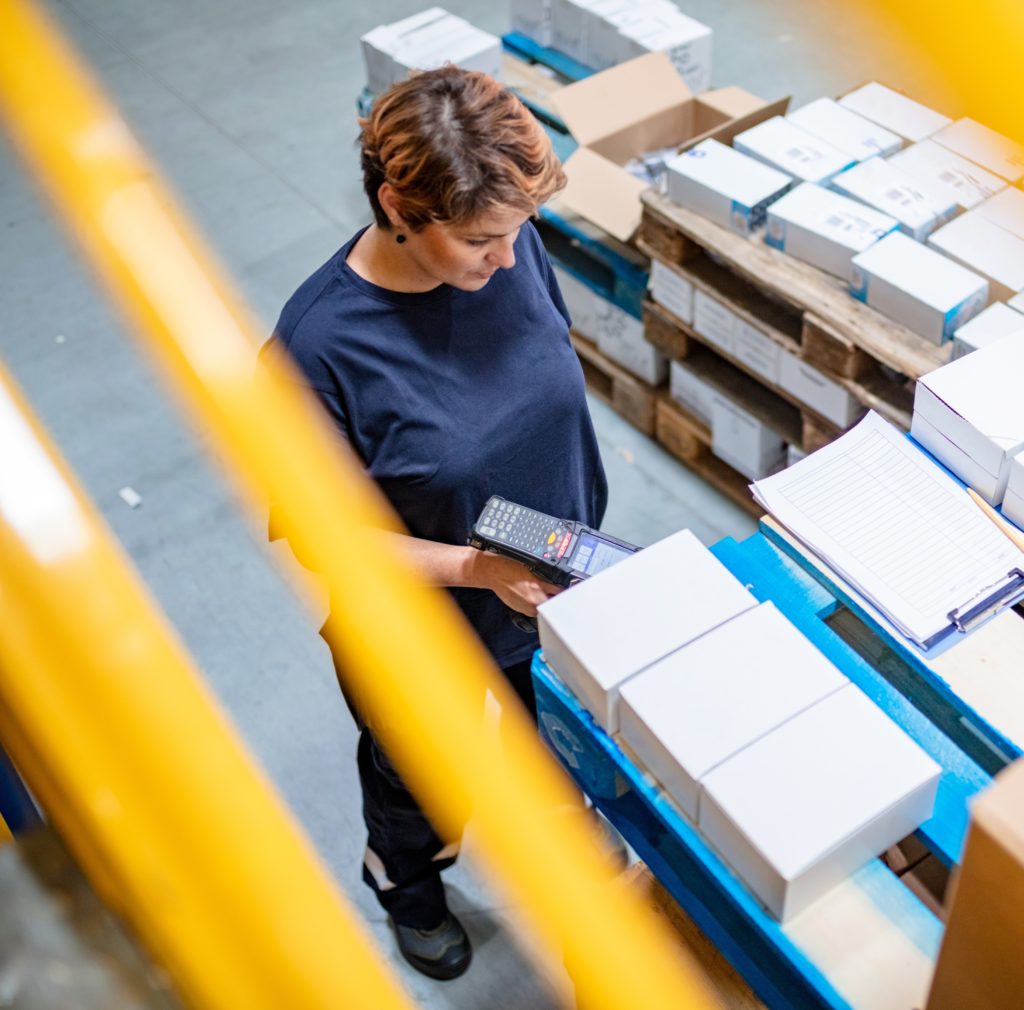 Enhancing Trust
Americans entrust us to deliver products safely and reliably, a responsibility to consumers — including our own families — that we take seriously.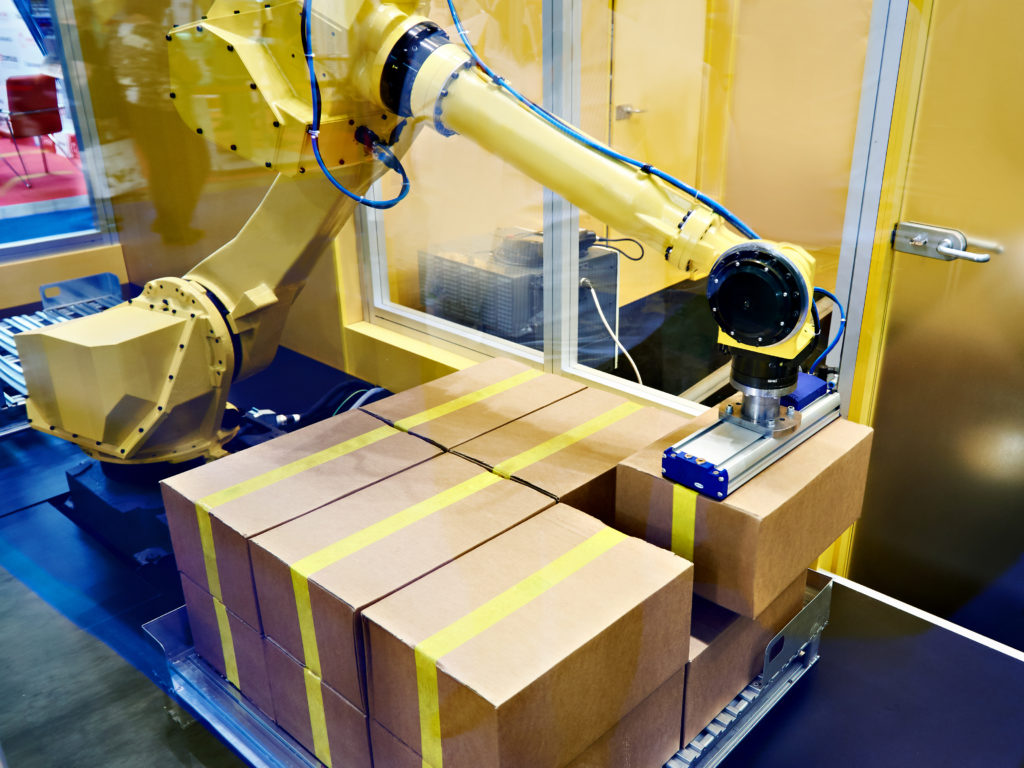 Embracing Technology
Supply chain innovations ensure products are consistently delivered safely, efficiently, sustainably and affordably.
Sustainable Sourcing
The CPG industry is committed to sustainable and transparent supply chains that ensure products are sourced and delivered with respect for environmental health.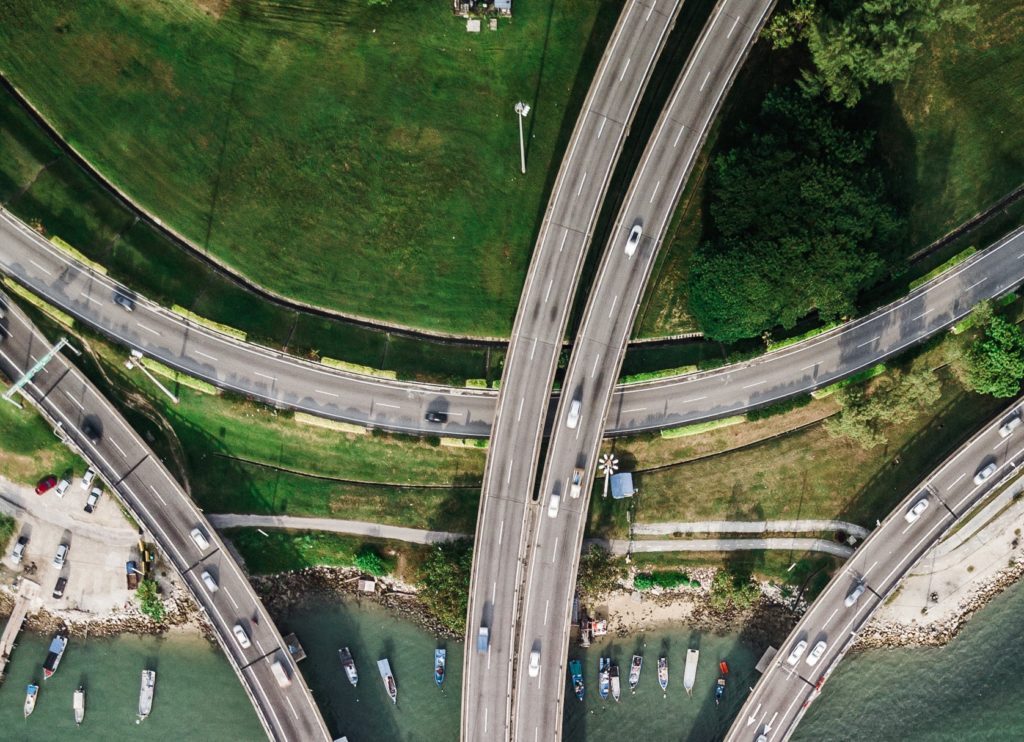 Highlight
The CPG industry accounts for one-fifth of all freight shipping in the United States.
Our industry is a key stakeholder – and expert voice – on supply chain issues. The Consumer Brands Association works to remove barriers to providing American consumers the affordable products they rely on every day.
See What's New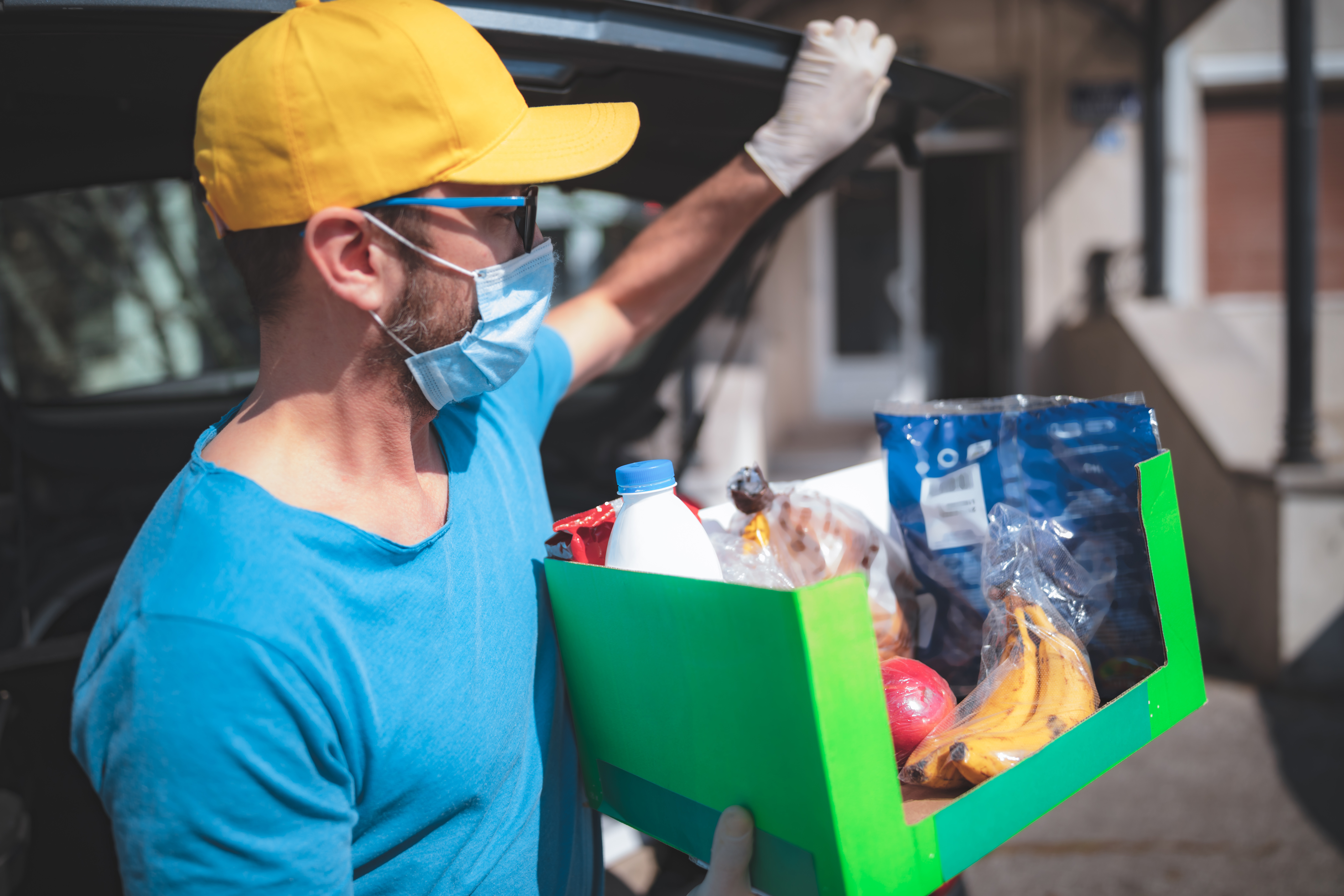 From the News
Supply Chain Dive: Biden administration needs to broaden supply chain focus to all 'essential' products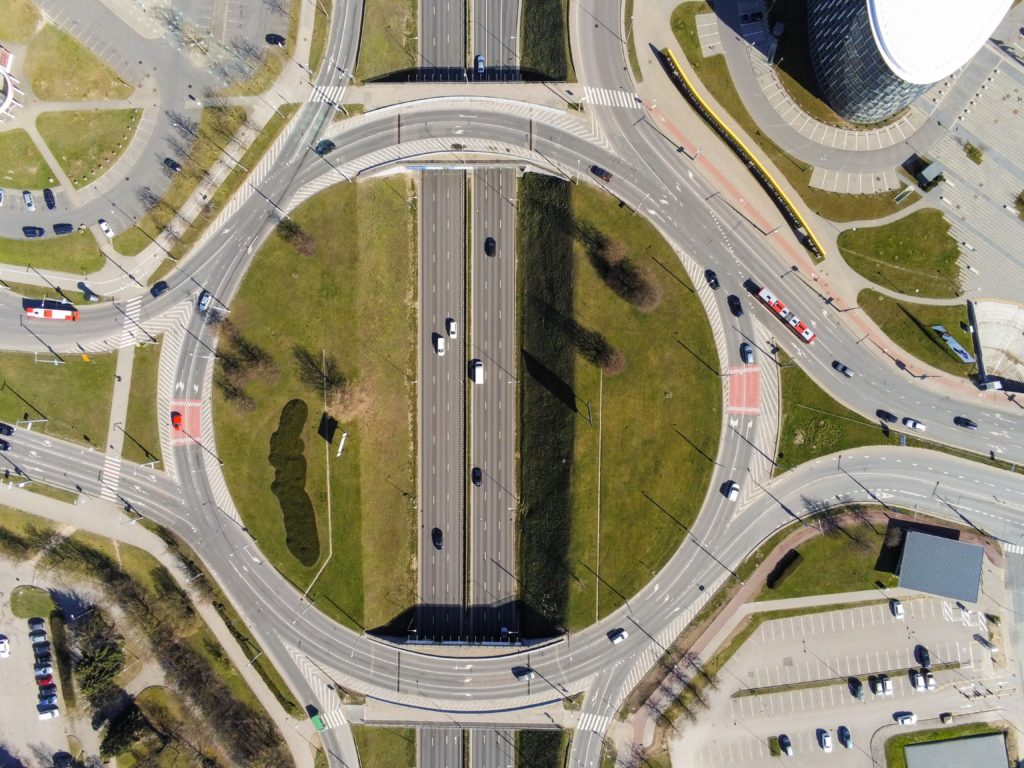 Deliver America
It is time for a holistic review of the American supply chain. All stakeholders — public, private and nonprofit — must come together to develop a national strategy to strengthen resilience, competitiveness, preparedness and sustainability in the nation's supply chains.
Consumer Brands identified the most critical components required to make meaningful change.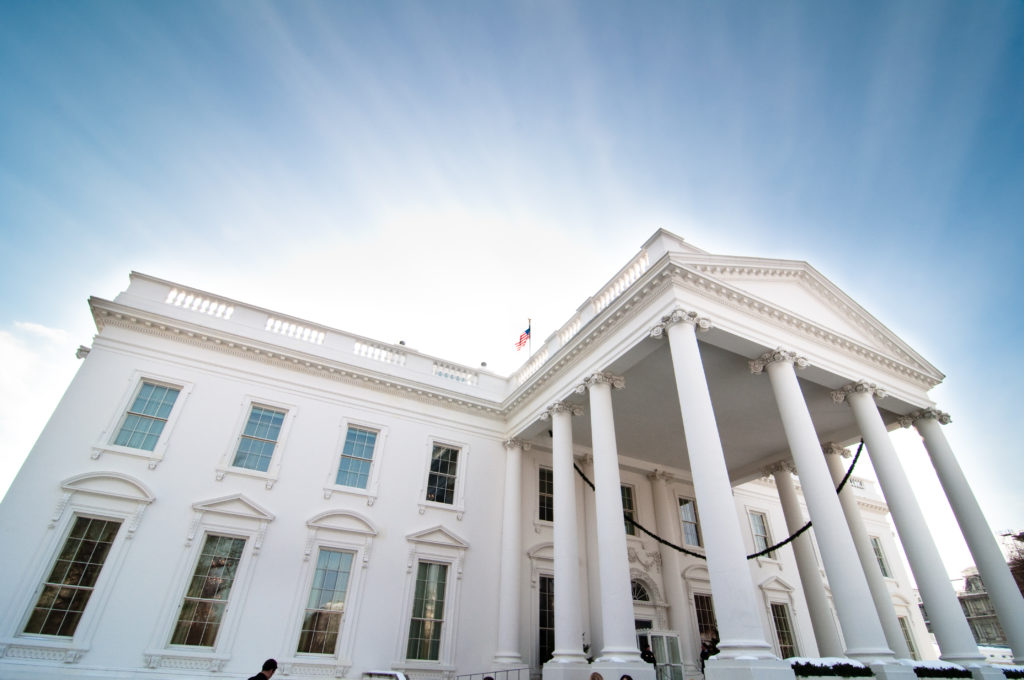 Supply Chain Policy Priorities
Consumer Brands worked alongside the Council of Supply Chain Management Professionals and Iowa State University to detail impactful policies and make a series of recommendations about how to improve supply chain resiliency and competitiveness, based on data collected from 25 supply chain thought leaders, published supply chain research and government and NGO documents.
The key takeaway? A new Office of Supply Chain in the federal government is desperately needed to provide the required leadership to develop sound public policy, monitor its implementation and assess its results.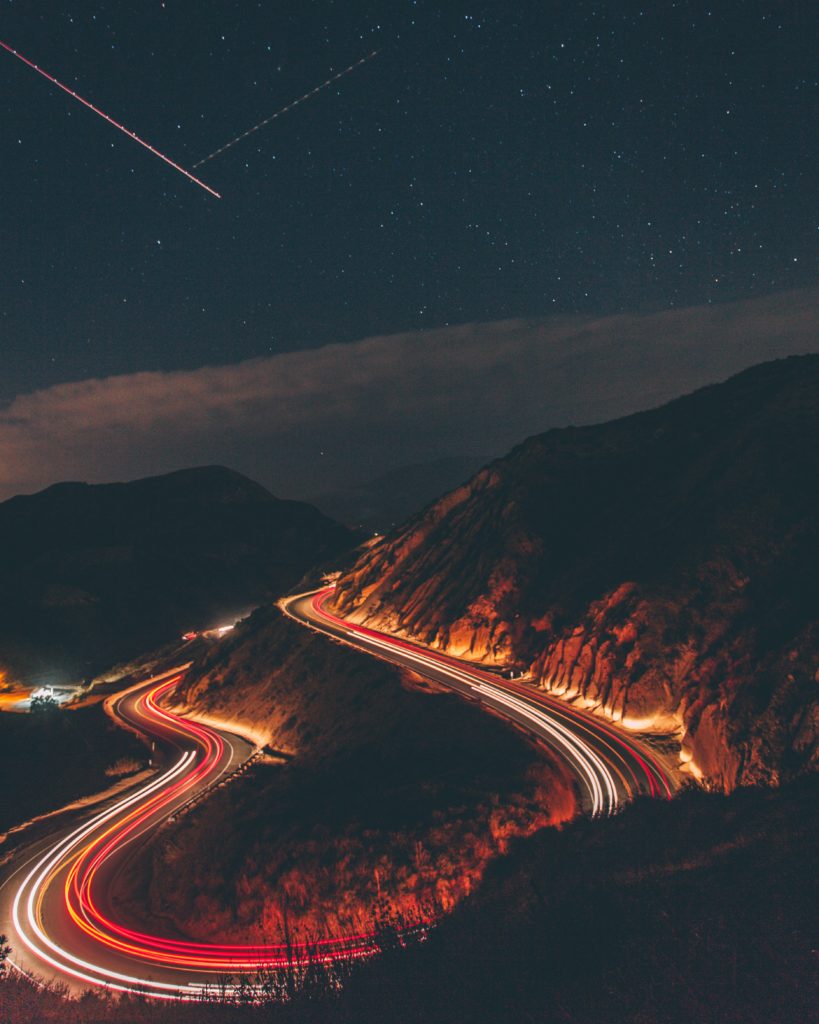 From Members
"The circular supply chain is where long-term value unlocks. A new generation of consumers will have different demands, driving different decisions. More agile supply chains will be required to reduce volatility and be more responsive to disruptions."
Yone Dewberry, Land O'Lakes
Our Updates, Delivered to You
Receive the latest updates from the Consumer Brands Association.