Supply Chain
Promoting affordability and access for consumers through frictionless supply chains.
in partnership with


Creating Frictionless Supply Chains
The supply chain responsible for delivering CPG products to every American home is incredibly complex, made up of thousands of processes and decisions that are invisible to consumers but essential to getting them the things they rely on every day.
Enhancing Trust
Embracing Technology
Sustainable Sourcing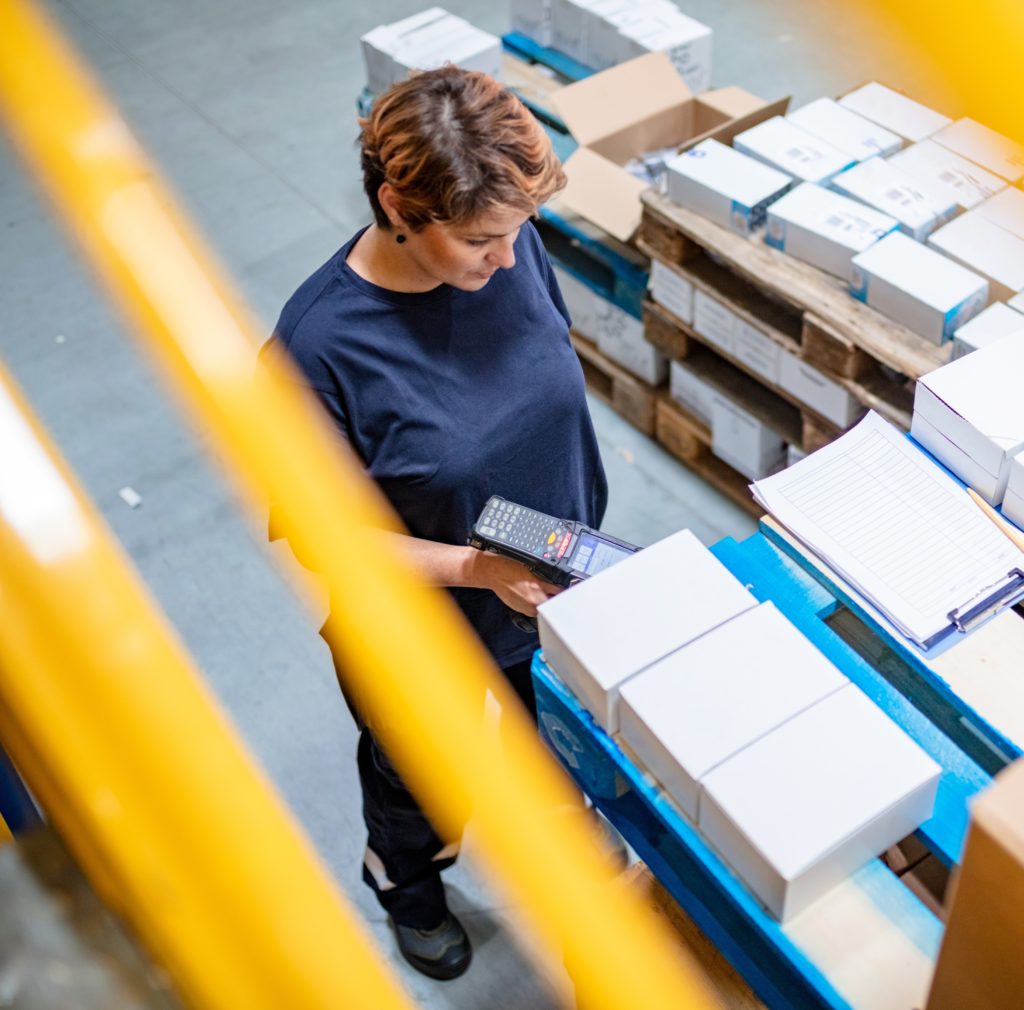 Enhancing Trust
Americans entrust us to deliver products safely and reliably, a responsibility to consumers — including our own families — that we take seriously.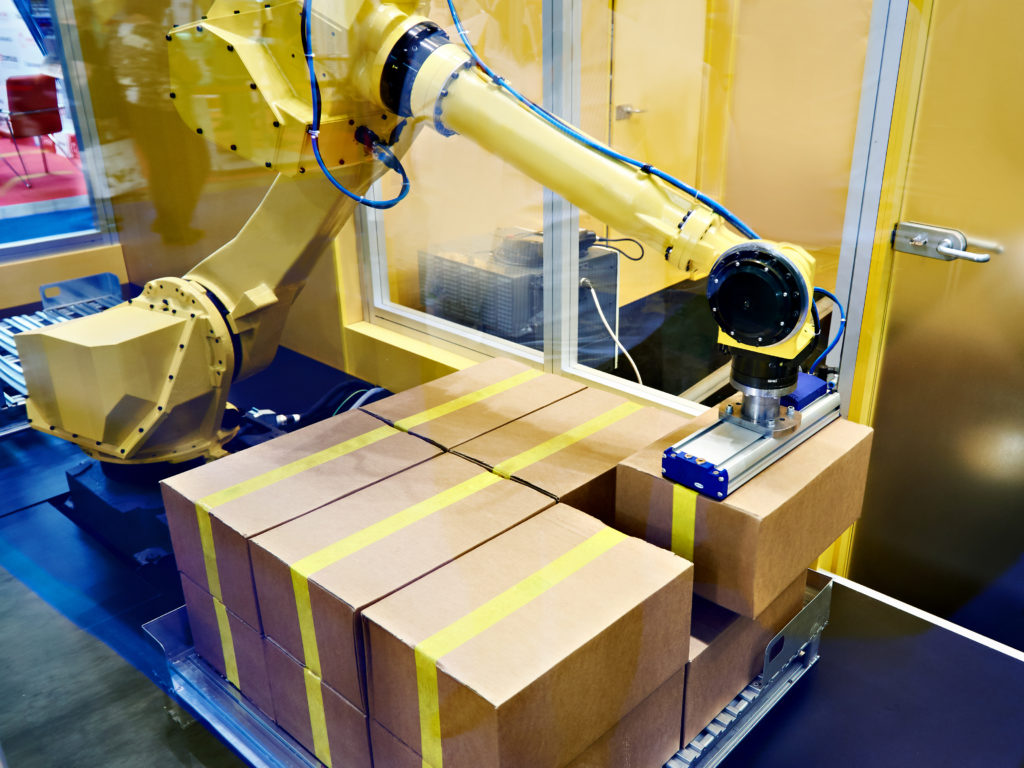 Embracing Technology
Supply chain innovations ensure products are consistently delivered safely, efficiently, sustainably and affordably.
Sustainable Sourcing
The CPG industry is committed to sustainable and transparent supply chains that ensure products are sourced and delivered with respect for environmental health.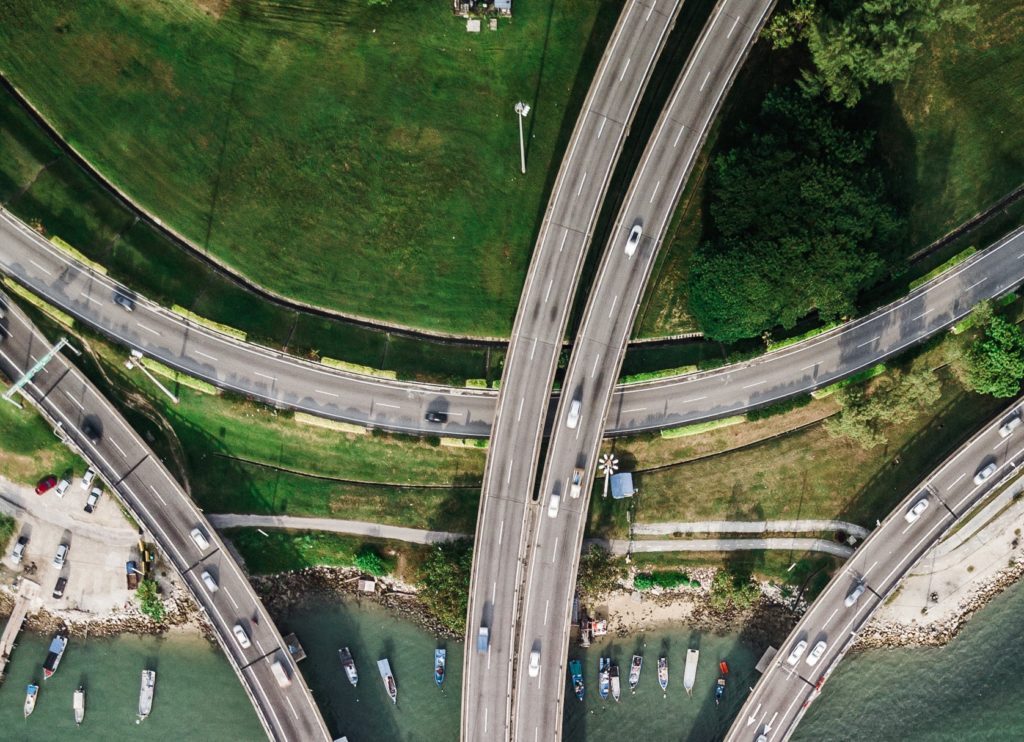 Highlight
The CPG industry accounts for one-fifth of all freight shipping in the United States.
Our industry is a key stakeholder – and expert voice – on supply chain issues. The Consumer Brands Association works to remove barriers to providing American consumers the affordable products they rely on every day.
See What's New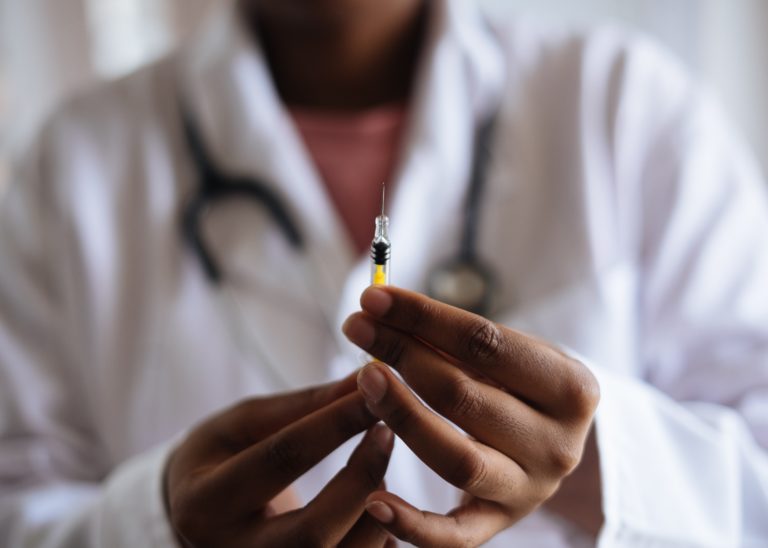 From the News
Confusion Reigns as Companies, Industries Try to Navigate U.S. COVID-19 Vaccine Rollout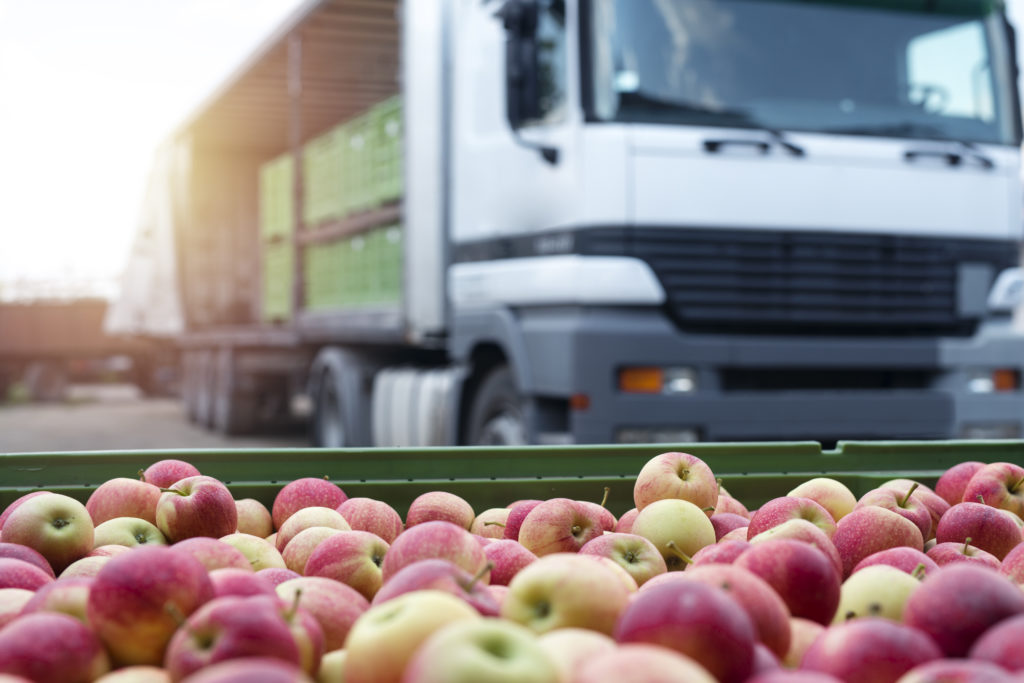 From Members
"Every day, we want to
ensure the availability, accessibility and affordability of the products

that Americans rely on.
To do that, we need a transportation system that accounts for growing consumer demands and
that recognizes the importance of freight as an enabling force for quality of life

."

Adrienne L. Beckett
Vice President of Supply Chain at Post Consumer Brands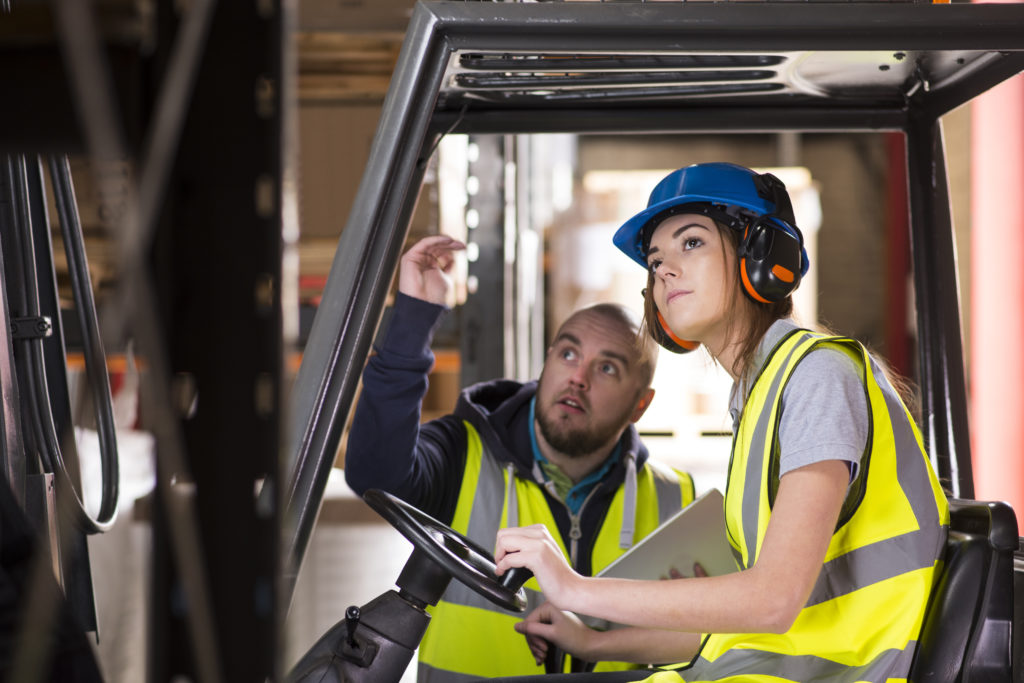 Highlight
Trading Partner Alliance
TPA is a joint industry affairs-industry relations leadership group that was formed by the Consumer Brands Association and the Food Marketing Institute in January 2009. It exists to develop a shared retailer-manufacturer agenda on supply chain efficiency issues, the application of information technology, the adoption of environmentally friendly business practices and other issues.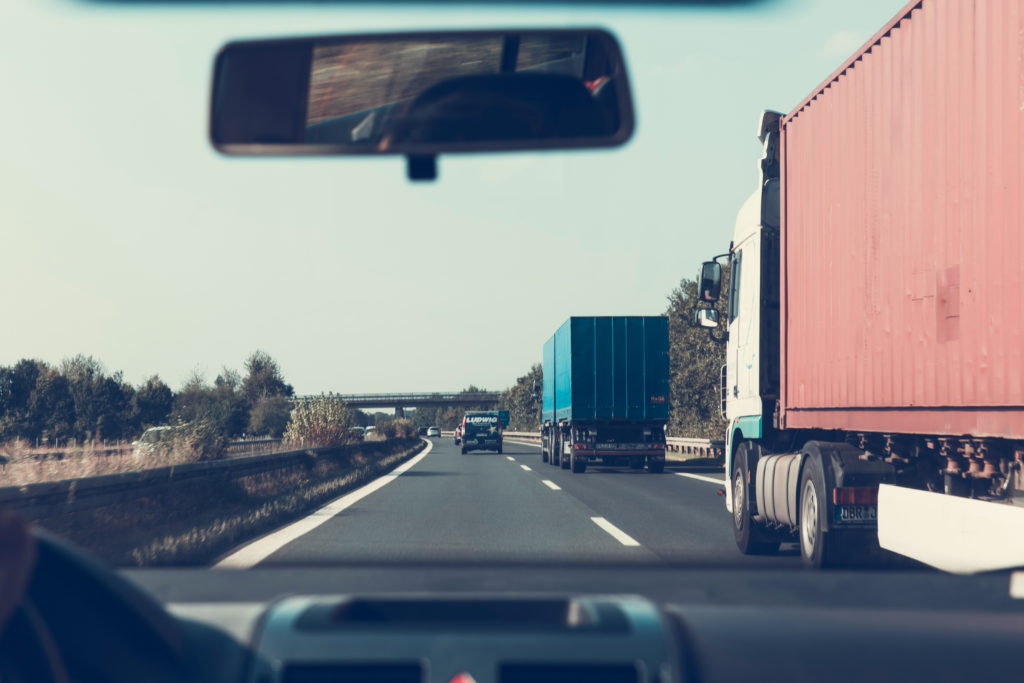 When Well-Intended Regulation Fails
While taking breaks and hours limits are important parts of trucking safety, the rigid mandates enforcing them can actually reduce it. The Consumer Brands Association backs common-sense changes to the federal government's "hours of service" rules that would give truck drivers greater flexibility, address oversights in the current rules and make U.S. roads safer for everyone.
Our Updates, Delivered to You
Receive the latest updates from the Consumer Brands Association.