Humanitarian Assistance
Opportunities to Support Ukraine
Options to Donate Essentials Where They Matter Most
Consumer Brands worked with its members to identify partner organizations to deliver essential products to Ukraine and its refugees. Through partners World Central Kitchen (WCK), the European Democracy Youth Network (EDYN) and Czemu By Nie ("Why Not") Consumer Brands can help your company facilitate the donation and transportation of CPG products and humanitarian assistance.
For those who would be interested in participating in this program, we've provided everything you need to know to get started.
Most Needed Products
Diapers
Baby Formula
Baby Food (Pouches, Jars)
Highchairs
Children's Hygiene Items
Dry Milk
Dry Pasta
Spices
Grains
Sugar
Vegetables
Sauces
Oils
Biscuits
Energy/Protein Bars
Tea
Coffee
Pet Food and Pet Care Items
Liquid and Regular Soap
Shampoo and Hair Products
Toothbrushes and Dental Care Items
Hand Creams and other Personal Care Items
Shaving Creams and Razors
Cleaning and Laundry Detergents
Single Use Utensils and Dishes
Candles
Donating Products in Europe
If your company has products manufactured in Europe that it would like to donate, donations will be shipped to designated WCK and EDYN distribution hubs in Poland. WCK would coordinates the handoff to EDYN and Czemu By Nie for distribution in Ukraine. Both of these organizations are working with local and national Ukrainian government authorities and the Ukrainian military to ensure safe and effective distribution of goods.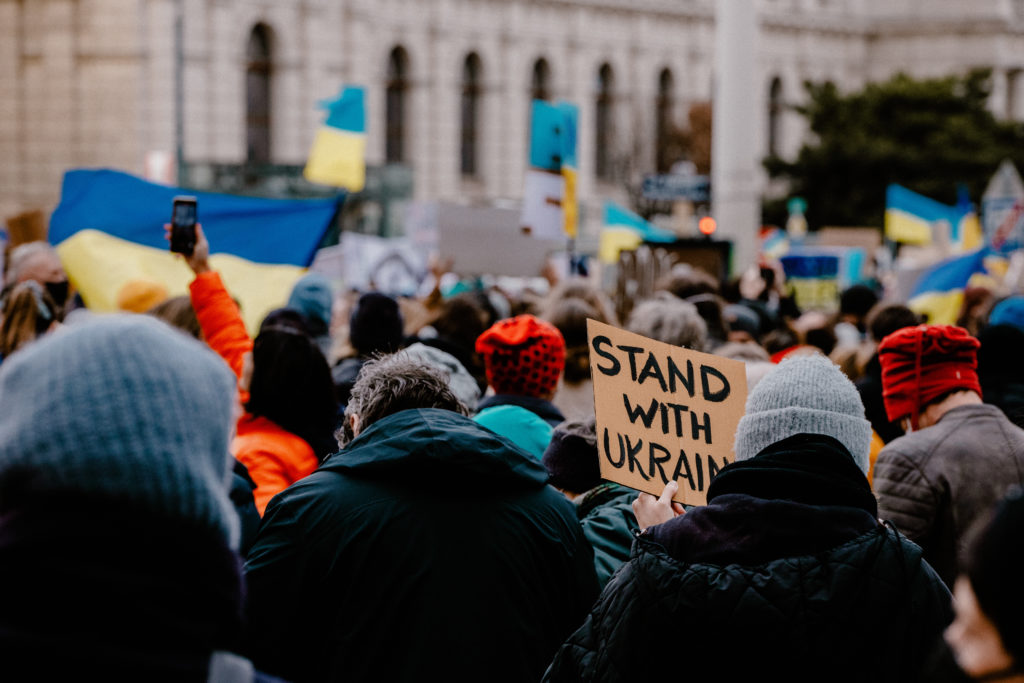 Notes and Recommendations
Ideally, companies with European operations coordinate their own transport to the drop-off locations in Poland. If additional logistics support is requested, Consumer Brands has engaged the Hero Trucker program in Poland for potential in-kind transport. Companies requiring assistance are asked to complete this form and coordinate with Consumer Brands and Hero Trucker to secure transportation for donations.
Donating Products from the U.S. 
Consumer Brands has arranged the potential for in-kind, end-to-end logistics support from the U.S. to Poland through Flexport.org. Transportation requests will be vetted to ensure feasibility and coordination with partner NGOs. Additional transportation may be made available through AirLink, Airbus and the UPS Foundation as needed.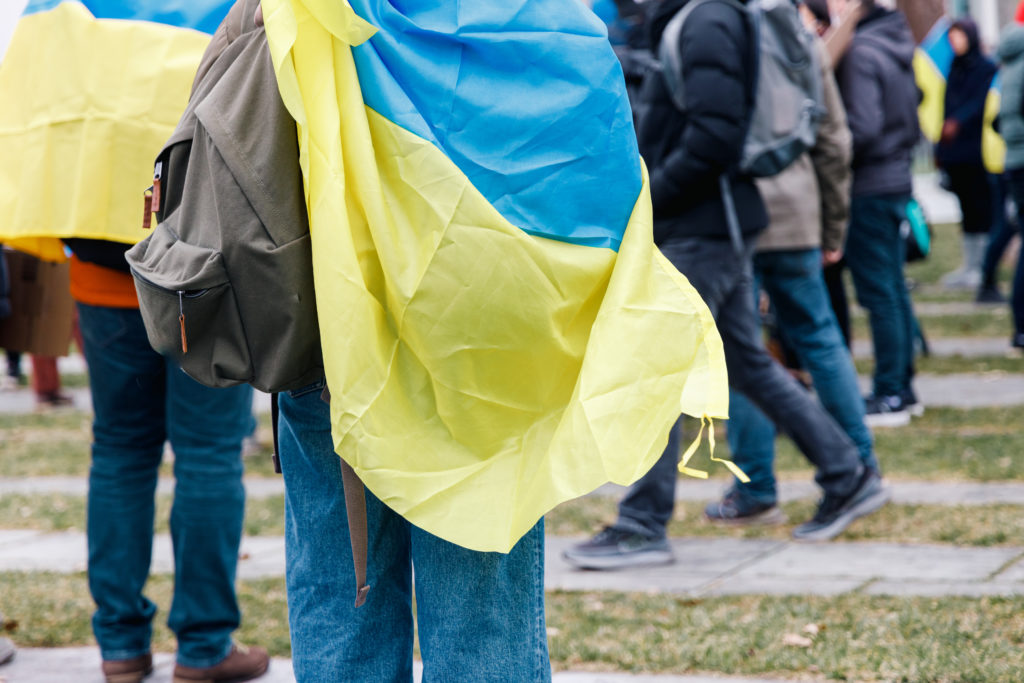 Notes and Recommendations
Flexport will require additional information about each shipment, including origin address, shipment size, dimensions and other transport requirements prior to accepting cargo. Please connect with Consumer Brands in advance and have this information ready for Flexport. Once donations arrive in Poland, the same process outlined above will be followed.
Next Steps
If your company would like to arrange participation, please reach out to Thomas Madrecki for support and to be connected with Consumer Brands' partner organizations.
Our Updates, Delivered to You
Receive the latest updates from the Consumer Brands Association.