Overview
The COVID-19 pandemic has drawn considerable attention to the importance and vulnerability of the nation's private sector supply chains.
National security, the economy and overall quality of life for Americans will benefit when the private and public sectors work in concert to effect positive change related to industry supply chains.
From the nation's reliance on foreign production of critical components to the extreme challenges of developing and distributing vaccines to contending with the significant increase in online and direct-to-consumer shopping, the supply chain is forever changed.
Consumer Brands worked alongside the Council of Supply Chain Management Professionals (CSCMP) and Iowa State University to detail impactful policies and make a series of recommendations about how to improve supply chain resiliency and competitiveness, based on data collected from 25 supply chain thought leaders, published supply chain research and government and NGO documents.
The key takeaway? A new office of supply chain in the federal government is desperately needed to provide the required leadership to develop sound public policy, monitor its implementation and assess its results.
Section one
The Role of Government in Fostering Safe, Efficient, Resilient and Innovative Supply Chains
The pandemic has revealed that much more can be done to create a better economic and regulatory environment for supply chains.
True partnerships between the public and private sectors would enable a deeper understanding of the capabilities and constraints each faces, a greater likelihood of achieving the desired outcomes of each and strategic leveraging of the knowledge and vision each brings to the table for mutual benefit.
Section two
Key Public Policy Issues and Recommendations Identified by Supply Chain Thought Leaders
The supply chain thought leaders who participated in this study were asked to identify the major issues, challenges and opportunities facing supply chain managers today and what is needed to achieve their vision of the supply chain of the future.
Collectively, they identified six areas of greatest importance for public policy focus.
Section three
The Federal Landscape: Selected Recent Public-Private Sector Initiatives
There are noteworthy policy statements and initiatives from key government agencies that reveal a keen awareness of the benefits of collaborating with the private sector on supply chain matters and a greater willingness to do so.
Section four
Final Recommendations
An office of supply chain in the federal government is desperately needed to provide the required leadership to develop sound public policy, monitor its implementation and assess its results.
Where We Go From Here
The most critical conclusion of the study is the need for a federal office of supply chain, responsible for the oversight and coordination of public policy affecting private sector supply chains.
A dedicated federal office focused on supply chains would have been an asset throughout COVID-19 response — and still can be in the future.
At present, policies, investments and regulations affecting supply chains emanate from multiple departments and agencies, creating conflict, inefficiency and invisibility into challenges of consequence to Americans.
A dedicated office focused on improving supply chain security, efficiency and resiliency, with key performance indicators to monitor the success or progress of its initiatives, would have been an asset throughout COVID-19 response and still can be in the future.
There is strong consensus between supply chain thought leaders, academics and NGO experts on subsequent issues — and on recommendations for government action. Here are the 12 additional recommendations they identified.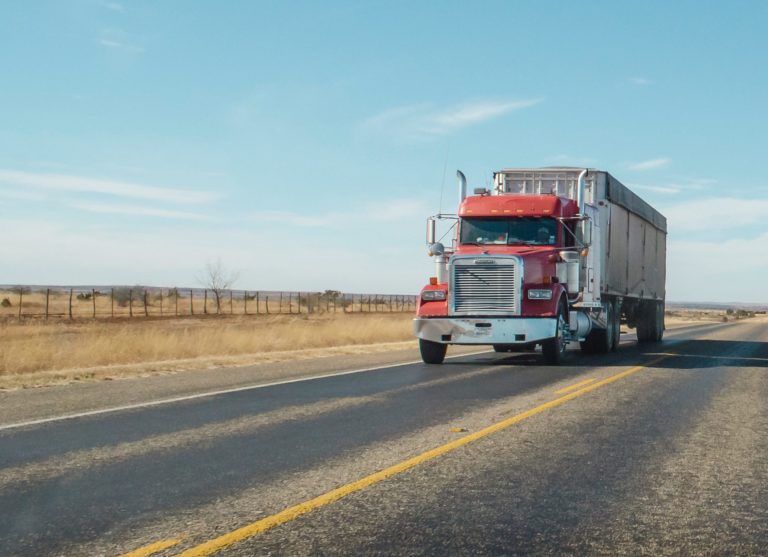 Secure Long-Term Financing
Develop new funding mechanisms that enable the Department of Transportation (DOT) to maintain, expand and modernize the national highway system to meet the long-term needs of freight transportation.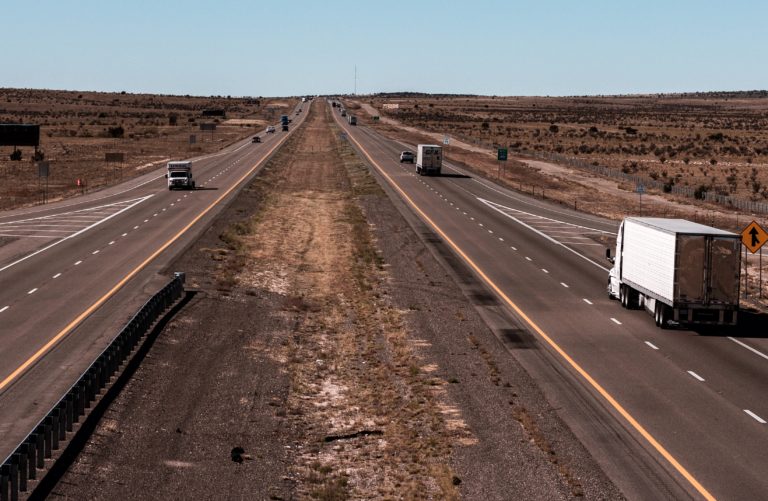 Target Essential Corridors
DOT should target public funding toward the most important and impactful transportation projects. Priority should be on interstate and federal highways and other transportation infrastructure supporting critical supply chains.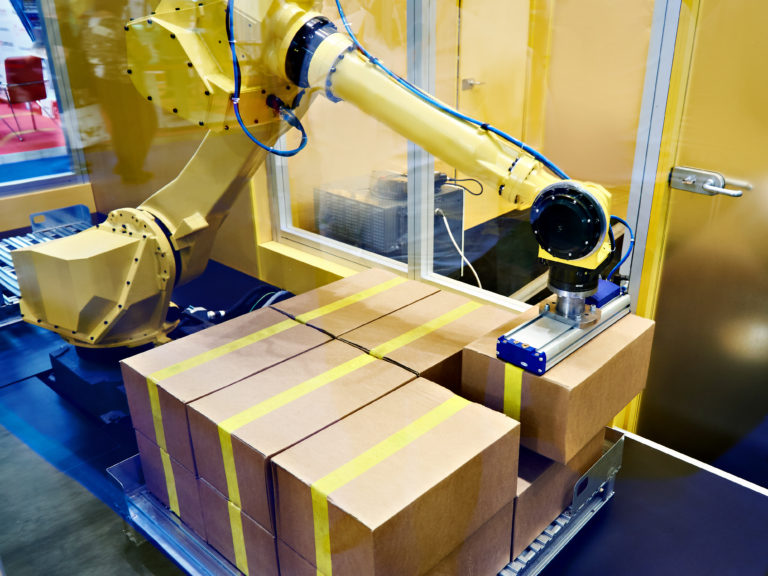 Accommodate New Tech
Transformative technologies such as connected vehicle technologies and automated vehicles are rapidly approaching viability, and the government needs to establish a framework for accommodating these technologies.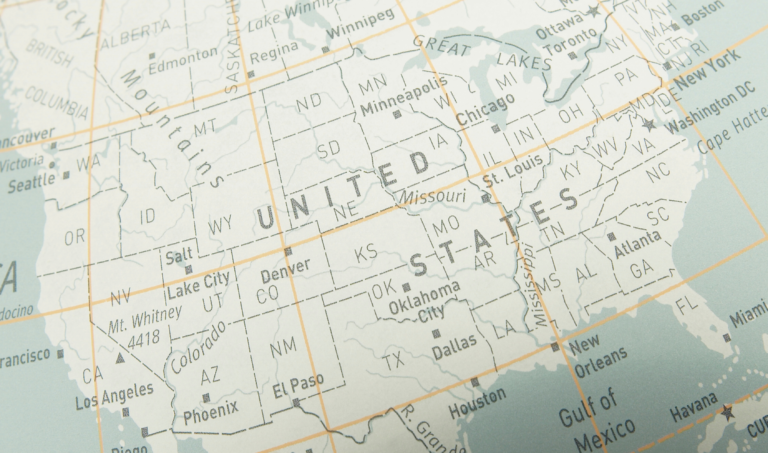 Standardize Regs
State and federal regulations pertaining to the environment, transportation and labor need to be harmonized or standardized.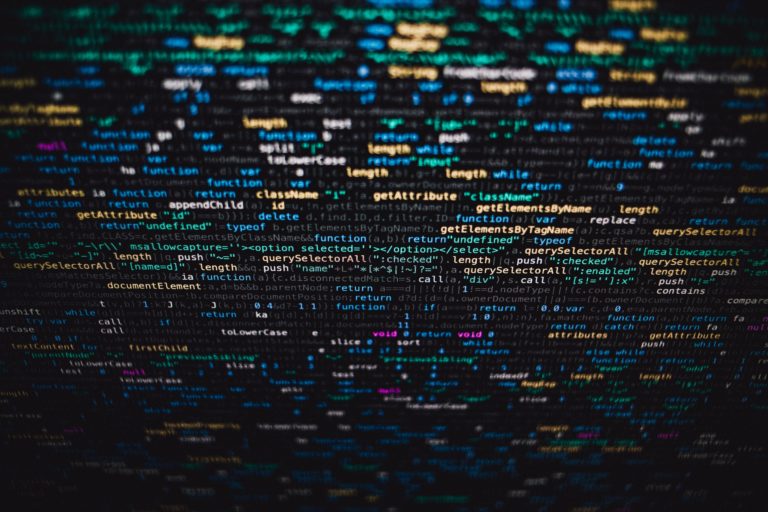 Go Digital
State and federal governments should accelerate their efforts in digitization and cybersecurity. The digitization focus needs to shift from government-individual transactions to government-business transactions with a goal of enhancing and streamlining supply chain reporting and data collection and dissemination.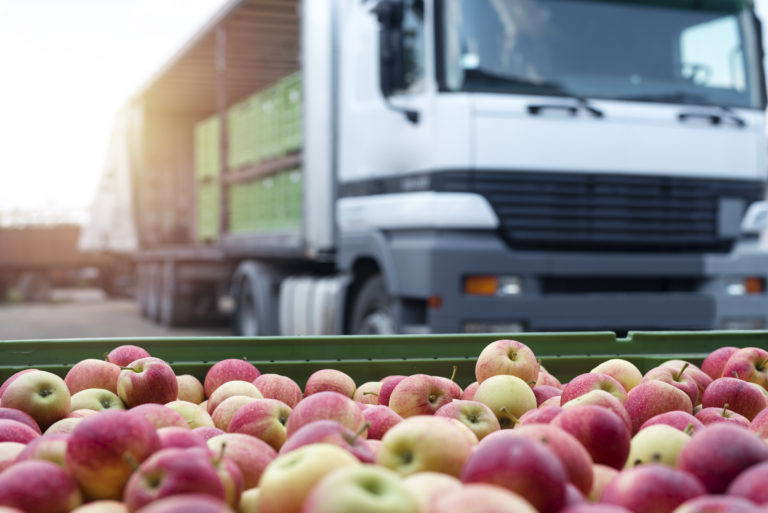 Coordinate Sectors
The federal government should collaborate closely with business to develop strategies and tactics to protect critical supply chains, drawing upon the expertise of the private sector and sharing data and information that will contribute to more efficient and secure supply chains.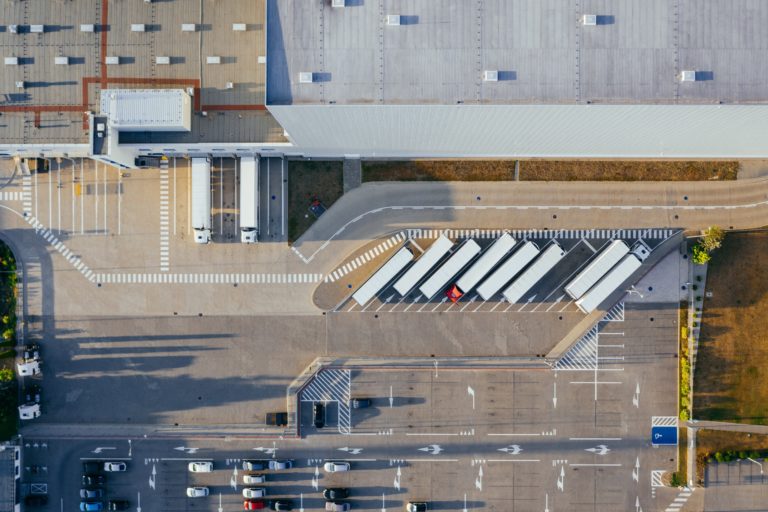 Address Driver Shortage
Reduce the minimum age for a Class A commercial driver's license from 21 to 18 to address the truck driver shortage problem. New and emerging vehicle safety technology along with required driver apprenticeship programs support the suggested age reduction.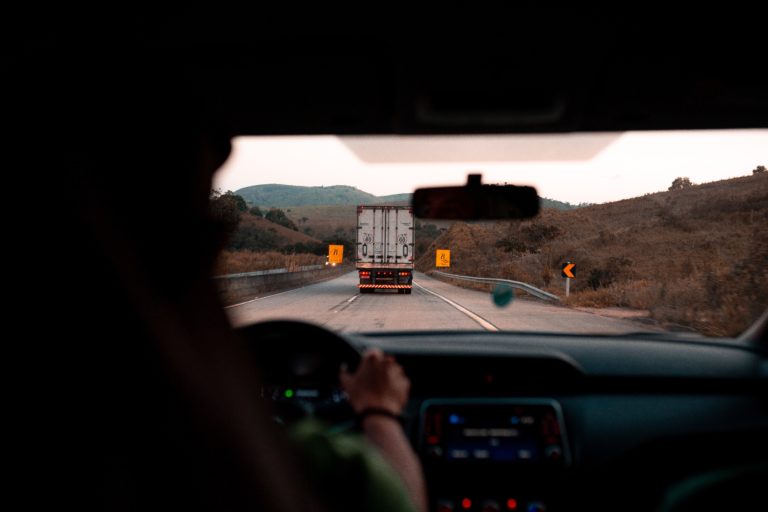 Educate and Train
Education and training for the skills required in the future supply chain, as well as the recruitment of supply chain employees, is an area ripe for public-private partnership. Supply chain and other critical careers are becoming more technical in nature. The government should be more proactive to avoid future critical labor shortages.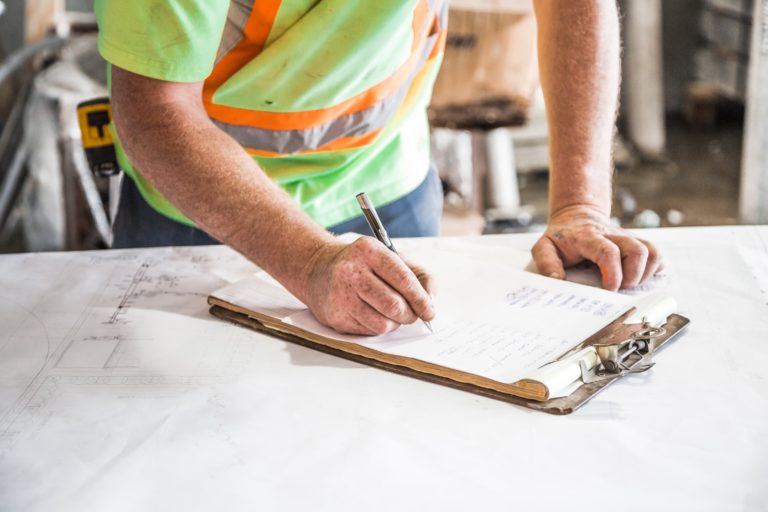 Reform Immigration
Immigration policies should be reformed to increase the employee pool for supply chain jobs.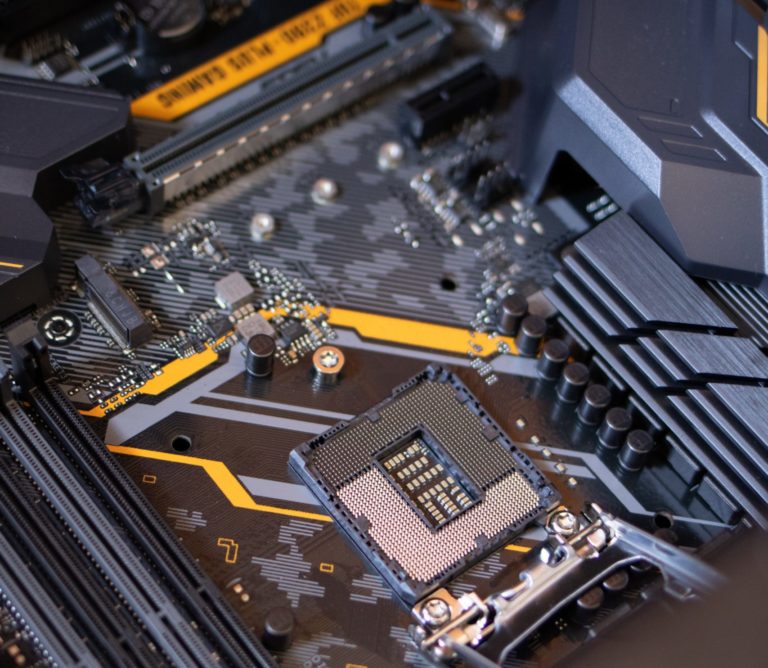 Make Way for Innovation
Government policies should encourage research, experimentation and field testing of new technologies, processes and services.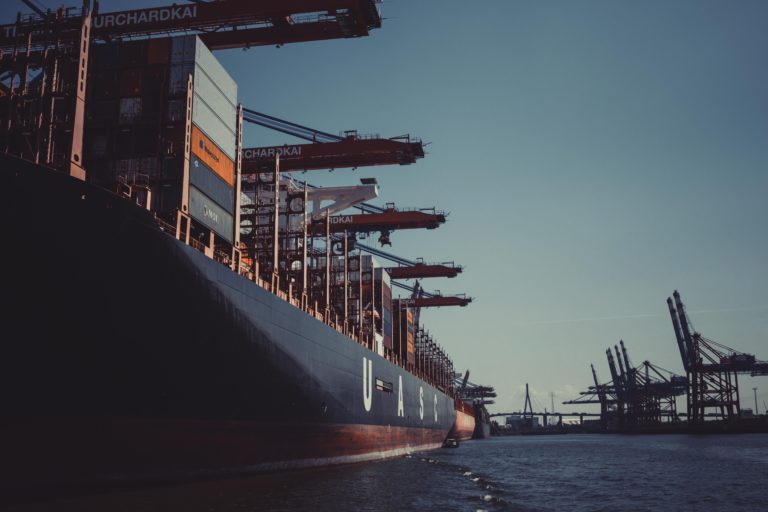 Incentivize U.S. Manufacturing
The federal government should determine why manufacturers of critical products, components and ingredients do not choose to locate in the U.S. and take corrective or proactive measures to make the U.S. a more desirable location. The quality of the supply chain infrastructure and government policies favorable to supply chain performance are not the only factors that impact where businesses choose to locate, but they are certainly among the most important.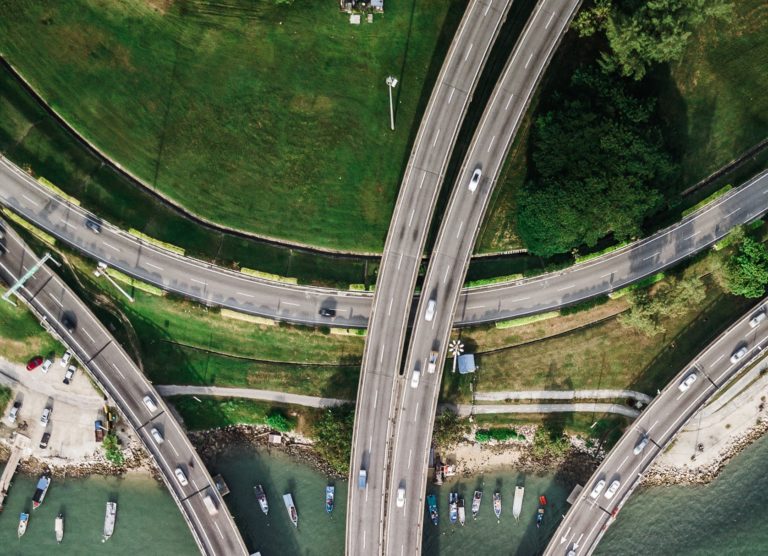 Fight Congestion
The federal government should increase its financial support for urban freight logistics research and for urban freight pilot programs and initiatives designed to alleviate congestion and environmental problems and improve freight delivery efficiency.
The time to step up is now, after learning from a year of upheaval, changing consumer behavior and world markets. As seen throughout COVID-19, the consumer packaged goods industry will continue doing its part to serve consumers and meet 21st century demand. The question is — will government?
Consumer Brands Statement on November Jobs Report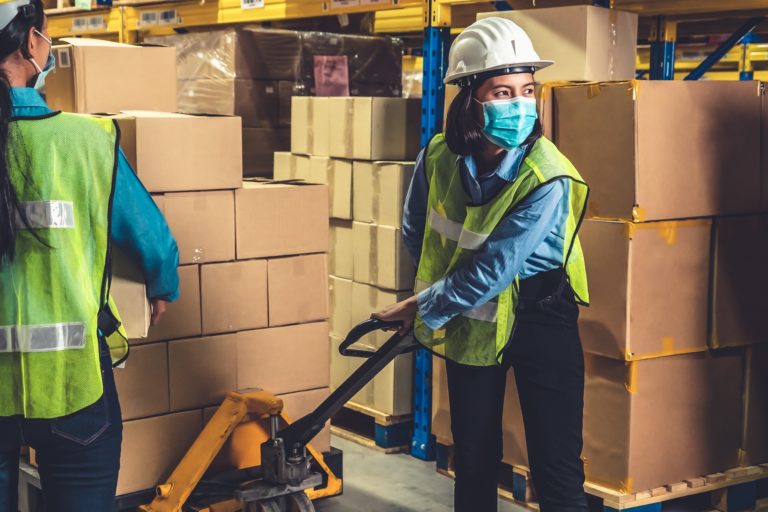 Press Release
Consumer Brands Statement on November Jobs Report
Consumer Brands Commends Congress for Averting Rail Strike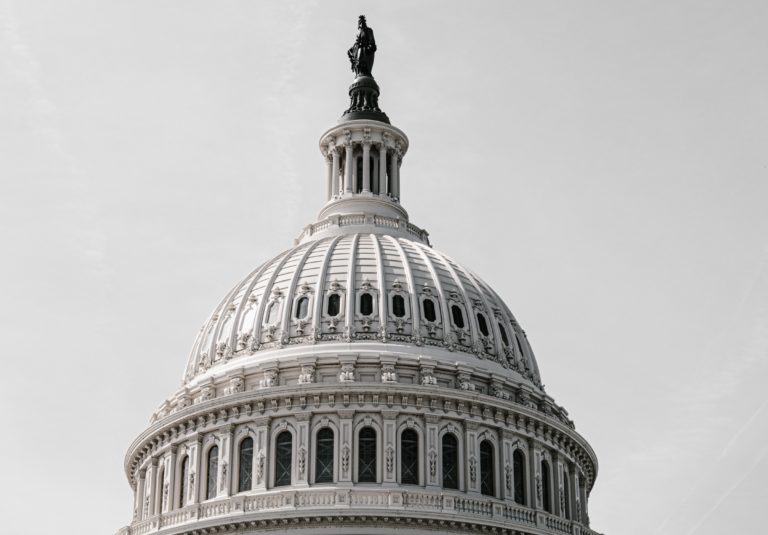 Press Release
Consumer Brands Commends Congress for Averting Rail Strike
Creating Pathways to Grow Your Workforce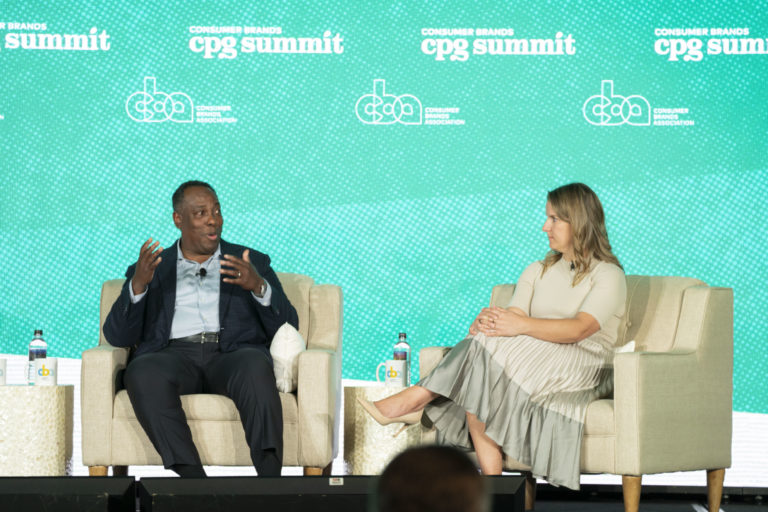 Blog
Creating Pathways to Grow Your Workforce
The CPG industry accounts for one-fifth of all freight shipping in the United States.
Our industry is a key stakeholder – and expert voice – on supply chain issues. The Consumer Brands Association works to remove barriers to providing American consumers the affordable products they rely on every day.
Our Updates, Delivered to You
Receive the latest updates from the Consumer Brands Association.