Powering every day.
We champion growth and innovation for the industry whose products consumers depend on every day. Replay our story.
Helping the Industry Through COVID-19
Across the country, Americans have stocked up on cleaning supplies, personal care items and non-perishable food and beverage products to prepare for and protect against the virus' impact. Consumer goods companies are equally preparing, working around-the-clock to ensure Americans have access to the products that keep them healthy and safe in this uncertain time.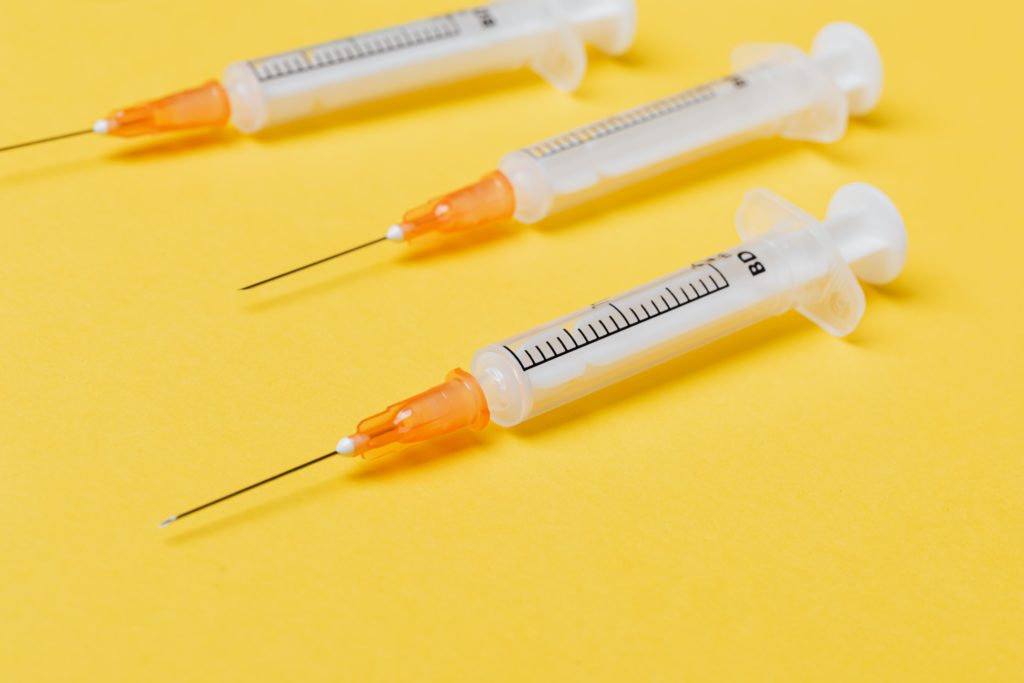 Vaccine Information Hub
Get an up-to-the-minute look at the information you need to protect your essential workforce.
Economic Impact
The $2 trillion CPG industry is the largest manufacturing employer in the United States, supporting 20 million American jobs.
Employment
The jobs supported by the CPG industry make up 10.4% of total U.S. employment – one in every 10 American jobs.
$1.1 T
in American salaries, wages and benefits
Labor Income
The total labor income supported by the CPG industry represents 9.3% of all U.S. labor income.
$2.0 T
contributed to U.S. GDP
Value Added
The CPG industry's total contributions represent 10% of the national GDP.
See What's New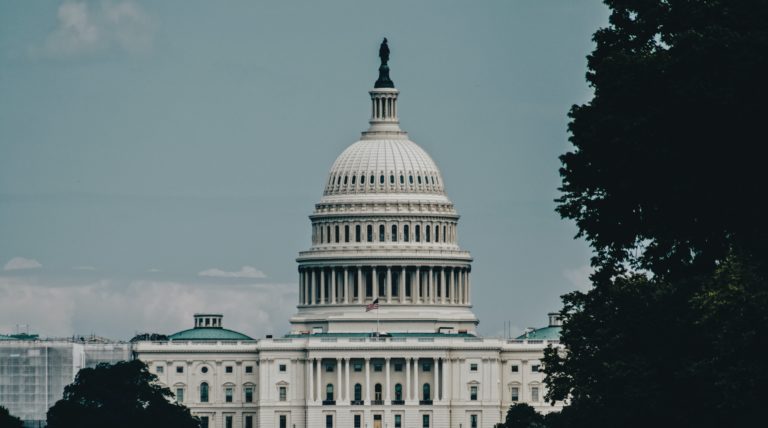 Press Release
Freeman Applauds Bipartisan Infrastructure Framework: "Investments that we have needed in this country for years, if not decades"
Our Updates, Delivered to You
Receive the latest updates from the Consumer Brands Association.
We are the Consumer Brands Association.
An advocate for the consumer packaged goods industry.consumer packaged goods industry.
The industry making products that are in
every American home, every day.
We believe that...
the CPG industry powers the economy,
supporting 20 million American jobs.
the industry's success improves life for all of us
and advances the values we all share.