Membership benefits
Creating a better future for consumer packaged goods.
Uniting the Totality of CPG
The Consumer Brands Association champions the industry whose products Americans depend on every day, representing nearly 2,000 iconic brands. From household and personal care to food and beverage products, the consumer packaged goods industry plays a vital role in powering the U.S. economy, contributing $2 trillion to U.S. GDP and supporting more than 20 million American jobs.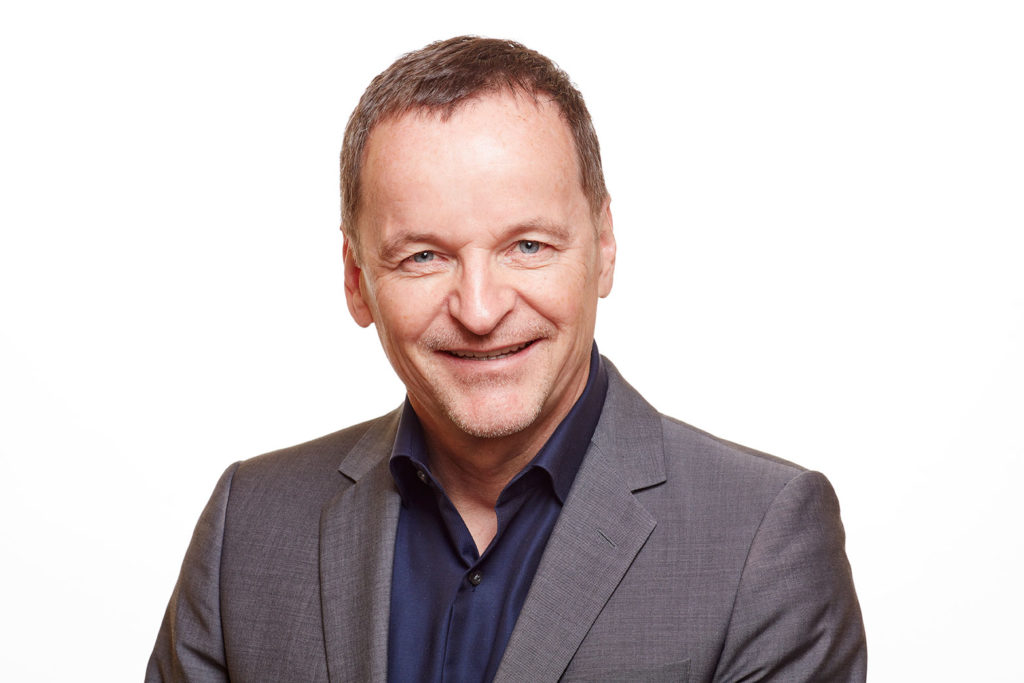 Stories from Members
"In my mind, this association is there to make sure that regulators are enacting policy that supports business while at the same time meeting consumer needs."
Benno Dorer
Chair and CEO, The Clorox Company and Vice Chairman, Consumer Brands Association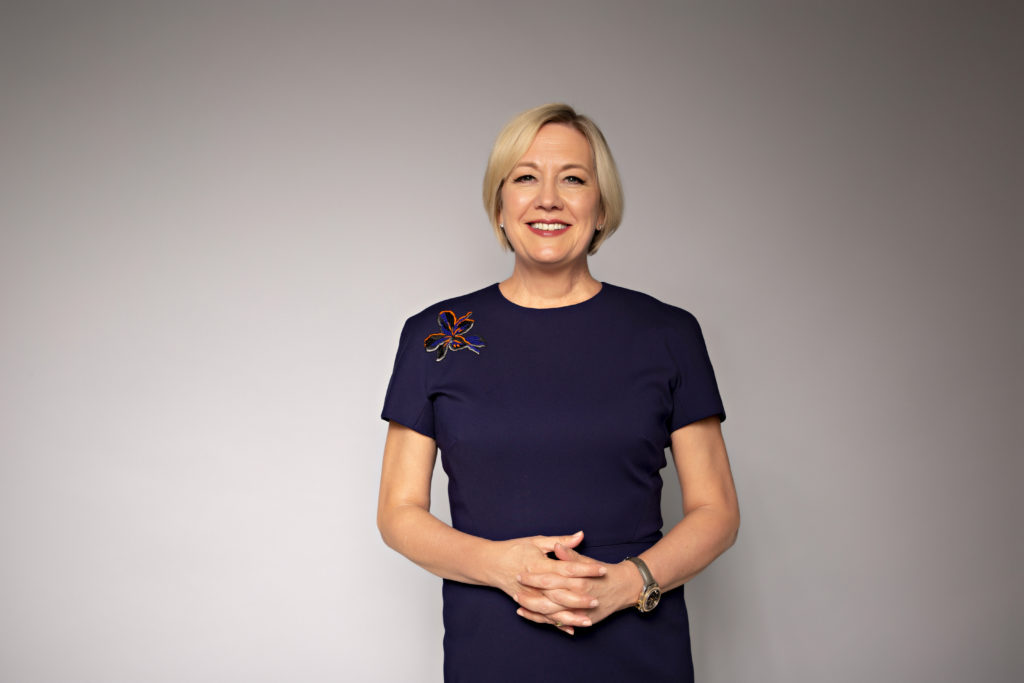 Stories from Members
"In becoming CBA, the organization will reflect what our industry has been doing for years – putting consumers front and center."
Carolyn Tastad
Group President – North America and Chief Sales Officer, The Procter & Gamble Company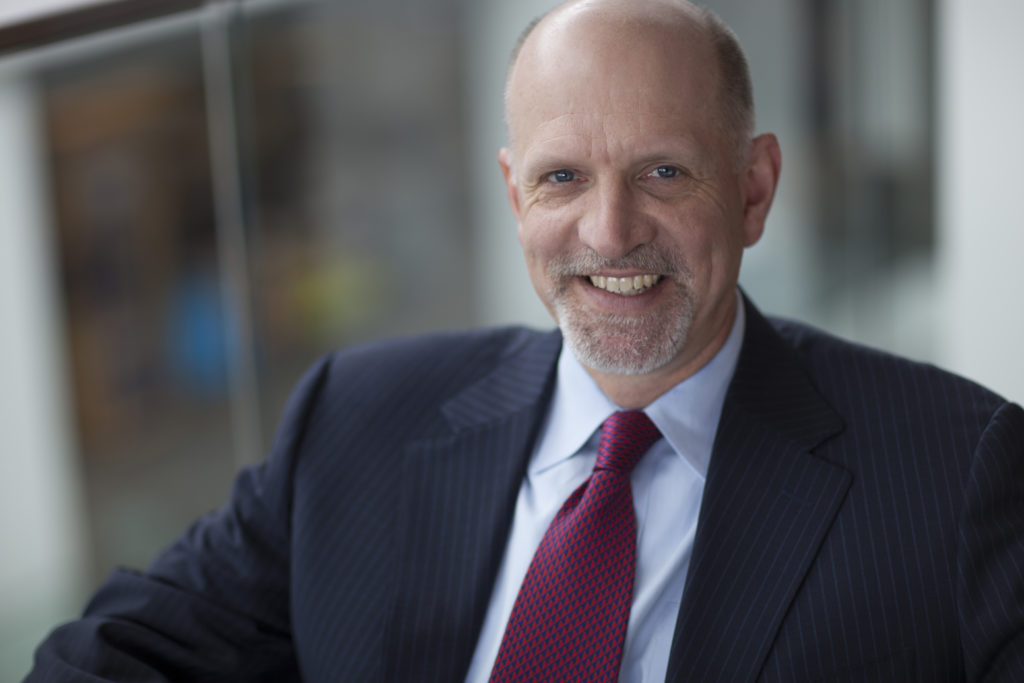 Stories from Members
"It's very clear to me – there are some issues [for which we are] better working together than we are independent."
Jeff Harmening
Chairman and CEO, General Mills, Inc., and Chairman, Consumer Brands Association
advocacy
We're creating a better future for consumer packaged goods by executing a bold agenda.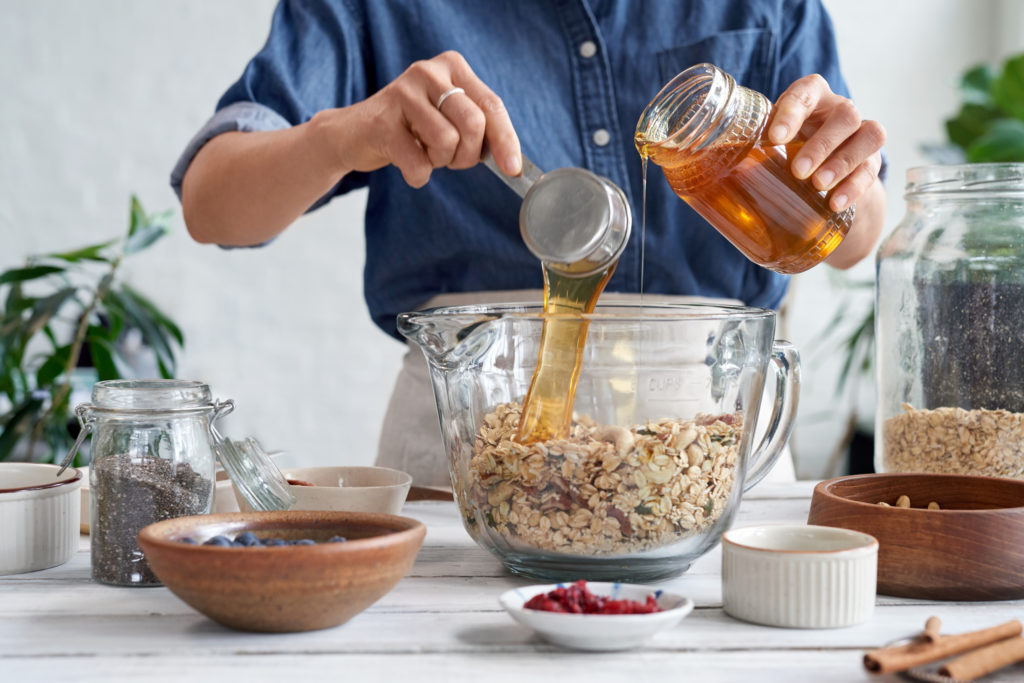 Championing Smart Regulation
We advocate for rational, informed, uniform regulatory frameworks that maintain affordability, promote choice and build consumer trust across the sectors we represent, from household products to food and beverage.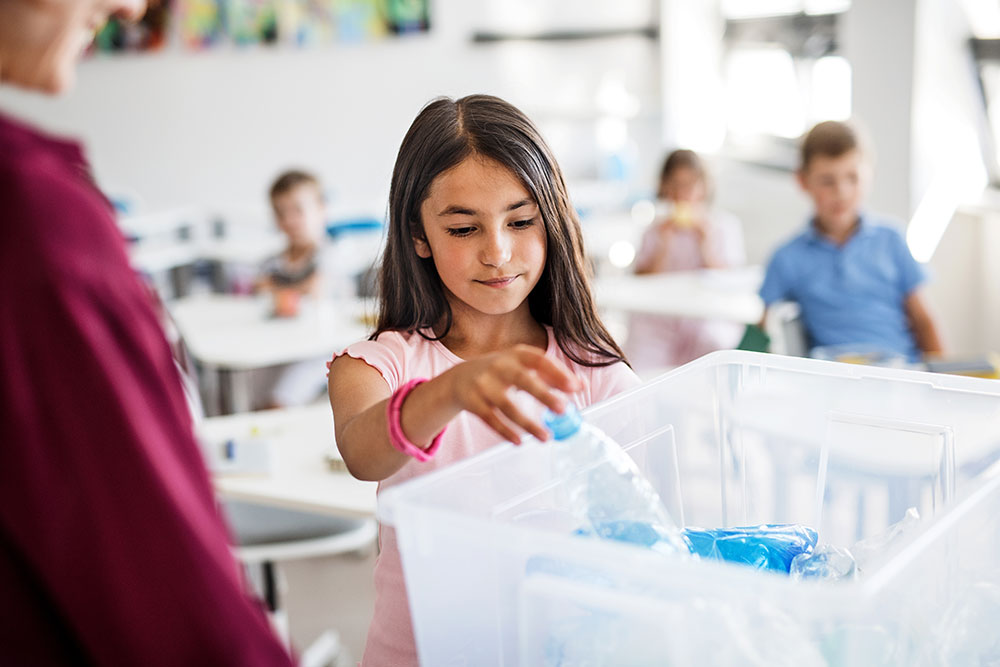 Enhancing Packaging Sustainability
The industry plays a crucial role in creating a more sustainable future by reducing packaging material, increasing recyclability and manufacturing with recycled content. We aim to leverage our expertise and innovations to galvanize stakeholders and drive needed solutions.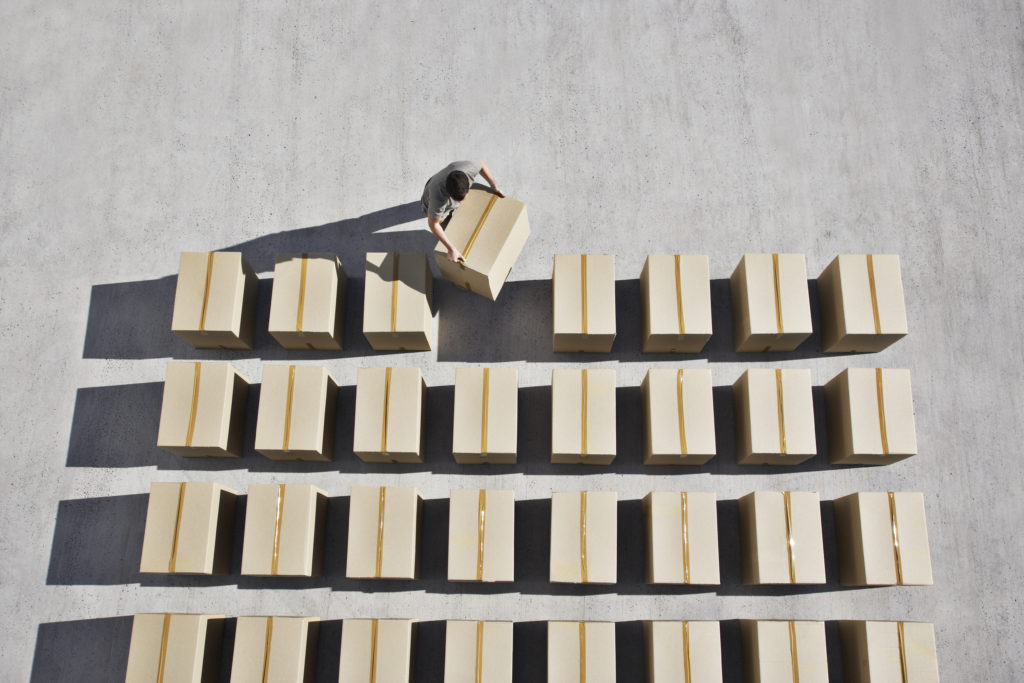 Creating Frictionless Supply Chains
We account for one-fifth of all freight shipping in the United States, making the CPG industry a key stakeholder – and expert voice – on supply chain issues. We work to remove barriers to providing American consumers the affordable products they rely on every day.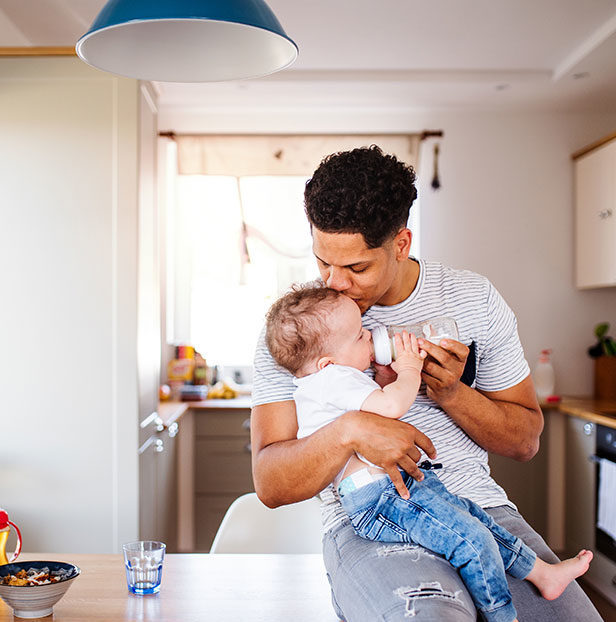 Building Trust in Consumer Packaged Goods
We promote our industry's commitment to providing consumers with safe, trustworthy, reliable products and to sharing necessary information about these products, shaping a more informed, transparent environment.
regulatory affairs
We work daily to advocate for smart regulatory frameworks that maintain affordability, promote choice and build consumer trust.
Core Services
Regulatory Affairs Advisory Group
Composed of senior-level leaders from regulatory, technical, legal and government affairs, the Regulatory Affairs Advisory Group meets throughout the year to identify and prioritize issues of importance to the industry.
Working Groups
Engage through participation on policy working groups to inform and advise the association's regulatory work. As needed, these working groups will establish short-term task forces to tackle specific work streams and deliverables.
Food Safety Regulatory Working Group (formerly FSMA Steering Group)
Personal Care and Household Products Regulatory Working Group
Labeling Regulatory Working Group
Codex Working Group
Peer-to-Peer Exchanges
Share information through members-only, peer-to-peer exchanges. Exchanges for each of the topic areas listed below will be held approximately every six weeks via web conference to allow for timely discussion of regulatory issues.
Labeling
Chemical Management
Compliance and Inspection
Intelligence and Insight
Receive real-time intelligence on the regulatory and technical issues that matter most through newsletters, webinars and other communications.
Regulatory Rundown
A weekly, comprehensive summary of federal policy intelligence, regulatory activity and upcoming events.
Codex Connections
A monthly, comprehensive summary of Codex Alimentarius activity and events.
Webinars
Monthly opportunities to hear from experts.
State Tracker
Regular legislative and regulatory intelligence from around the country.
Subject-area Distribution Lists
As-needed communications to members on breaking news and emerging issues in the following areas:
Allergens
Biotechnology
Chemicals Management
Food Inspection and Compliance
Microbiological Safety
Nutrition Policy and Labeling
Processing Technology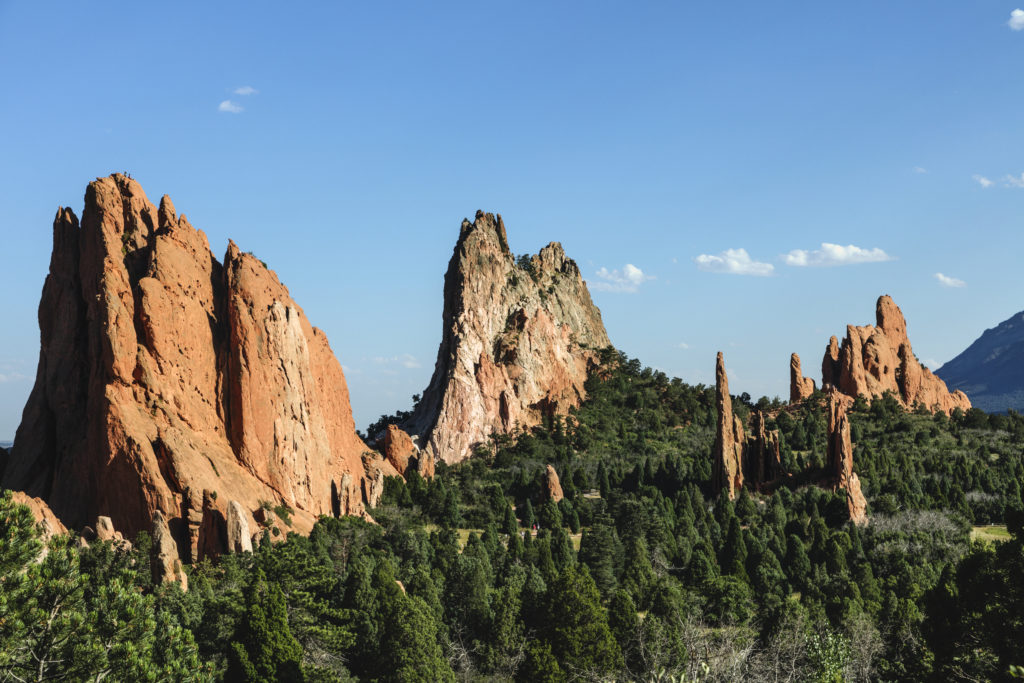 Leadership Forum is the preeminent gathering of CPG industry CEOs and executives.
Legal Forum is the primer event for legal professionals in the food, beverage and consumer products industry.
Regulatory + Science Forum brings together regulatory and technical professionals to get ahead of timely issues and trends facing the CPG industry.
Our Updates, Delivered to You
Receive the latest updates from the Consumer Brands Association.