supply Chain
Supply Chain Dashboard
Charting the Crisis
The U.S. supply chain is in crisis. There are record numbers of ships waiting weeks to unload at ports, not enough trucks and drivers to move goods, skyrocketing costs for companies and consumers, and emerging input and product availability concerns — all underpinned by a labor shortage that is only growing worse. With half of Americans already reporting they have experienced recent shortages and more that expect to, the need to ease supply chain pressure has never been greater.
The numbers below reflect the challenges being felt at every link of the CPG supply chain and will be updated as new data becomes available.
CPG Demand
Demand for CPG products has set records since the pandemic began. In fact, demand for consumer goods was up 8.3% in the third quarter of 2021, compared to the same time last year when anxiety was high and stocking up on essentials was prevalent.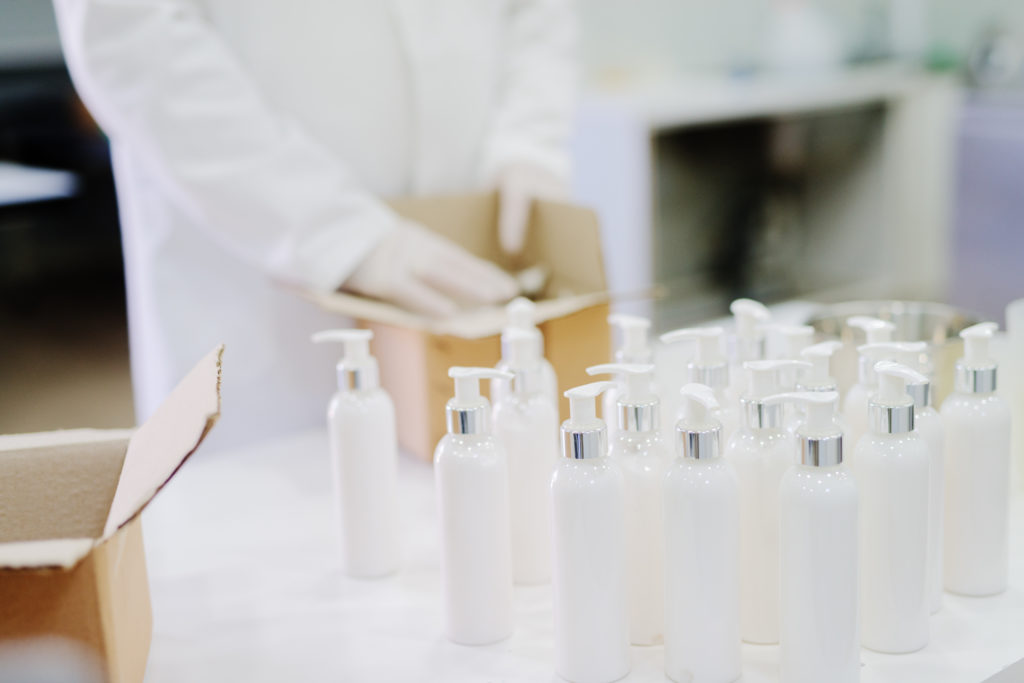 Key Facts
CPG demand in the third quarter of 2021 grew by 8.3% than the year before.
Demand for CPG products has risen 18 of the last 19 months since the start of the pandemic. The only exception has been March 2021, which declined only 1.4% from March 2020 when panic buying swept store shelves clean.
Demand was up 8.7% year over year in the second quarter of 2021.
Jobs
CPG needs a robust workforce to deliver essentials. But with sluggish growth in the industry and nearly 900,000 openings in the broader manufacturing sector, competition is fierce.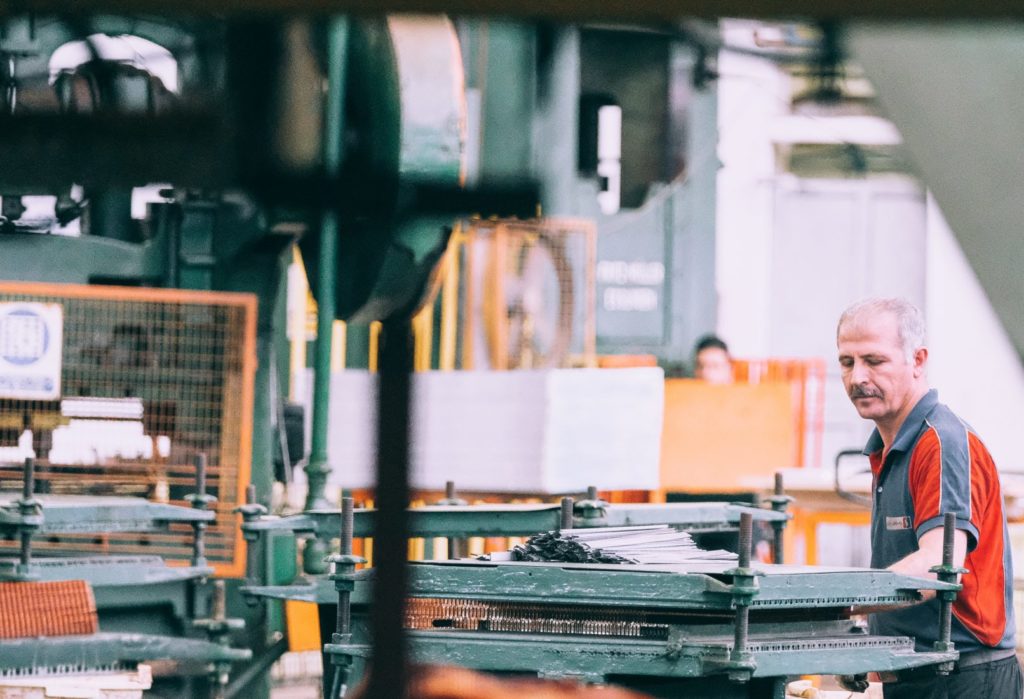 Out-of-Stock Percentages
With greater demand and a strained supply chain, out-of-stock percentages are trending higher — for some categories nearly double the average.
The numbers on this page look at general categories and specific product types that are falling below average stock. For a more detailed breakdown, see IRI Worldwide's CPG Supply Chain Index.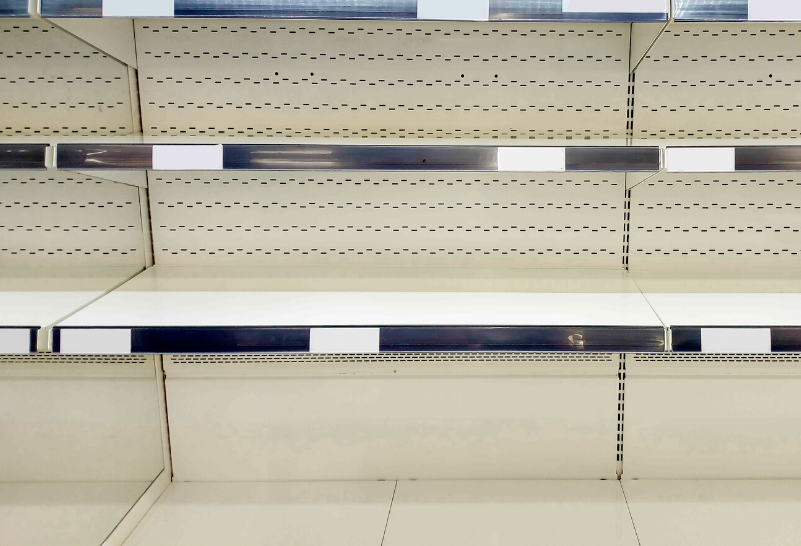 Key Facts
Typical out-of-stock percentages run anywhere from 7-10% in normal times.
Out-of-stocks are 10% for the total CPG industry. Within categories, out-of-stocks are 13% for food and beverages, 12% for household cleaning products and 6% for personal care.
Top Out-of-Stock Categories
These are the product categories where out-of-stock percentages are above normal.
1
Sports and Energy Drinks
19%
2
Refrigerated Meals
18%
3
Frozen Baked Goods
18%
4
Frozen Snacks
15%
5
Refrigerated Baked Goods
15%
6
Juices
15%
7
Cookies and Crackers
15%
8
Snacks
15%
9
Bakery
15%
10
Water
14%
11
Carbonated Beverages
14%
12
Laundry
13%
Wholesale Costs
There have been several months of significant increases (and all-time records set) in the Producer Price Index, which tracks the wholesale cost of commodities.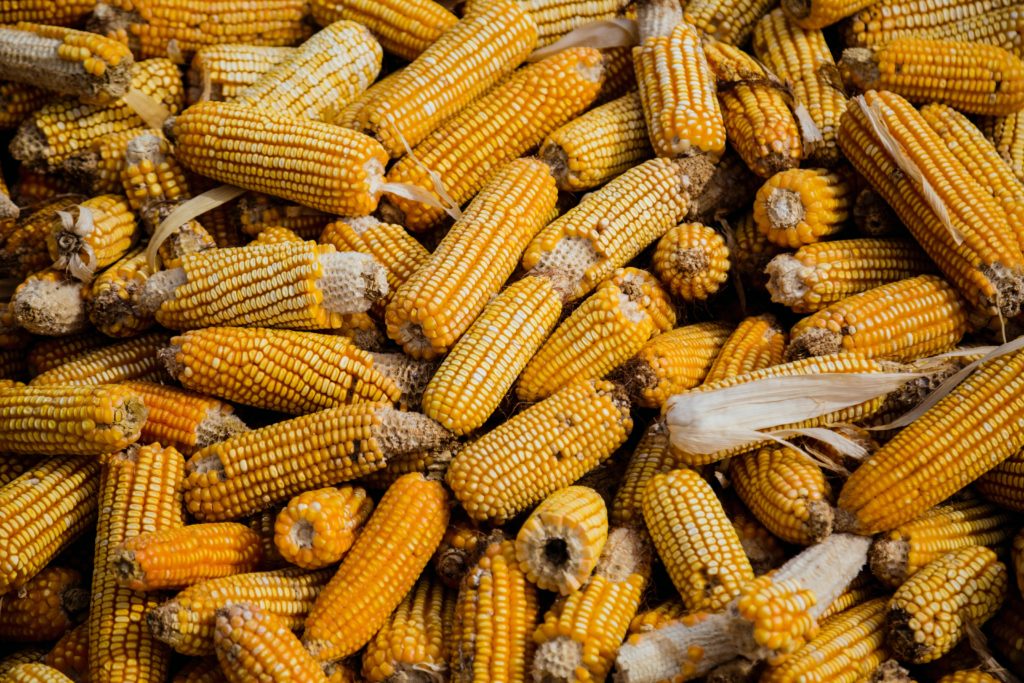 Key Facts
The Producer Price Index rose 8.6% in October over the year before, setting another record high for the indicator.
The increase in PPI is high, but the increase in key commodities for the CPG industry is much higher in many cases. For examples of raw ingredients and materials that are up significantly, see the list below.
With big increases in the cost to make and ship goods, consumer prices are also rising, though at a slower pace. The Consumer Price Index rose 6.2% in October over the year before, the highest increase in thirty years.
Commodity Costs Watchlist
Here are the top ten most expensive ingredients and materials commonly used by the consumer goods industry, in percentage increase from September 2020 to September 2021.
1
Oats
98%
2
Aluminum Scrap
74%
3
Ethanol
63%
4
Wheat
53%
5
Plastic Resin
47%
6
Fats and Oils
45%
7
Corn
38%
8
Pallets
36%
9
Soybeans
35%
10
Meats, Poultry and Fish
28%
Trucking
The CPG industry accounts for one-fifth of all freight shipping in the United States. And the vast majority (92%) of CPG products are sourced and made in America — meaning it takes a lot of trucks and drivers to transport ingredients and materials to make products and to ship finished goods to stores.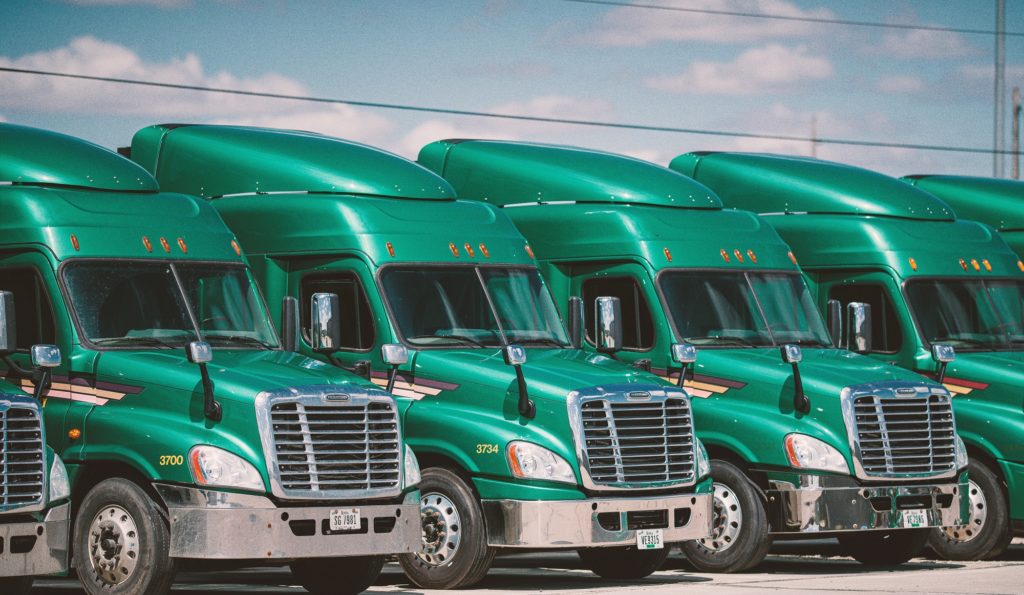 Ports
While a large part of the consumer goods industry in the United States operates and sources domestically, port congestion still means trouble for business. And when containers are offloaded, there need to be trucks available to take them to their next destination — ratcheting up competition for drivers and vehicles that are already in short supply.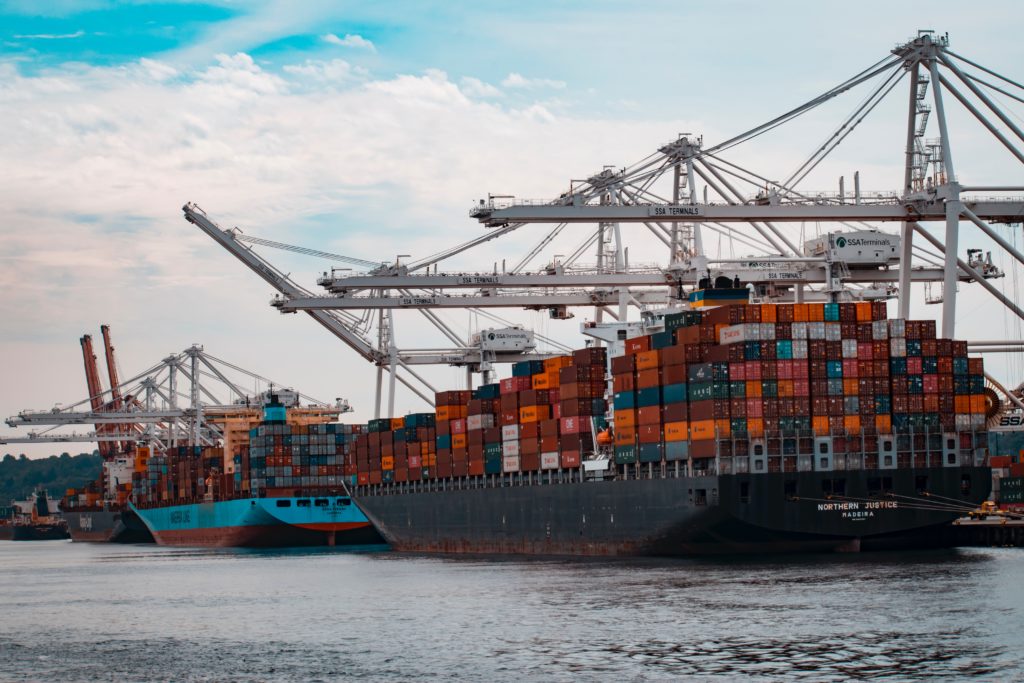 Key Facts
As many as 87 container ships are stuck at the ports of Los Angeles and Long Beach, the ports of entry for more than 40% of the nation's ocean shipments. Normally there is no more than one ship waiting.
In September, Goldman Sachs estimates there is $24 billion in goods adrift on the California coastline.

Freightos

reports the median cost of shipping a standard metal container from China to the West Coast was $20,586 in September — almost double what it cost in July and 700% higher than it cost a year ago.
How Many Containers Can a Cargo Ship Hold?
Ship sizes vary, but each of them carry thousands of containers with ingredients, materials or finished goods ready to ship across the country. Carrier Asiana reported that most cargo ships hold an estimated 10,000-21,000 TEUs (containers). Type a number into the box below to see how many, on average, are in the current traffic jams. See here for a full breakdown of California's port traffic.
Container Ships
Number of boats waiting in a port
Containers
Estimated total cargo containers
Rising Concerns
Americans are concerned about supply chain challenges and shortages. A recent Consumer Brands/Ipsos poll showed that people are most worried about their access to consumer goods products, above holiday gifts, toys or clothes.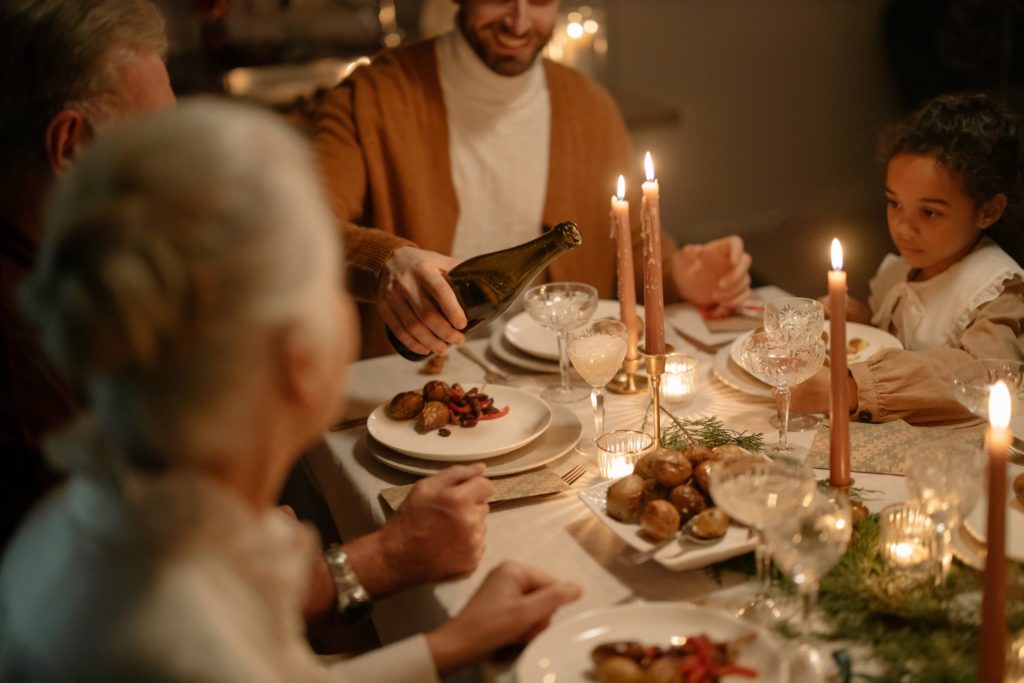 Key Stats
19% of Americans say they are currently stocking up grocery products; another 15% plan to start stocking up.
50% of Americans report having experienced grocery product shortages in the past few months; 17% say they haven't yet but expect to in the next few months; only 27% say they have not and do not expect to experience shortages.
62% of Americans are concerned that there will be grocery shortages in the next few months based on what they've seen about the supply chain recently.
Shortage Concerns
Below are the percent of Americans who say they're worried about access to categories of products. Access to CPG products was the top concern.
1
Food and beverage products
55%
2
Cleaning and personal care products
44%
3
Holiday food items (i.e. turkeys)
34%
4
Electronics
24%
5
Apparel and shoes
21%
6
Toys
15%
Read More
Top 8 CPG Wins in the Infrastructure Investment and Jobs Act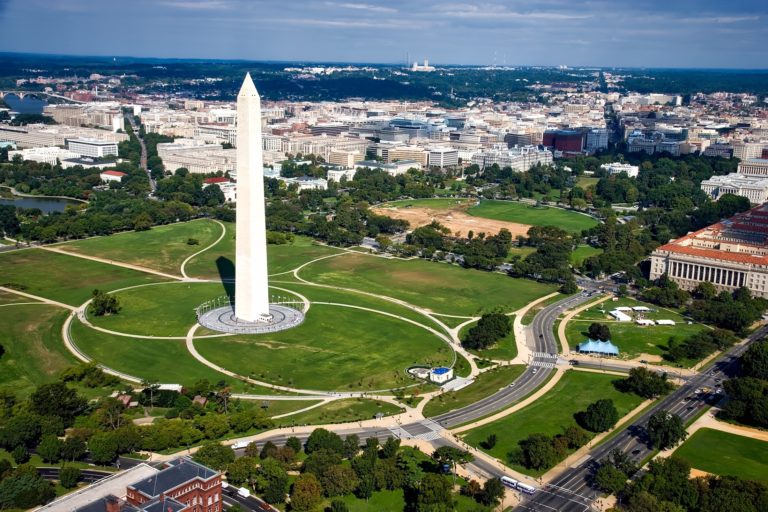 Blog
Top 8 CPG Wins in the Infrastructure Investment and Jobs Act
No, the Food Supply Chain Hasn't Failed — Yet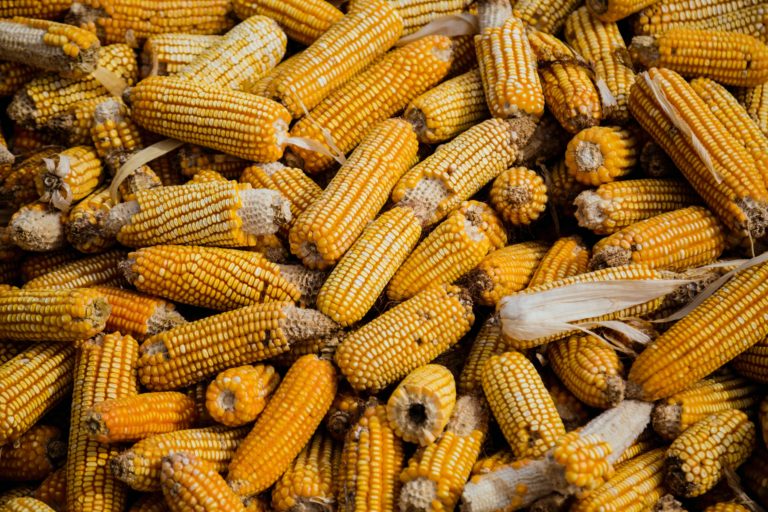 Blog
No, the Food Supply Chain Hasn't Failed — Yet
The Holiday Supply Crunch Doesn't End at the Ports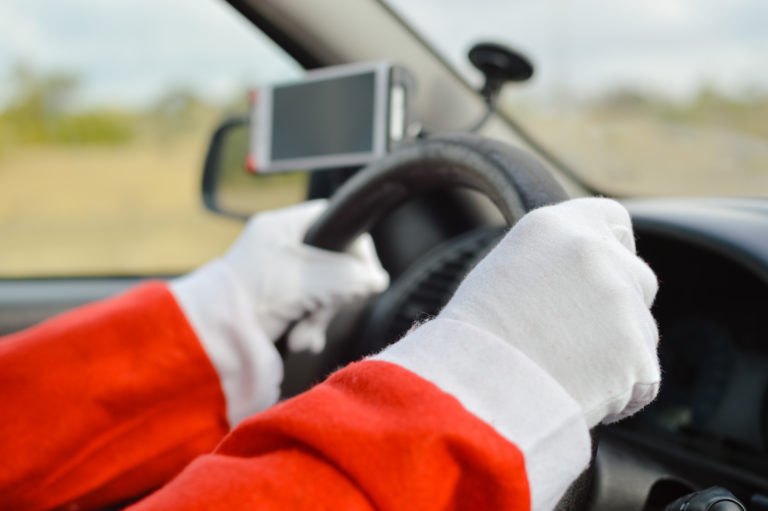 Blog
The Holiday Supply Crunch Doesn't End at the Ports
Our Updates, Delivered to You
Receive the latest updates from the Consumer Brands Association.