Trust
Sharing the industry's dedication to transparency, empowering consumers and enhancing trust.
Enhancing Trust
The CPG industry, bolstered by its own robust processes and strong regulatory oversight, is committed to providing consumers with safe, reliable products that they can be confident in using every day.
Dedicated to Transparency
Embracing the New
Force for Change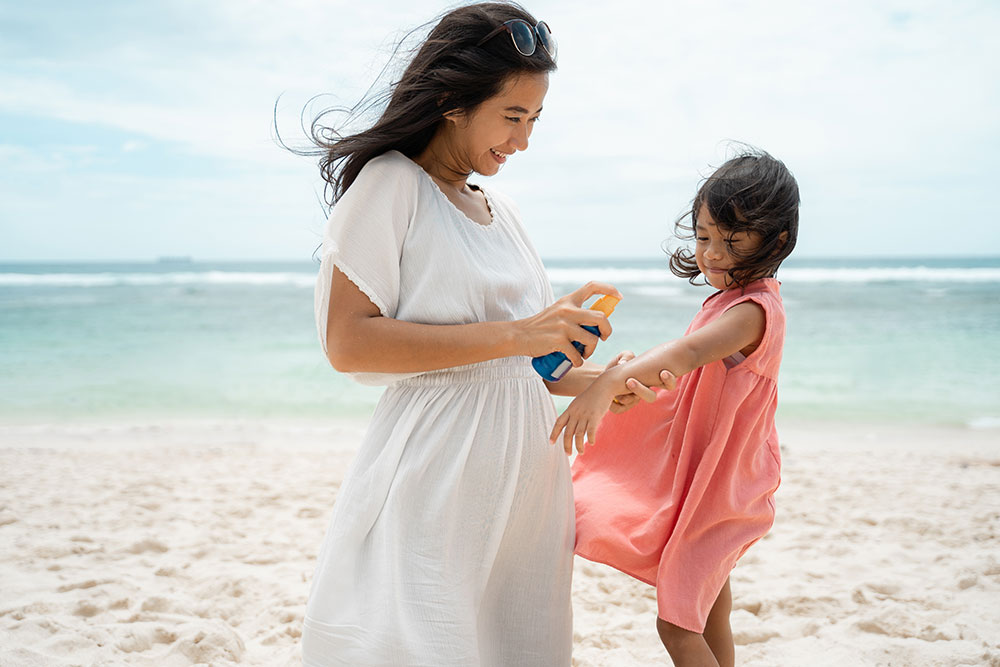 Dedicated to Transparency
The CPG industry is committed to transparency and leading a dialogue with consumers that allows them to make informed choices.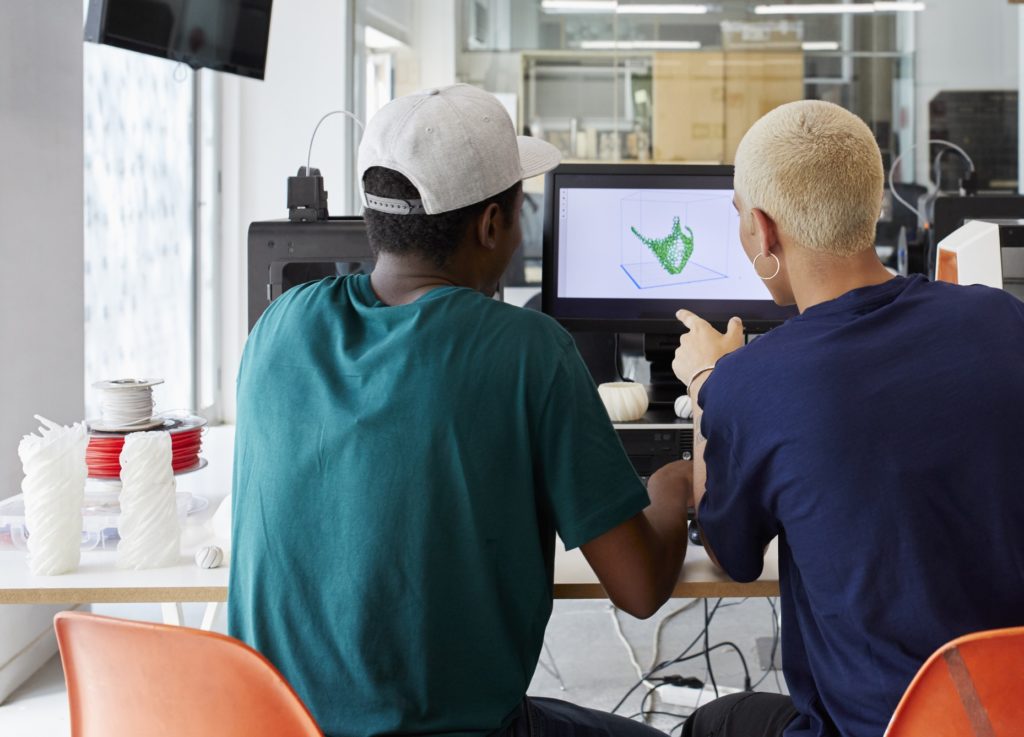 Embracing the New
A focus on innovation has allowed the industry to solve problems and provide convenient access to the quality, affordable products that Americans rely on.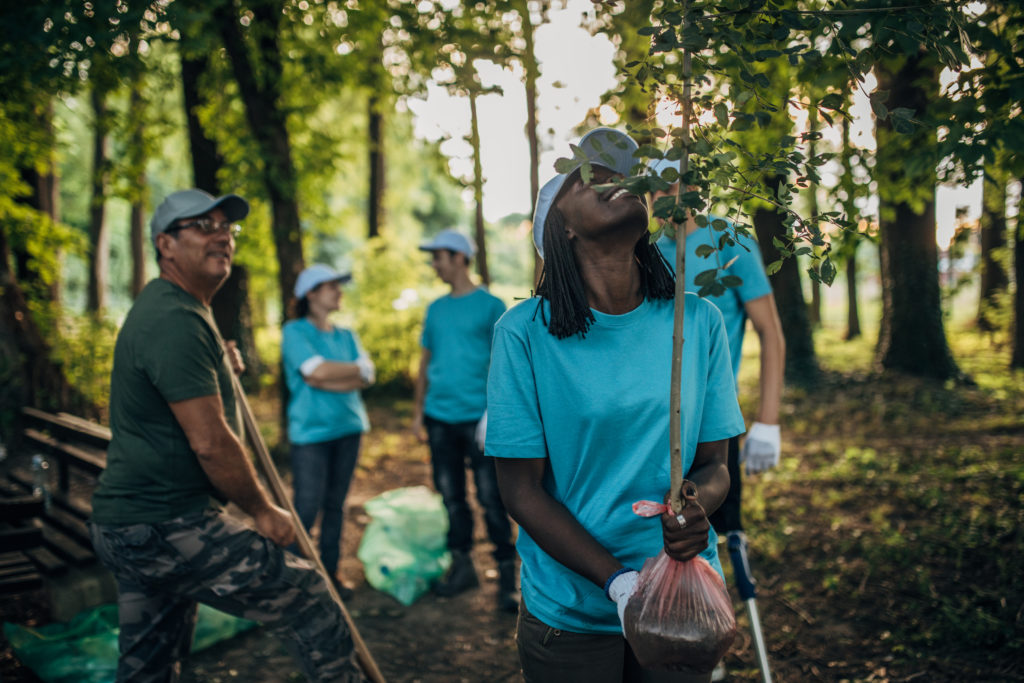 Force for Change
Together, the CPG industry is a force for change, working to improve the lives of consumers, elevate the communities where they reside and increase sustainability for the planet.
Trust on the Rise in Times of Crisis
Trust in consumer packaged goods companies is rising as CPG manufacturers work around-the-clock to deliver for Americans who depend on it.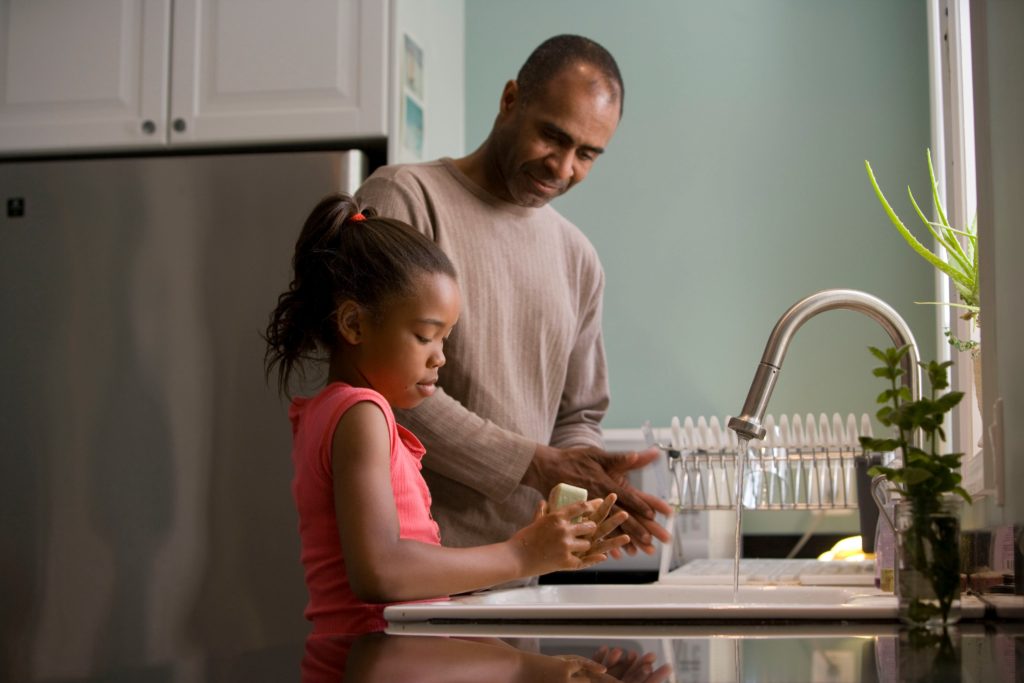 According to Consumer Brands' latest research, 47% say their trust has increased, while another 43% of Americans say their trust in the CPG industry has remained steady.
When asked why their trust had increased, respondents echoed similar themes, including the effort companies are putting forward for their employees, the work to ensure stocked shelves, charitable contributions and new recognition of the importance of CPG products in their lives.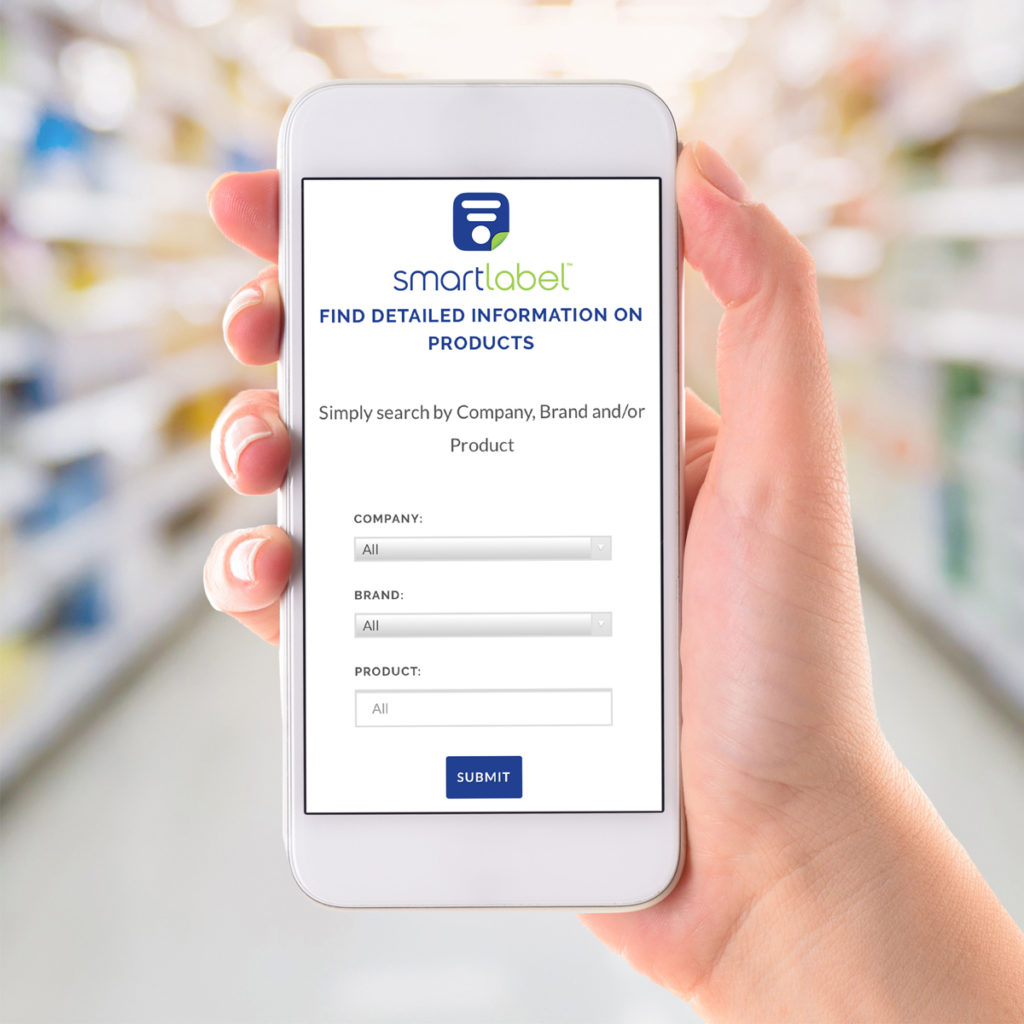 SmartLabel®
Transparency Beyond the Label
The Consumer Brands Association, its member companies and retailers created SmartLabel®, a digital disclosure tool, to give consumers access to detailed information for thousands of food, beverage, personal care, household and pet care products.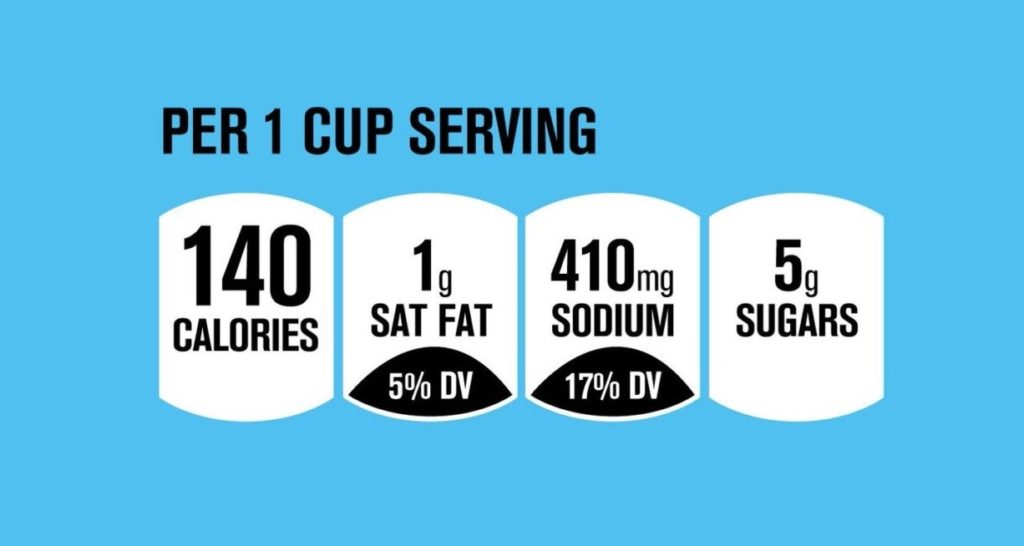 Facts Up Front
Facts Up Front, a program led by the Consumer Brands Association and the Food Marketing Institute, is a simple and easy-to-use labeling system that displays key nutrition information on the front of food and beverage packages.
Research & Resources
Best if Clearly Labeled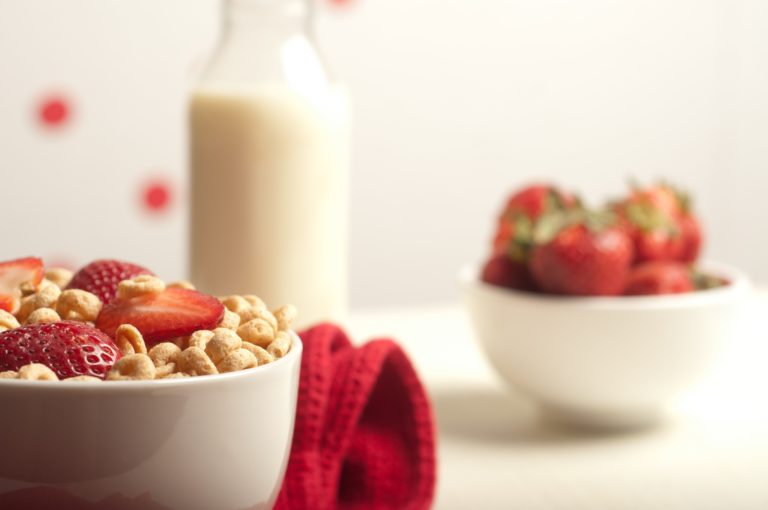 Report
Best if Clearly Labeled
The Urgent Need for CBD Clarity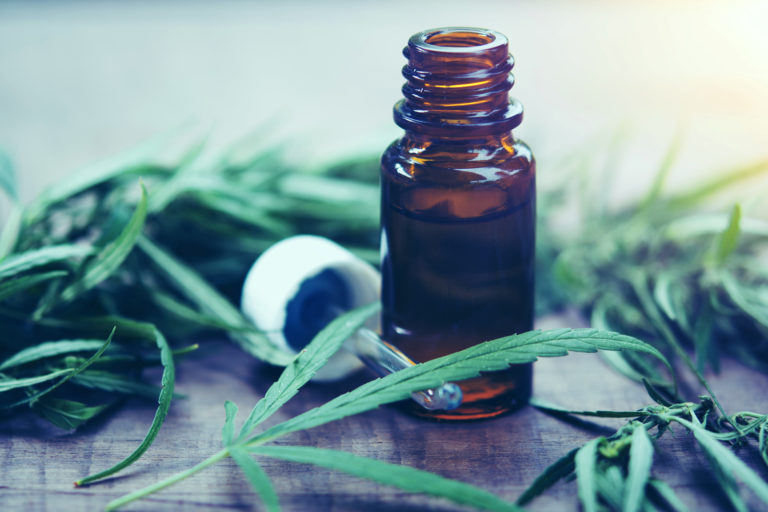 Report
The Urgent Need for CBD Clarity
Our Updates, Delivered to You
Receive the latest updates from the Consumer Brands Association.