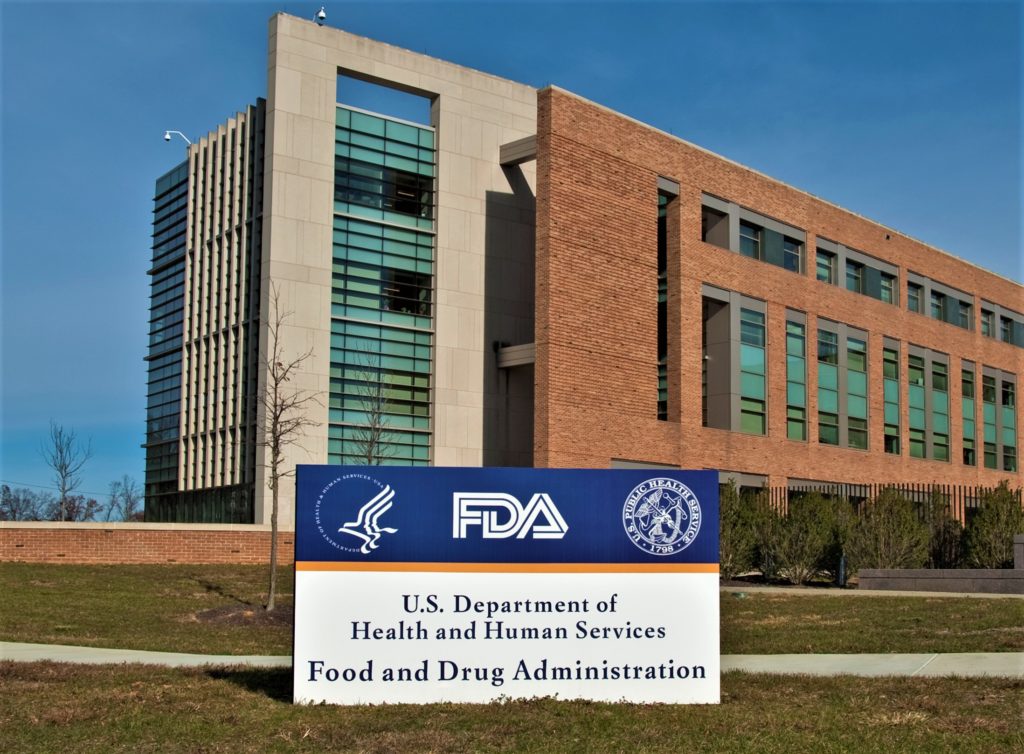 Blog
Q&A: What the FDA's Redesign Fails to Address
For over a year, Consumer Brands has called for sweeping, badly needed modernization of the Food and Drug Administration's (FDA) foods program as it has become abundantly clear that the agency can no longer afford to operate in its 'business as usual' mode if it intends to facilitate industry innovation and, importantly, assure consumers have access to safe food. However, after an external expert panel convened by the Reagan-Udall Foundation performed a comprehensive review of the agency's foods program and offered cogent, substantive recommendations to overhaul it, the FDA is still seemingly resisting the most important measures.   
We caught up with our VP of Regulatory and Technical Affairs, Roberta Wagner, who spent decades working at the FDA and has been leading the charge in calling for these changes – and wants to know why the agency has been so hesitant to embrace them.   
What is the biggest takeaway from the Feb. 28 announcement?  
The FDA is not fully seizing its opportunity to make bold changes to create a single, elevated and wholly unified human and animal foods program that sets the agency up for decades of future success. The changes needed should not be easily reversed under a new commissioner or program leadership.  
Instead, the FDA has a matrix management vision that is a prescription for continued failure at the agency – when we already know this approach doesn't work for the agency's foods program. Case in point, under a matrixed organization and for more than a decade, FDA has failed to deliver fully on Food Safety Modernization Act (FSMA) implementation, including modernizing policies and procedures to align with the prevention-oriented focus of this statute. 
How does this help shape FDA's future efforts toward increasing food safety and better protecting against major outbreaks?   
The short answer is that it doesn't help. A fragmented structure will continue to result in inaction and slow decision making by the agency with the likelihood of impacting consumer access to safe food. Without full integration of the policymakers and subject matter experts in FDA's program Centers, with field operations, including the inspection/investigation force, laboratory and import personnel in the Office of Regulatory Affairs, it will make it far easier for crises – like the infant formula shortage – to repeat. Not to mention how difficult it will remain to shift FDA's foods program from a focus on reacting to problems once they occur to prevention.   
What, if anything, does this tell you about FDA's commitment to the recommendations in the Reagan-Udall report?  
FDA's announced redesign and creation of a Human Foods Program flies in the face of the recommendations from the external expert panel – that Commissioner Califf called for himself – and dismisses input from a variety of experienced food policy experts, leaders in Congress and industry groups. The redesign, as proposed, does not enable a unified FDA foods program with a common vision, sense of mission and priorities between the policymakers, including subject matter experts, field inspection, laboratory and import units. These components need to seamlessly work together to ensure food safety and program success.  
We need an explanation as to why the commissioner is refusing these changes.  
What, if anything, were you hoping to see in this announcement or still to come?
We were hoping to see a modified redesign plan that does the following:   
Enacts the recommendations from the expert panel to unify the foods program under a single, fully empowered deputy commissioner for foods with direct line authority over all major food program components; and 

Enables a fully integrated and unified FDA foods program with a common vision, sense of mission and priorities.  As mentioned, full integration of policymakers with the inspection force is needed because these components must work closely together for the program to succeed. Beyond enabling FDA to excel at its food safety mission, fully empowering the agency's foods program leader would facilitate delivery of the budget transparency that funding authorizers in Congress demand.
Moreover, with a job description that would set anyone up to fail, I'm certain qualified candidates will be deterred from applying for the new deputy commissioner role.   
Commissioner Califf must relinquish direct line authority over all of FDA's foods program components to an expert leader who can turn things around if the program is properly restructured for success. 
Published on March 2, 2023
Our Updates, Delivered to You
Receive the latest updates from the Consumer Brands Association.