Jobs
Who Runs the Industry that
Keeps America Running?
The CPG industry supports 20.4 million jobs across America — one in every 10.
The ripple effect of our industry supports millions of other workers in industries across the country, from family farmers to grocery store clerks.
At the center of the U.S. consumer packaged goods industry are the 2.3 million employees that work directly for our companies, making the products that power every day.
human powered industry that has worked tirelessly behind-the-scenes to deliver.
From the production line to the front desk and from the warehouse to the corner office, our employees follow different career paths in an industry that offers something for everyone.
Consumer packaged goods manufacturing alone
employs 1.2 million people in the United States.
CPG truck driving and material moving operations
employ 360,000 people in the United States.
CPG sales and related operations
employ 121,000 people in the United States.
CPG maintenance operations
employ 142,000 people in the United States.
CPG office and administrative work
employs 179,000 people in the United States.
The People Powering Every Day
Meet Claude Zukowski
P&G's Director of the Children's Safe Drinking Water Program and Global Disaster Relief Coordinator
If you've ever seen the Tide Loads of Hope vans providing clean laundry to those affected by disaster or the P&G Disaster Relief Mobile Unit powering places in need, you've seen the work of Claude Zukowski and her team.
In her role, Claude is driving P&G's global citizenship mission and impacting millions around the world, through financial support or delivering critical items like clean water, medical supplies or toiletries. "It's the most meaningful part of my job, being able to bring people products that they don't have access to," she said.
Most recently, Claude and the global disaster relief team have been working alongside Matthew 25: Ministries and Tina Knowles (yes, Beyoncé's mom), to deliver vital COVID-19 relief and hygienic supplies to underserved communities in Houston, Texas. Through the disaster relief team's efforts, P&G has donated millions in monetary and product donations to coronavirus relief worldwide.
"Once in a while we'll get notes sent back to us, really thankful for us and what we've done, and that makes all the difference."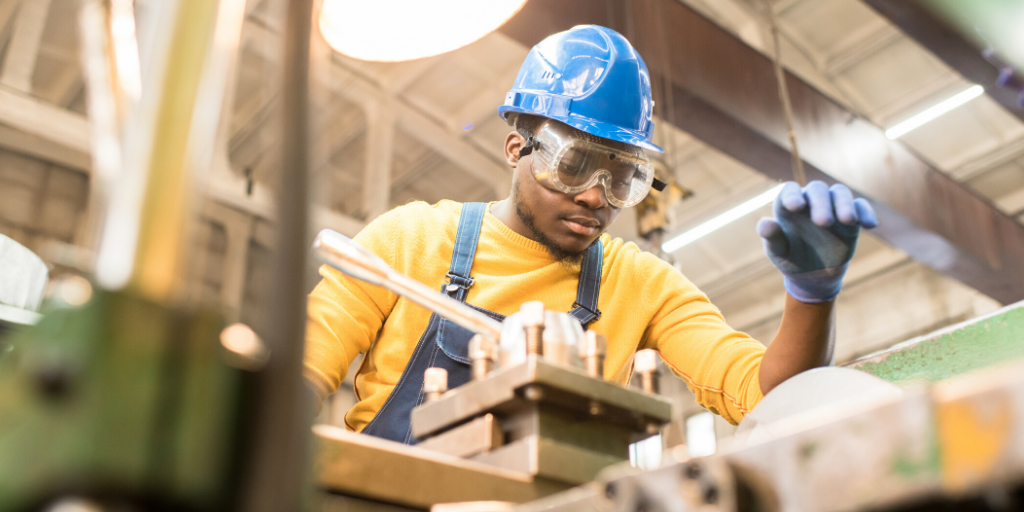 The CPG industry provides good jobs, and good salaries. The industry's average income sits $4,000 above the national average.
The Economic Contributions of CPG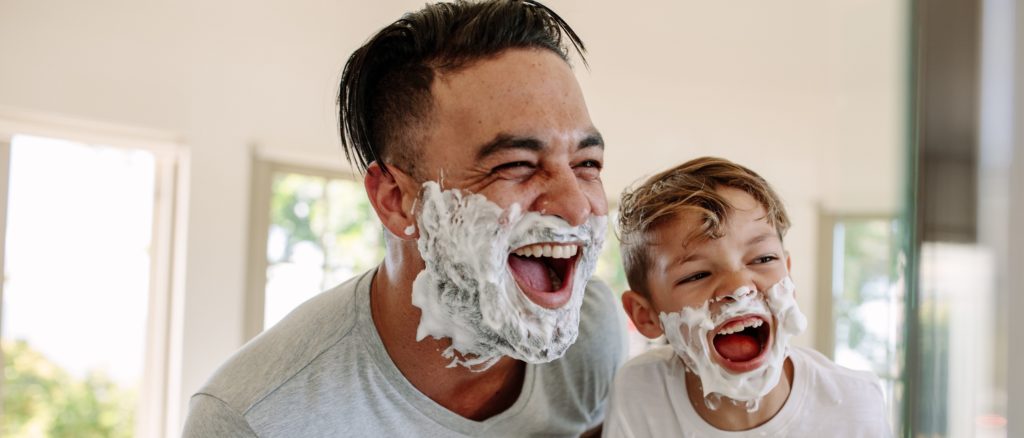 The CPG industry is the largest manufacturing employer in the United States. The food, beverage, household and personal care products that the industry makes have a positive impact on the lives of every American, every day.
Our Updates, Delivered to You
Receive the latest updates from the Consumer Brands Association.