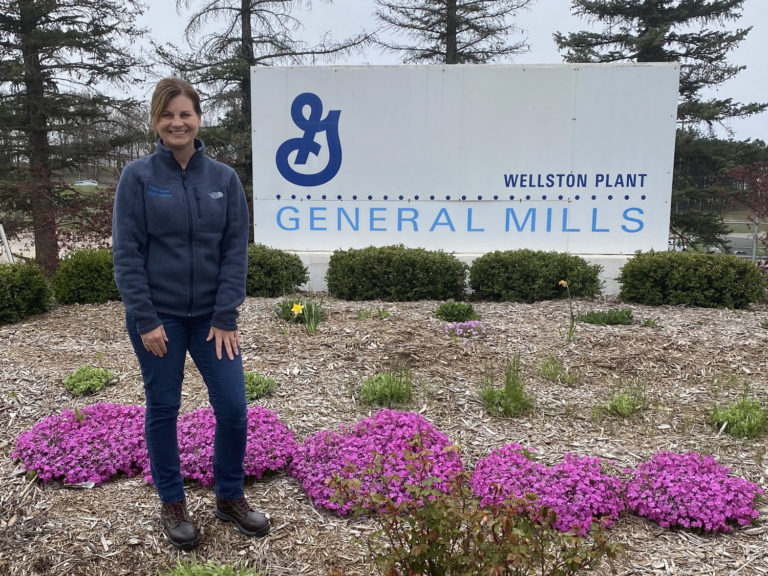 Meet Carolyn Mendel
Carolyn Mendel oversees a team of about 1,000 people at a frozen food factory in Wellston, Ohio. And as demand for frozen pizzas has soared, the factory has been running nonstop.
"We like to consider ourselves the home of Totino's Pizza and Pizza Rolls," she says. "We have seen a lot of feedback from our consumers that the Totino's line is getting them through quarantine."
Mendel has been in manufacturing for 25 years and with General Mills for the last 15. Rarely has she felt her work is more important than during the COVID-19 crisis.
Carolyn Mendel
Plant Manager, General Mills, Inc. in Wellston, Ohio