Sustainability
Creating a sustainable future, through increasing recyclability and reimagining the recycling system.
Enhancing Packaging Sustainability
The CPG industry plays a crucial role in creating a more sustainable future through packaging innovation and increasing recyclability.
All of the 25-largest CPG companies have made commitments to increasing recyclable content, minimizing packaging or reusing material. Eighty percent of those companies are working toward fully recyclable packaging for all of their products by 2030 at the latest.
Packaging with the Planet in Mind
Fixing America's Recycling System
Lasting Change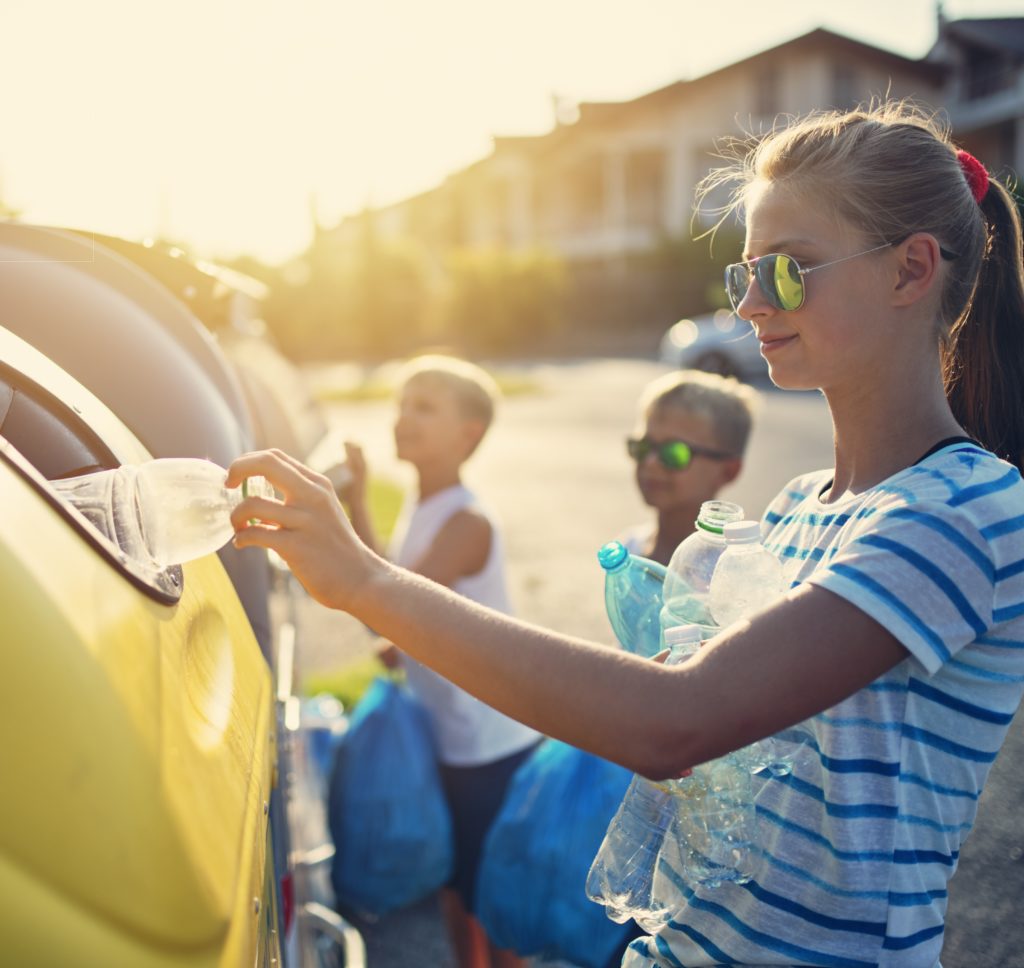 Packaging with the Planet in Mind
Few industries adapt as quickly to consumer wants and needs as CPG. Consumer preference coupled with the industry's desire to do the right thing has led to innovation in the way that CPG companies offer sustainable products.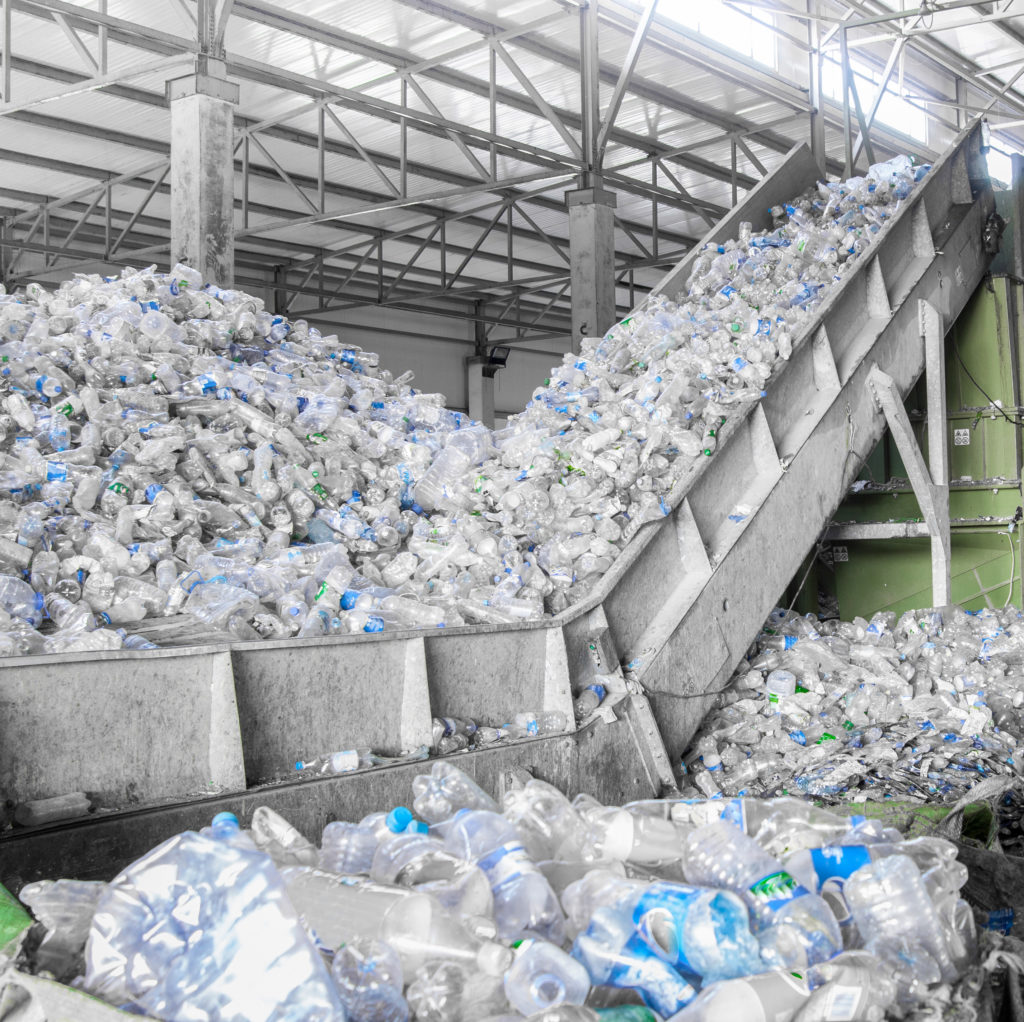 Fixing America's Recycling System
Consumers are victims of a broken system that has led to confusion, contamination and the breakdown of America's recycling infrastructure.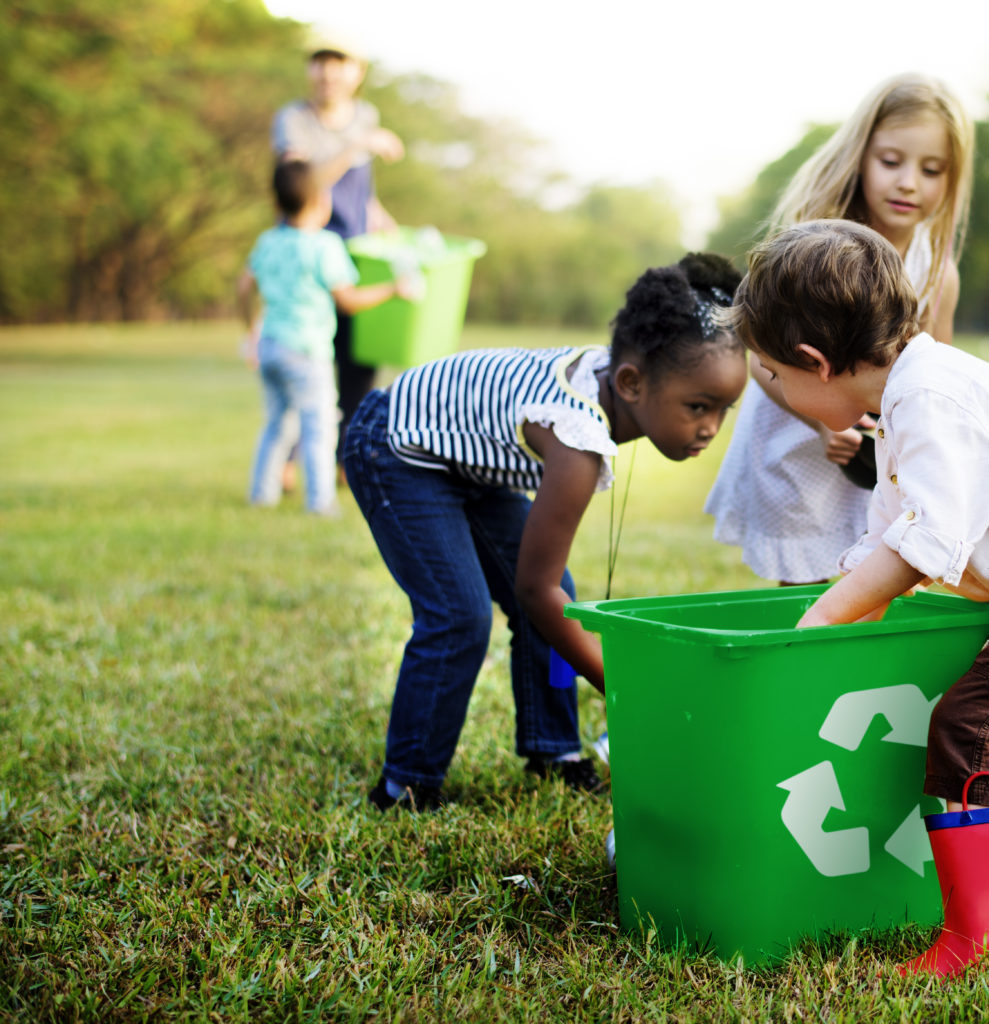 Lasting Change
A sustainable future demands that every stakeholder be part of a holistic and honest assessment of our recycling system if we want to create meaningful and lasting change.
Fixing America's Recycling System
There is deep confusion about how and what to recycle, evidence of a broken system where change is imperative.
of Americans
feel that they know their local recycling rules, but fewer than six-in-ten report researching them.
of Americans
admit tossing "maybes" into the recycling bin, increasing contamination and the chance that materials heads to the landfill instead.
of Americans
say that they are not confused by recycling rules.
The Potential of National Standards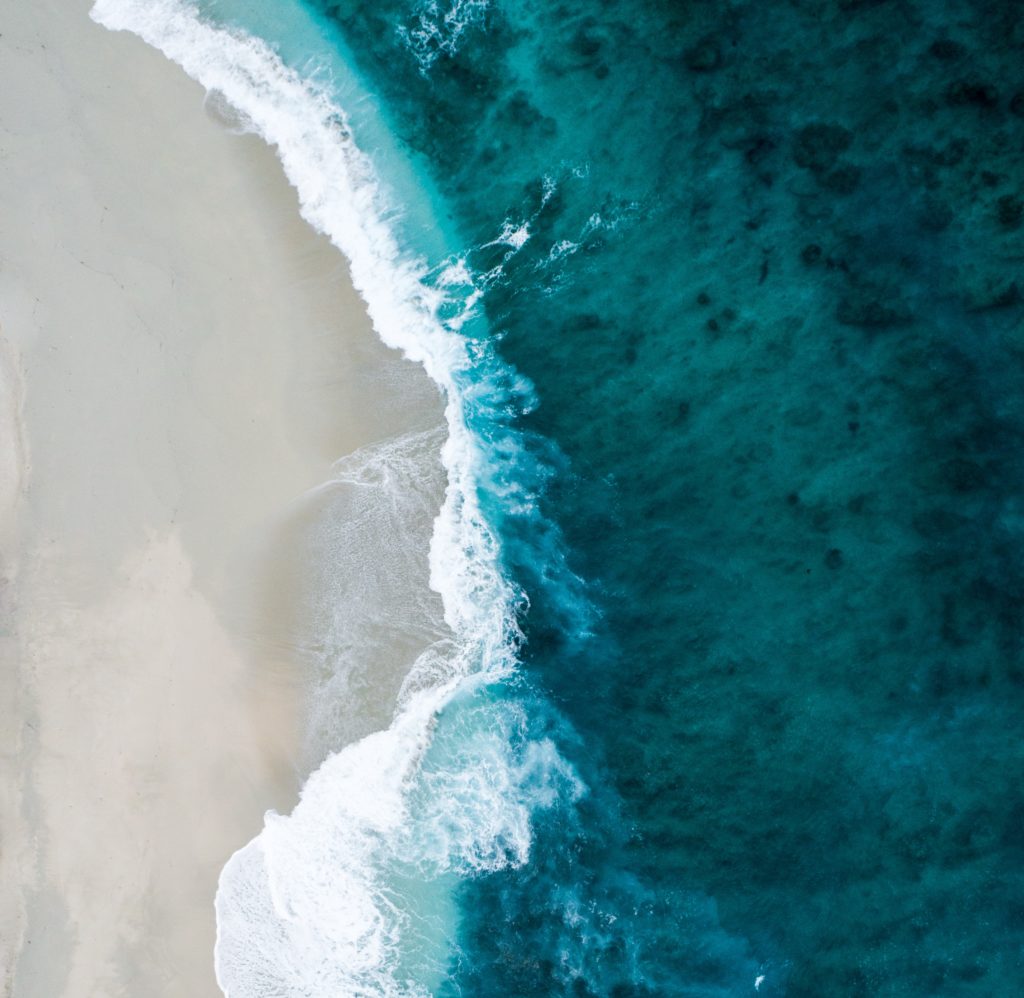 Consumer Brands Association research reveals that Americans want the government to lead on a solution to the plastic and packaging waste crisis.
Ninety-three percent of Americans feel that national standards will alleviate the confusion caused by the current morass of recycling rules, stemming from nearly 10,000 individual systems.
The majority of Americans believe that the federal government should make solving the recycling crisis the next "moon shot." Without substantial change driven by every stakeholder — CPG companies, NGOs, government officials and even consumers — recycling in America will continue to slowly erode.
Americans Want a Recycling 'Moon Shot'
of Americans
believe that the federal government should tackle plastic and packaging waste as its next "moon shot."
of Americans
believe that national standards will alleviate recycling confusion.
of Americans
believe that they would be helped by labeling packaging with information on how to properly recycle containers.
Playing a Leading Role in Uniting Stakeholders
No one industry can solve the packaging waste crisis alone. It will take collaboration across multiple sectors to create meaningful change.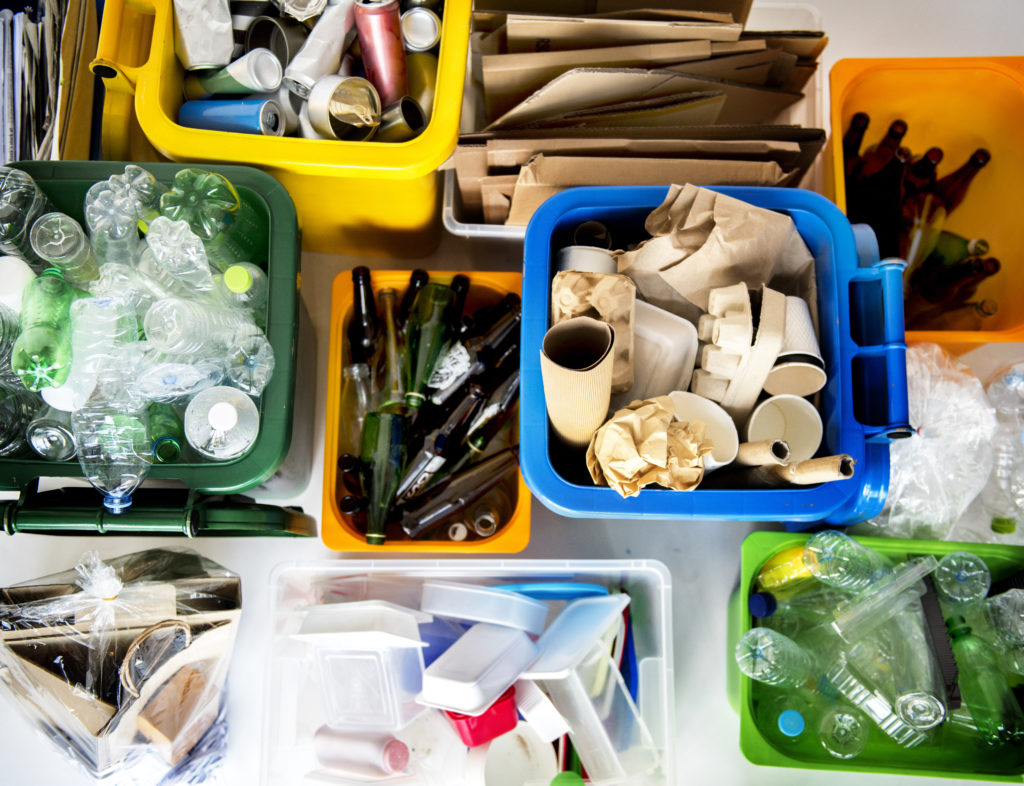 The Consumer Brands Association's Recycling Leadership Council unites critical stakeholders across the packaging ecosystem to build the public policy foundation for a 21st Century recycling system in the United States.
Get Updates Delivered to Your Inbox
Sign up to receive the latest updates from the Consumer Brands Association.