Recycling Leadership Council
Fundamentally reimagining the American recycling system.
Recycling Leadership Council
No one industry can solve the packaging waste crisis alone. It will take collaboration across multiple sectors to create meaningful change.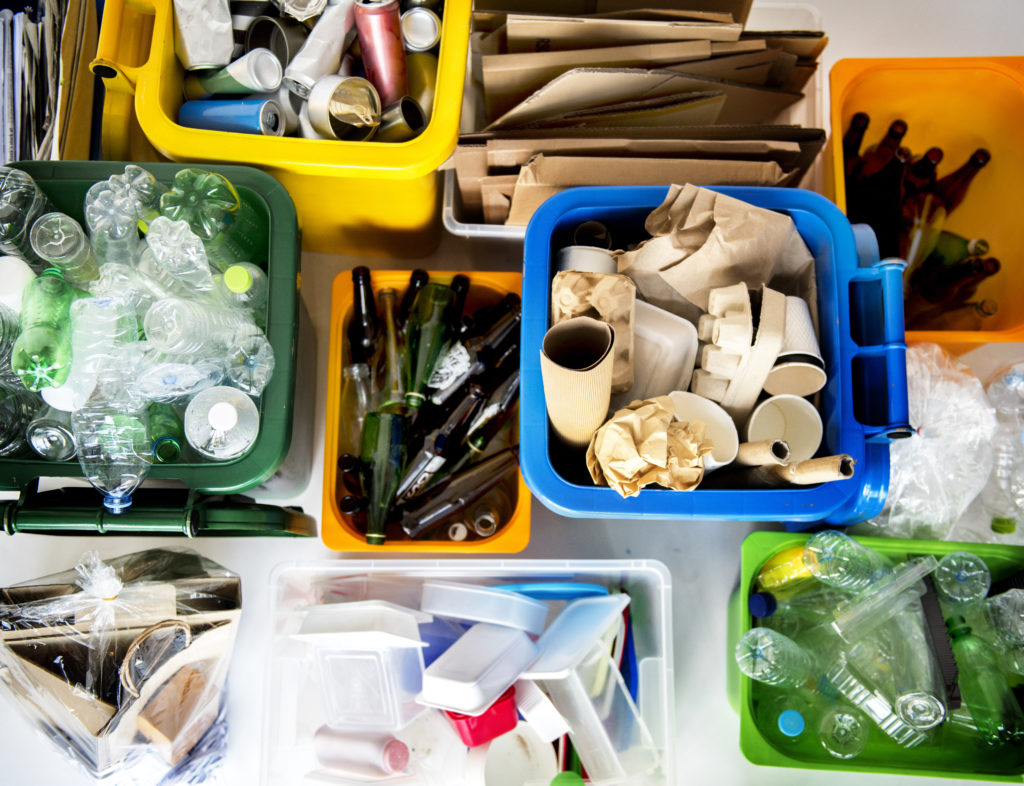 The Consumer Brands Association's Recycling Leadership Council unites a diverse group of stakeholders from consumer-facing industries and the packaging and recycling ecosystem to build a public policy framework to fundamentally reimagine the U.S. recycling system.
The framework — The American Recycling Roadmap — will seek consistency in the recycling system and guide advocacy at the federal, state and local level.
Inaugural Meeting
Fundamental change was the purpose of the inaugural gathering of the Recycling Leadership Council in January. Consumer Brands Association President and CEO Geoff Freeman convened the meeting with a simple directive: "We have a responsibility to give consumers a roadmap to a system that makes a lot more sense."
Owning that responsibility was what brought the council to Capitol Hill for its first meeting.  Inside the room, congressional leadership was present, giving credence to the importance of the issue.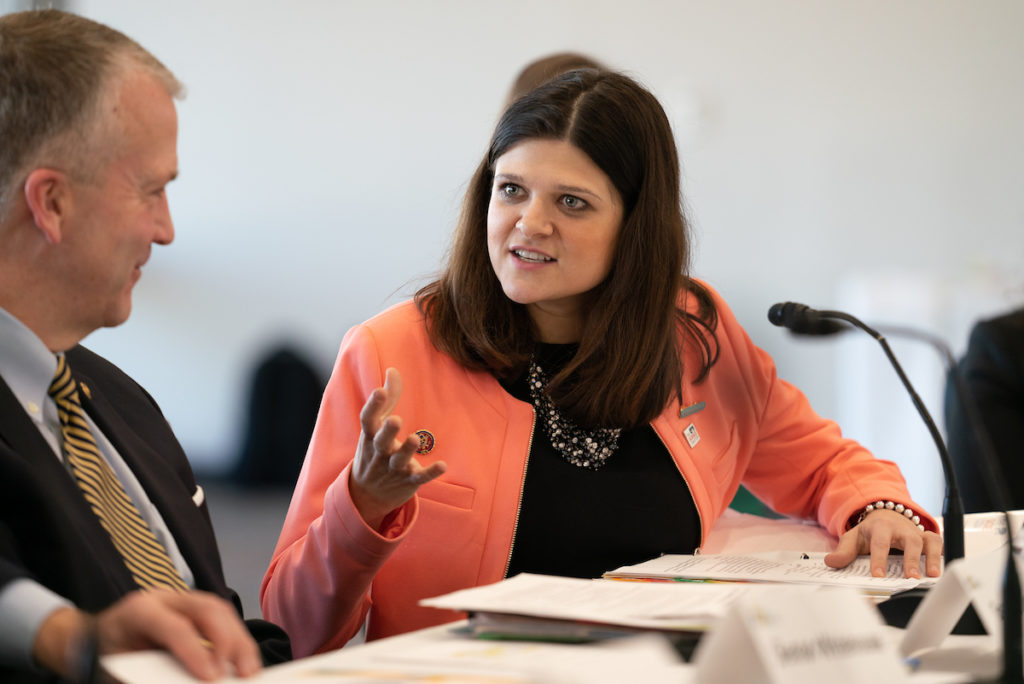 On how to increase recycling in America
"It's not by demonizing the consumer, the brand or the municipality. It takes the forging of unlikely holistic alliances."
Congresswoman Haley Stevens (D-Mich.-11)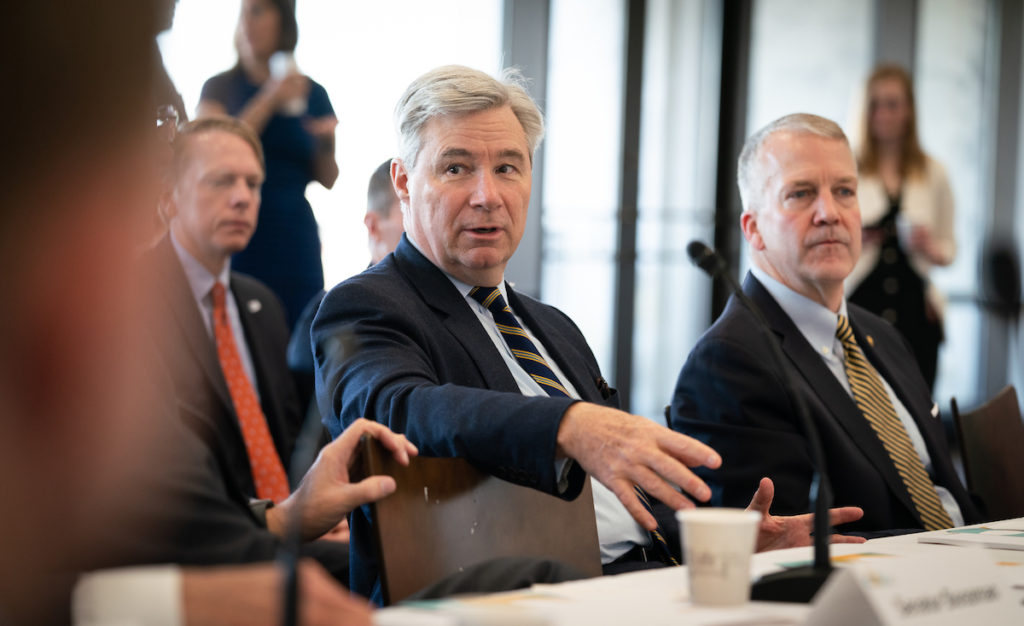 To the Recycling Leadership Council
"Don't be afraid to give us your ideas … Do not defend the lowest common denominator and bring that to us. Work your groups so they're bringing their best and strongest policy recommendations to us."
Senator Sheldon Whitehouse (D-R.I.)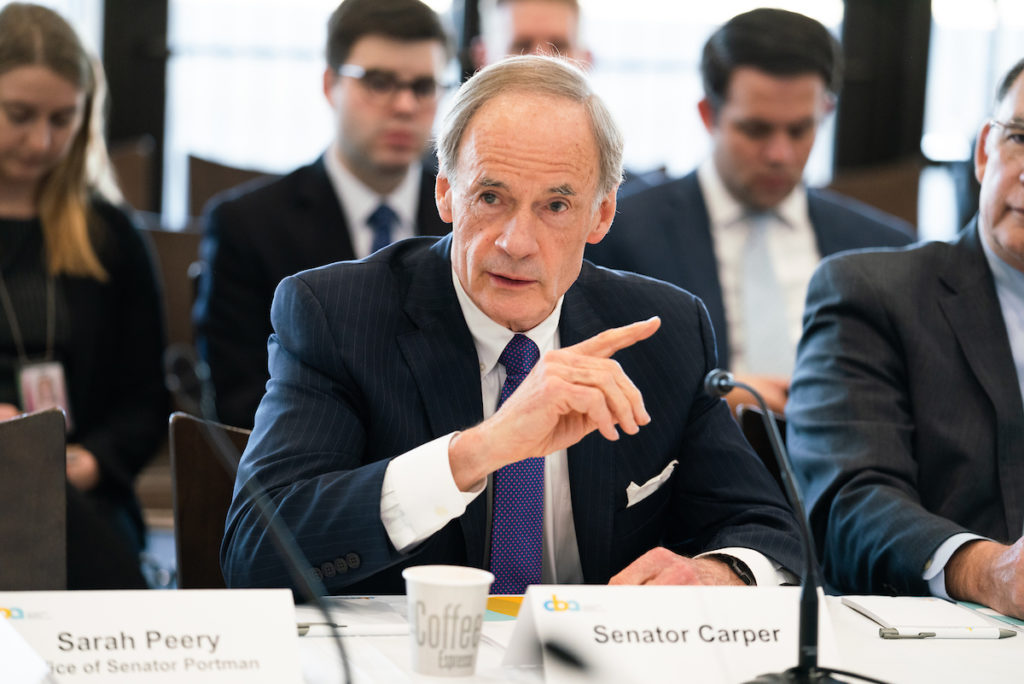 To the Recycling Leadership Council
"We really need your brainpower and leadership."
Senator Tom Carper (D-Del.)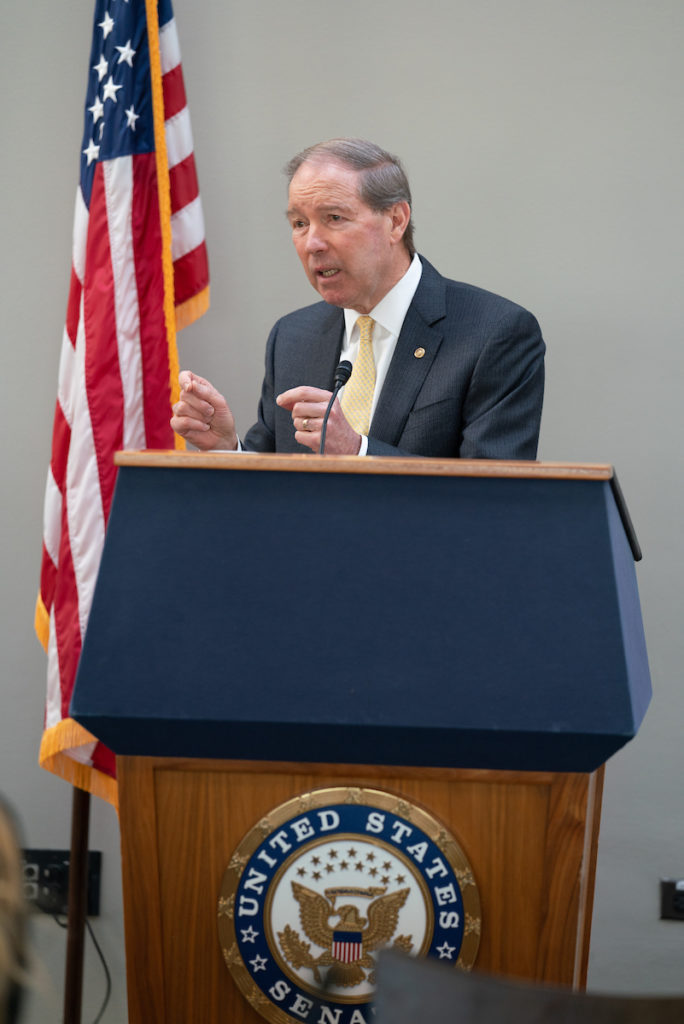 To the Recycling Leadership Council
"Your organizations are important to finding solutions to the plastic crisis we are facing."
Senator Tom Udall (D-N.M.)
Udall pushed the Recycling Leadership Council to focus as much on reducing and reusing as they do recycling.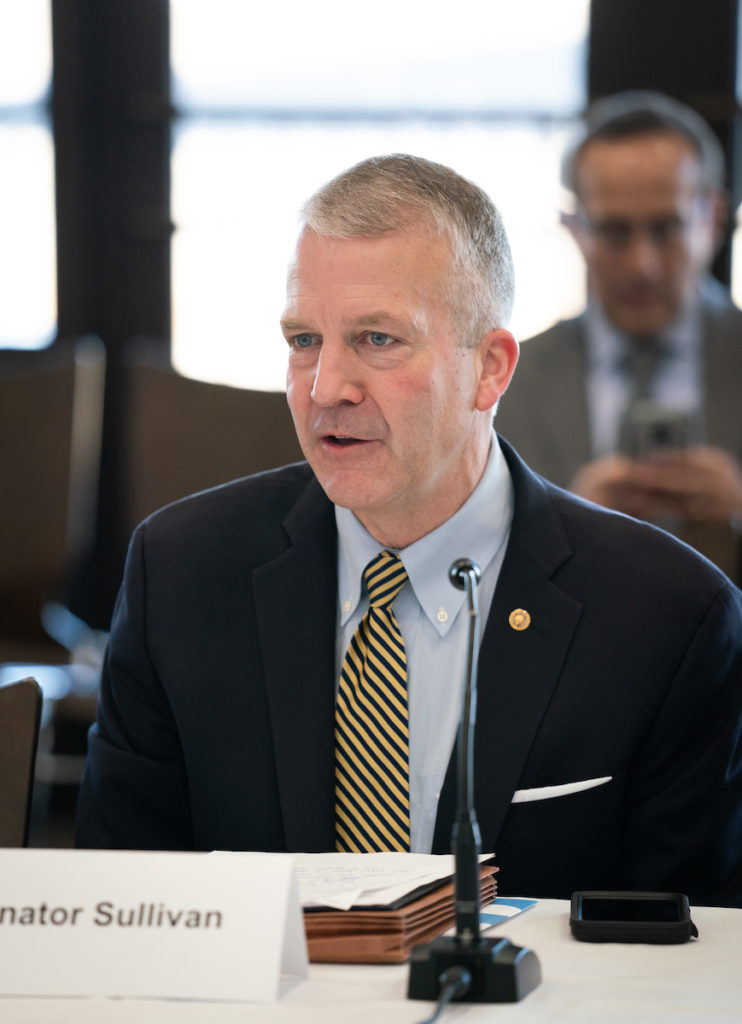 To the Recycling Leadership Council
"The way to get things done is to get alignment of key stakeholders. That's what your organizations are all about."
Senator Dan Sullivan (R-Alaska)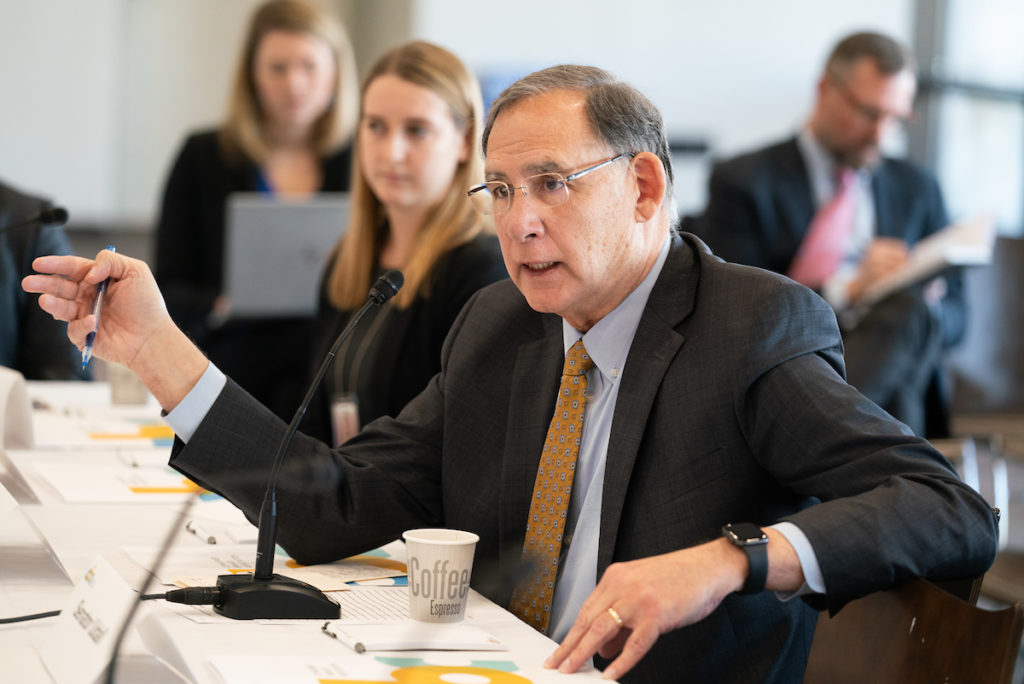 On fixing recycling in America
"This is an area where Democrats and Republicans find common ground … help us find the things that we can agree on so we can move them forward."
Senator John Boozman (R-Ark.)
The Crisis
The lack of consistency in America's approach to recycling creates massive consumer confusion and fails to capitalize on the extraordinary efforts that have been made in recyclable packaging. It is time for a drastically different approach.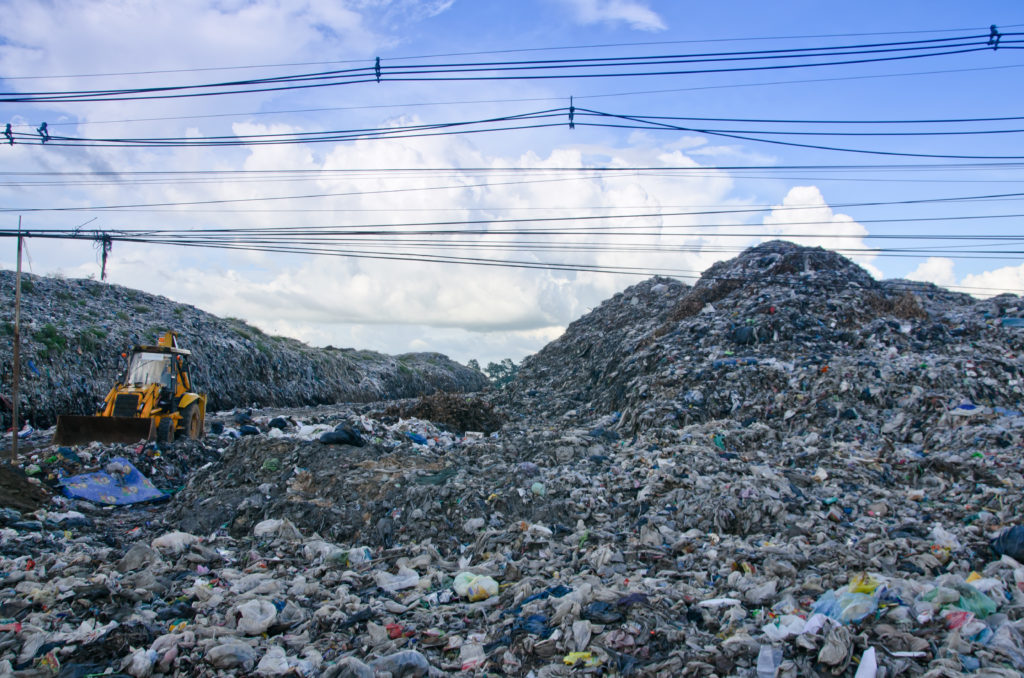 86 percent of Americans think the world is facing a packaging and plastic waste crisis, 77 percent view recycling as a public service, not a business, and a staggering 93 percent believe national standards will alleviate confusion.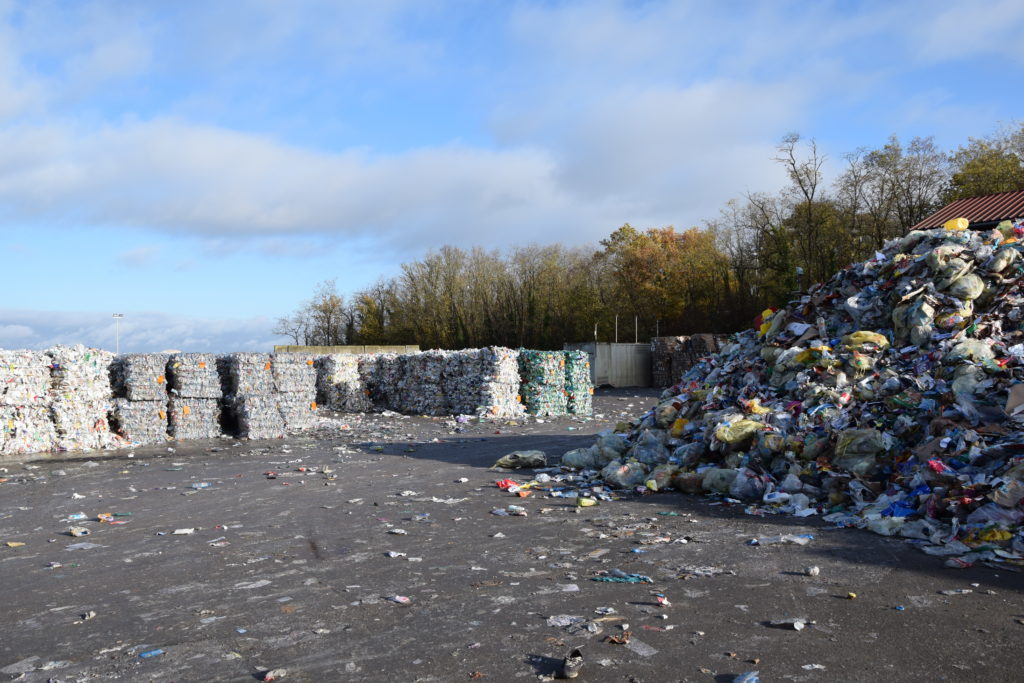 Yet in the United States, many recycling programs are being cut or shuttered in response to rising costs. There are nearly 10,000 unique recycling jurisdictions in the United States, each with its own set of rules. This patchwork prevents these systems from achieving economies of scale and is also hopelessly confusing to Americans.
With national recycling rates hovering around 35 percent and plastic recycling at 8.4 percent, it's clear that a big picture solution is urgently needed.
Guiding Principles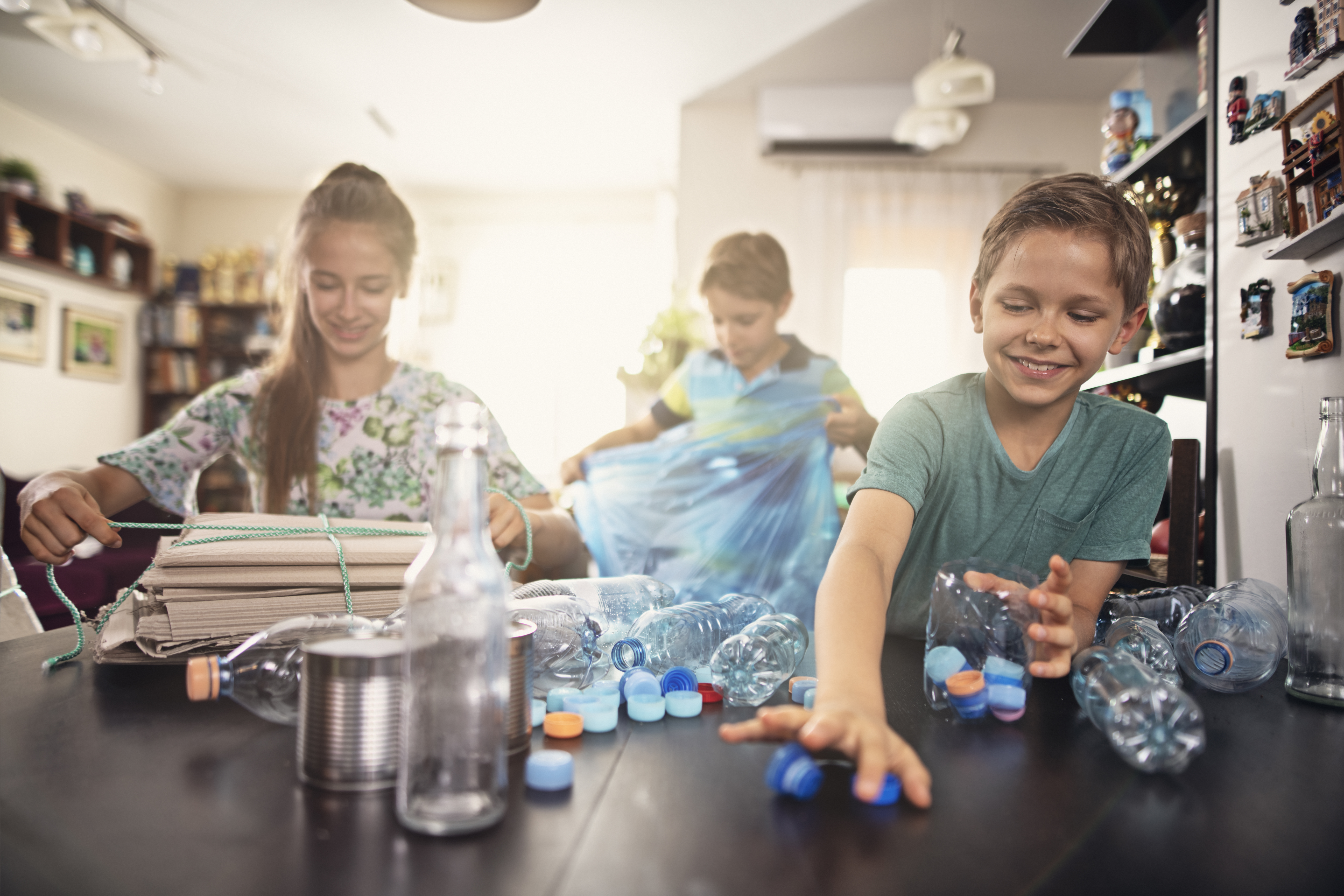 Our council will pursue big ideas to create modern and scalable solutions which maintain affordability, safety and reliability of consumer products.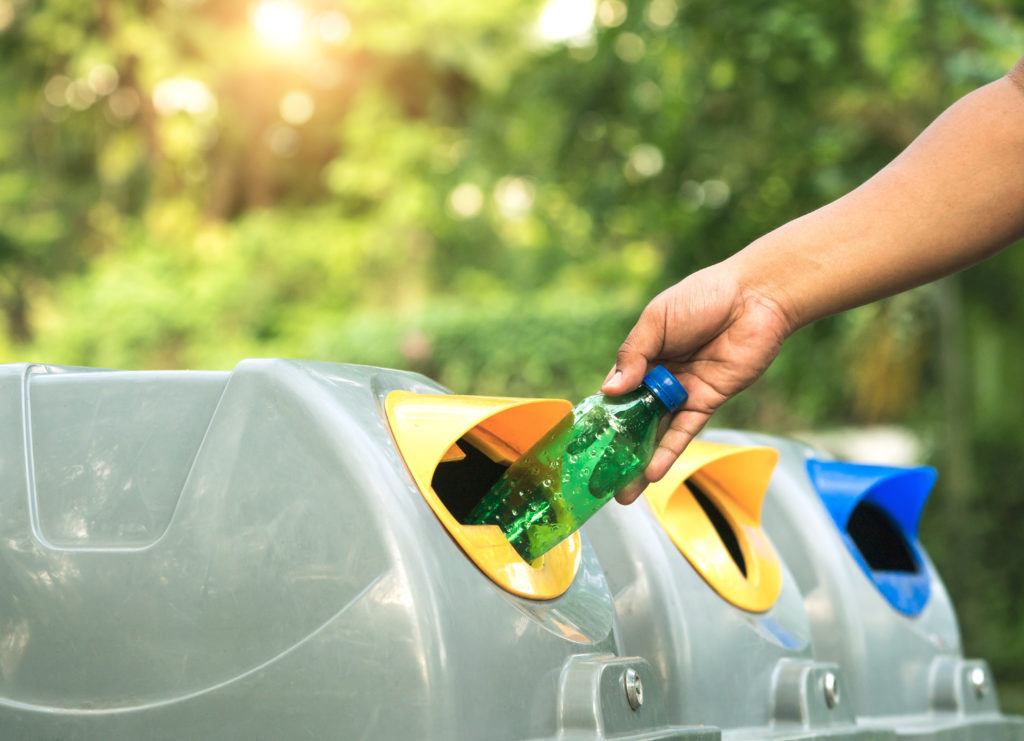 We seek uniformity of recycling rules and practices across the entire ecosystem.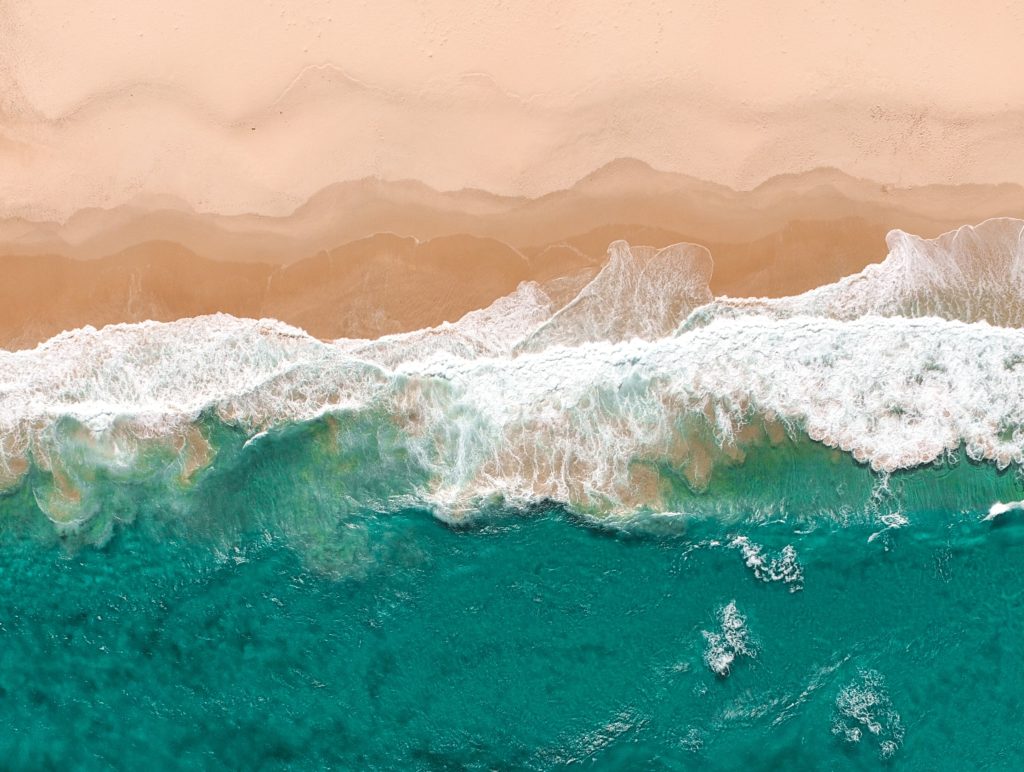 We focus on identifying long-term solutions that take precedence over short-term, competitive interests, with the goal of increasing sustainability and significantly reducing waste.
Our Updates, Delivered to You
Receive the latest updates from the Consumer Brands Association.