Recycling Leadership Council
Fundamentally reimagining the American recycling system.
Recycling Leadership Council
No one industry can solve the packaging waste crisis alone. It will take collaboration across multiple sectors to create meaningful change.
The Consumer Brands Association's Recycling Leadership Council (RLC) unites a diverse group of stakeholders from consumer-facing industries and the packaging and recycling ecosystem to build a public policy framework to fundamentally reimagine the U.S. recycling system.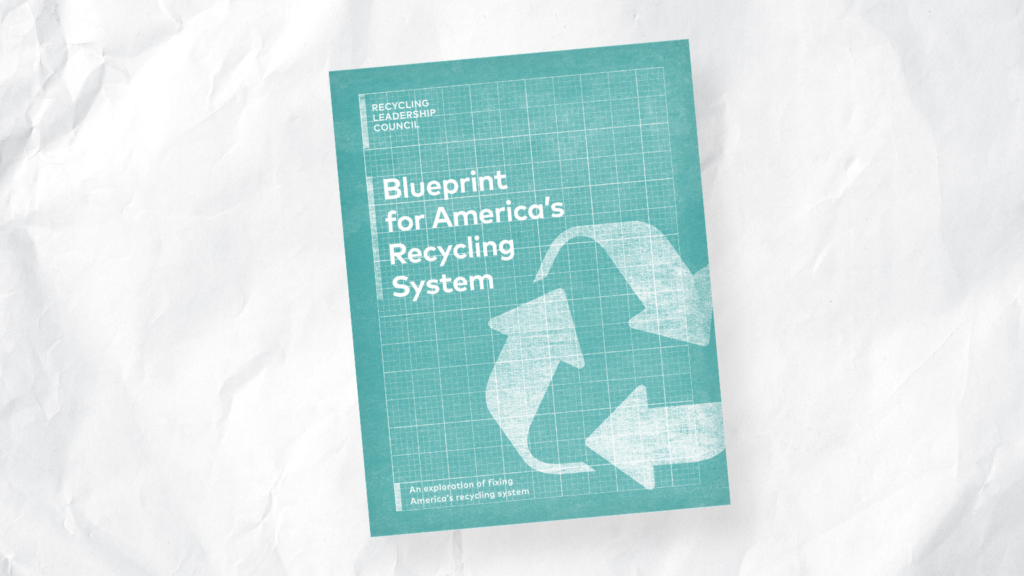 In February 2021, the RLC released the Blueprint for America's Recycling System, its vision for ambitious federal policy action which recommends scalable solutions for a modern and standardized recycling system across the country.
Guiding Principles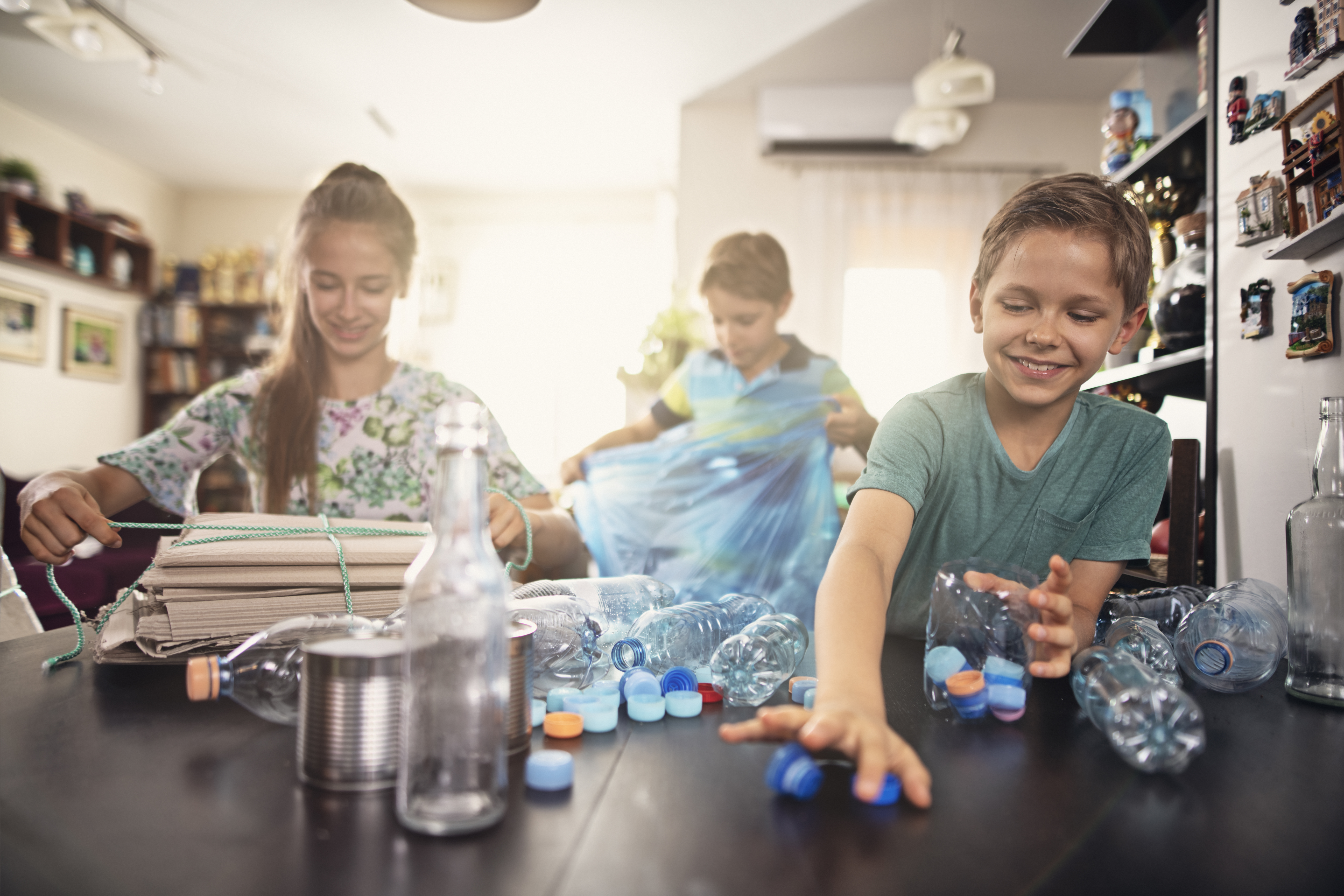 Our council pursues big ideas to create modern and scalable solutions which maintain affordability, safety and reliability of consumer products.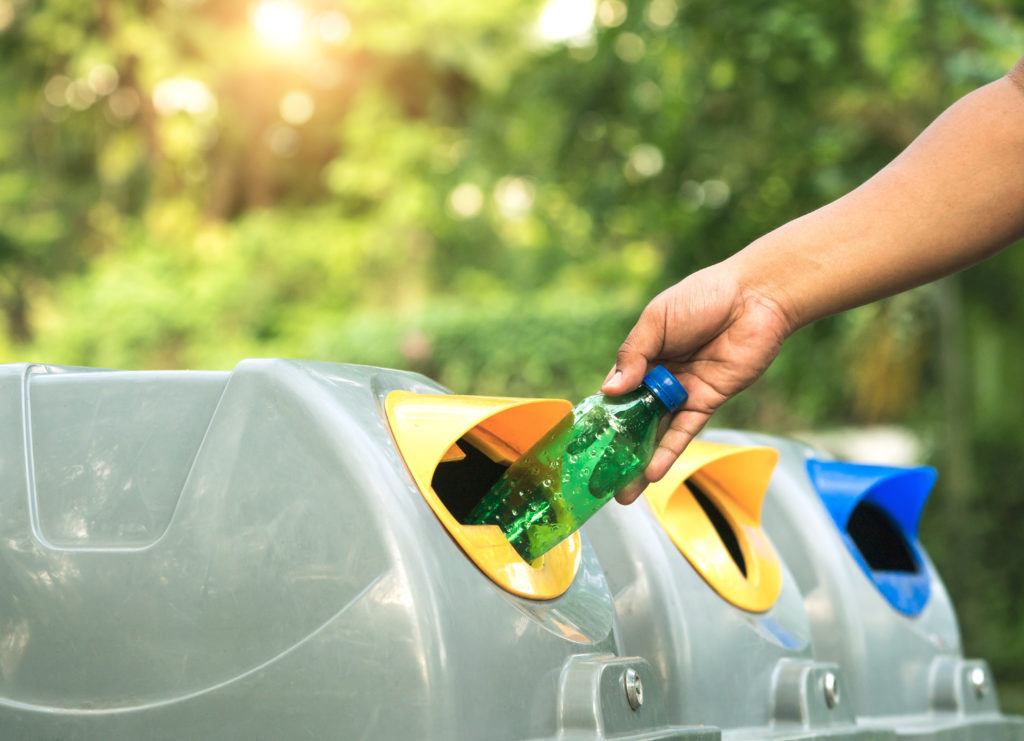 We seek uniformity of recycling rules and practices across the entire ecosystem.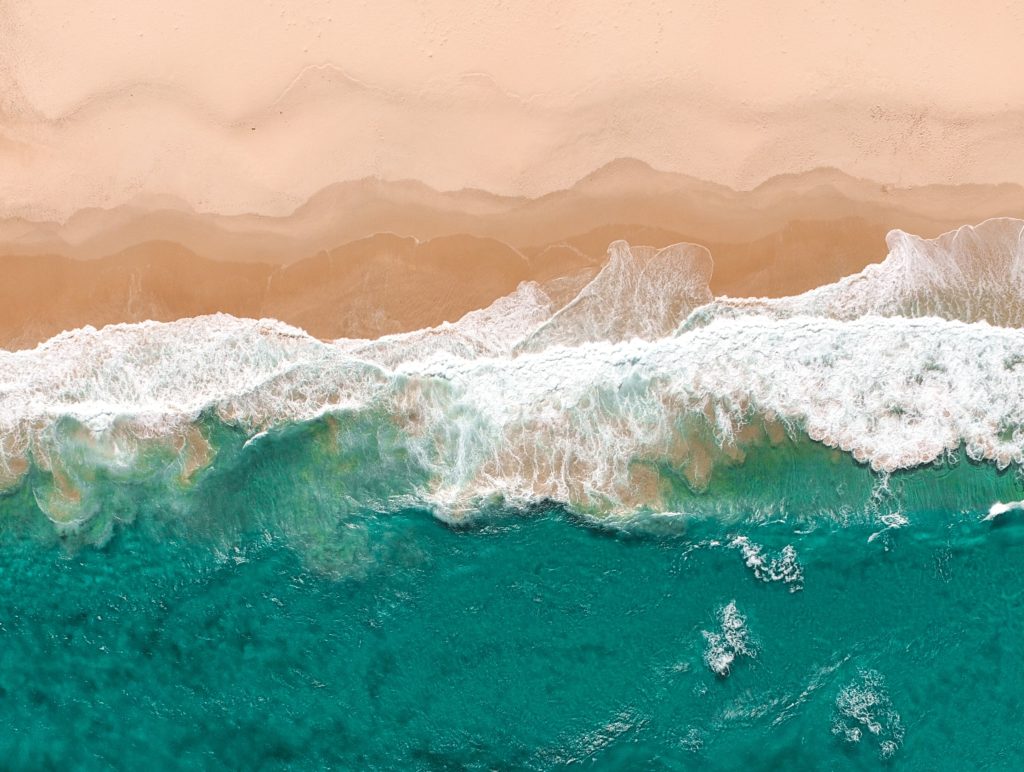 We focus on identifying long-term solutions that take precedence over short-term, competitive interests, with the goal of increasing sustainability and significantly reducing waste.
Our Updates, Delivered to You
Receive the latest updates from the Consumer Brands Association.