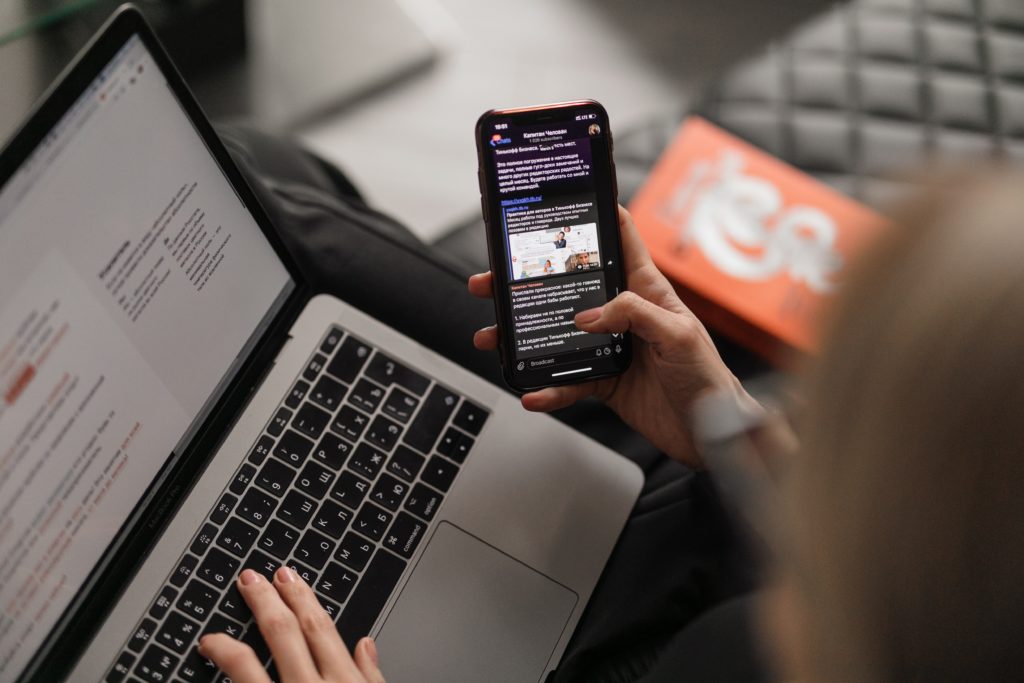 Blog
The Plan to Save Recycling: Data Collection
LeBron James' career totals for points, rebounds and assists. The new TV show Netflix recommends based on your viewing history. Google Maps traffic updates on your commute home. Data collection and tracking touches every part of our lives — except our recycling system.
While some states and recycling programs do collect data on system performance, most do not, or they are using completely different definitions and scope. This means that while we may know the performance of a handful of programs, we don't have a sense of what's happening nationally or how these programs compare to one another. From a lack of knowledge about how the system is performing in a state, region or nationwide to even exactly how many recycling systems exist across the country, the data is severely lacking.
Across the country, there are no consistent standards for reporting recycling metrics, what technology each system uses or even what the definition of recycling is. Without this foundation, we can't know the real recycling rate, where the system needs more attention, where the system is working so it can be modeled or how money should be used to address issues and improve infrastructure. All these gaps in information add up to our current system — a patchwork of inconsistent rules, hampered in its ability to advance meaningful solutions that address the root of the problem.
Now, as part of its Blueprint for America's Recycling System, the Recycling Leadership Council (RLC) is calling for a national strategy on recycling and policy action, including a plan to enhance data collection — the necessary precursor to fundamentally fixing recycling in the United States.
First, by establishing a national data collection effort, authorized by Congress, the EPA and other agencies can collect baseline performance data for systems around the country, including waste generated and recycled by material type, the number of recycling programs, cost and jobs associated with each program and demographics on how many residents have access to these programs.
Armed with this information, EPA is next able to conduct a needs assessment report to Congress, highlighting the amount of infrastructure investment needed to modernize material recovery infrastructure, the investment needed to provide all residents access to recycling services on par with their disposal services and identify areas where improvement is needed most to target funds. Additionally, EPA or another agency can use the data collected to evaluate the United States' contributions to global ocean plastic waste and the percentage of exported waste that is recycled, landfilled or leaked.
These first steps will have a profound impact, giving the United States the ability to build a 21st century recycling system informed by real metrics. Right now, we cannot manage what we cannot measure. If we can commit to standardized and harmonized data collection, legislators, EPA officials and other stakeholders will gain insight into the system, making way for new infrastructure based on what works, and getting rid of what doesn't.
Today's technology depends on algorithms, data and metrics to benchmark progress and target improvements. It's finally time for the system responsible for keeping tons of recyclable materials out of our landfills and waterways to catch up, for the sake of our planet's health.
The Recycling Leadership Council (RLC), convened in early 2020 by the Consumer Brands Association, is united in the idea that no one industry can solve the packaging waste crisis alone. In February 2021, the group debuted its Blueprint for America's Recycling System, which proposes federal policy action to significantly advance residential recycling in the United States, building a system supported by all stakeholders that works for all stakeholders. Learn more.
Published on March 2, 2021
Our Updates, Delivered to You
Receive the latest updates from the Consumer Brands Association.