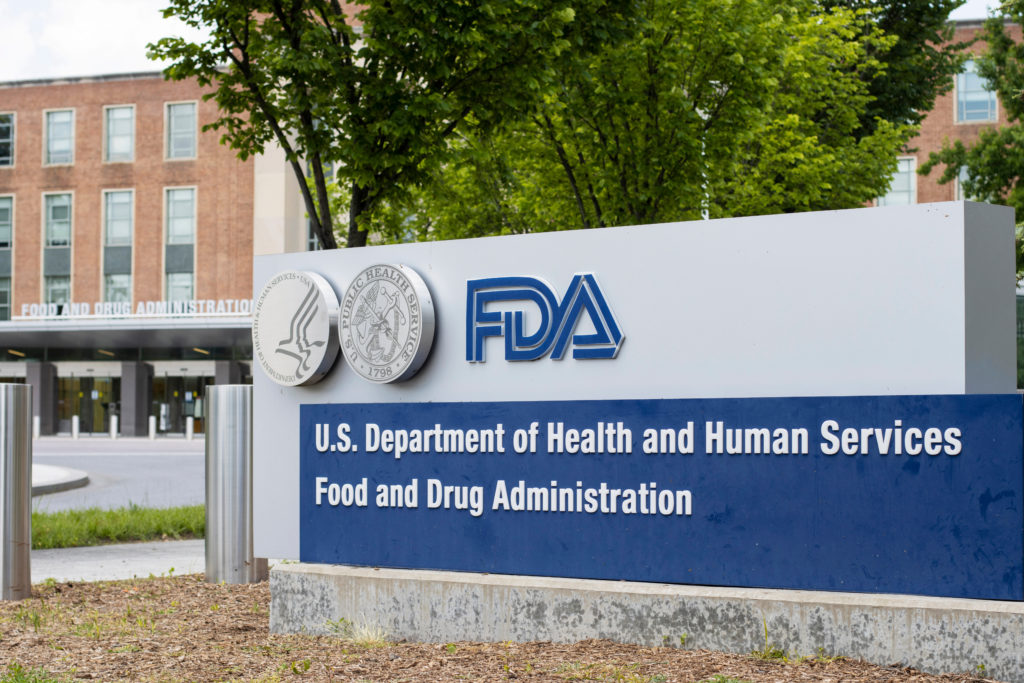 Consumer Brands Demands Answers on FDA's Plan to Leave Foods Program Fragmented
ARLINGTON, Va. –The Consumer Brands Association released the following statement on today's Food and Drug Administration (FDA) announcement regarding recommendations in the Reagan-Udall Foundation report, which proposes changes to the agency's foods program, from Roberta Wagner, vice president of regulatory and technical affairs:
"Commissioner Califf's Foods Program redesign plan continues to leave us scratching our heads. At this point, he owes an explanation for his decision to outright refuse widespread calls from industry leaders, food policy experts, members of Congress and the expert panel review conducted at his request to elevate, integrate and unite the Foods Program under a fully empowered deputy commissioner for foods. Califf should be well aware that a matrix management strategy hasn't yielded successful Food Safety Modernization Act implementation for over a decade. But his redesign plan favors business as usual instead of bold change. We call on Califf to provide justification for his decision to leave FDA's foods program fragmented when this structure is a known hurdle to protecting consumer health and safety.
"While we appreciate the agency's efforts to modernize IT and business processes for inspections and compliance, this can't substitute for the transformative structural and governance changes still needed to allow the foods program to move at the speed of the consumer. Beyond enabling FDA to excel at its food safety mission, fully empowering the agency's foods program leader would facilitate delivery of the budget transparency that funding authorizers in Congress demand. FDA should offer an updated timeline on its search to fill this vacancy that demonstrates an understanding of urgency and addresses concerns that keeping the foods program in disarray will deter qualified candidates from applying for the role."
Consumer Brands raised concerns over Califf's initial foods program redesign announcement last month and pushed for critical changes that were not addressed in todays' follow-up announcement.
###
The Consumer Brands Association champions the industry whose products Americans depend on every day, representing nearly 2,000 iconic brands. From household and personal care to food and beverage products, the consumer packaged goods industry plays a vital role in powering the U.S. economy, contributing $2 trillion to U.S. GDP and supporting more than 20 million American jobs.
Published on February 28, 2023
Our Updates, Delivered to You
Receive the latest updates from the Consumer Brands Association.