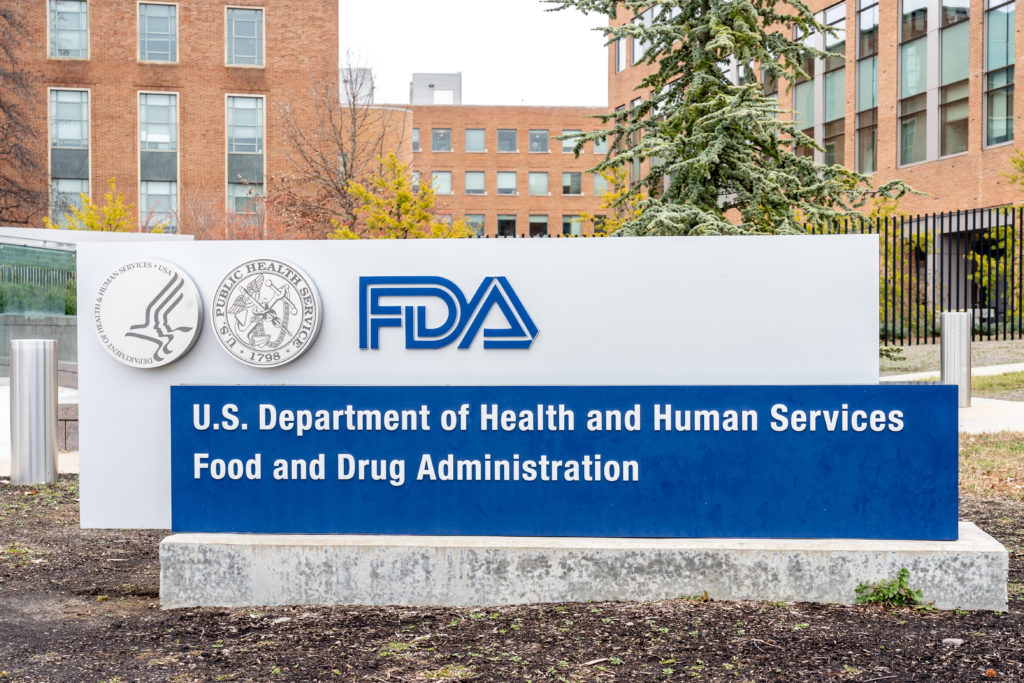 Proposed FDA Foods Program a Good First Step, But Not Enough
ARLINGTON, Va. — The Consumer Brands Association released the following statement on today's Food and Drug Administration (FDA) announcement regarding recommendations in the Reagan-Udall Foundation report proposing changes to the agency's foods program from Roberta Wagner, vice president regulatory and technical affairs:
"We commend the commissioner for moving the needle on unified calls to appoint a deputy commissioner for foods to elevate the program's function and importance and initiate critical culture change and modernization. While today's announcement is a positive first step, it fails to provide the deputy commissioner with direct line authority over all major foods program components or fully integrate the agency's policymakers with its inspection force. We are concerned that anything short of this and a fully empowered deputy commissioner will make it difficult to truly unify the program and deploy the prevention mindset envisioned under the Food Safety Modernization Act.
"We encourage the commissioner to be bold and continue exploring durable solutions that will enable the agency to move at the speed of the consumer to ensure they have access to the essential goods they rely on. The commissioner's sustained empowerment and support will be critical as the new deputy commissioner pursues accountability and oversight of many critical functions."
Consumer Brands appreciated the Reagan-Udall Foundation's work to improve the foods program upon the release of the report and joined a coalition statement outlining specific actions FDA should address in its response.
###
The Consumer Brands Association champions the industry whose products Americans depend on every day, representing nearly 2,000 iconic brands. From household and personal care to food and beverage products, the consumer packaged goods industry plays a vital role in powering the U.S. economy, contributing $2 trillion to U.S. GDP and supporting more than 20 million American jobs.
Published on January 31, 2023
Our Updates, Delivered to You
Receive the latest updates from the Consumer Brands Association.