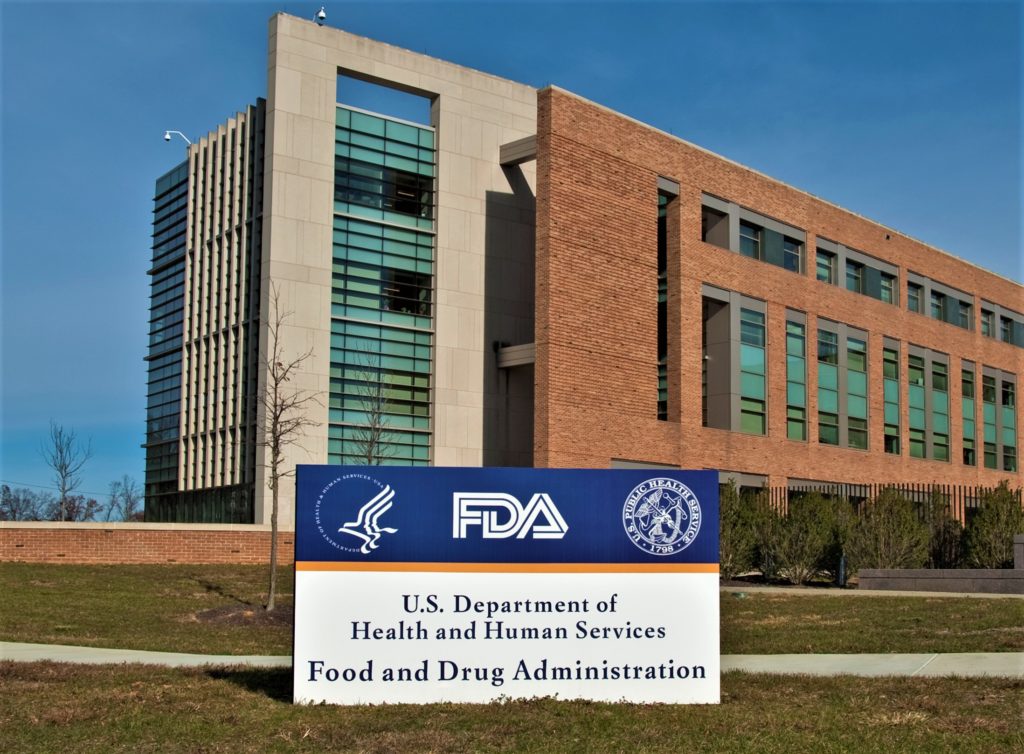 Consumer Brands Commends Reagan-Udall Report and Recommendations   
ARLINGTON, Va. – The Consumer Brands Association issued the following statement on today's Reagan-Udall Foundation report proposing changes to the FDA's food program from vice president of regulatory and technical affairs, Roberta Wagner: 
"We appreciate the Reagan-Udall Foundation's work to address the structural, governance and leadership issues plaguing FDA's food program. Many actions in the report support critical changes Consumer Brands advocated for including multiple options to appoint a deputy commissioner of foods with direct line authority over all major program components, which was also backed by numerous, diverse stakeholder groups. Integrating FDA's inspection and enforcement arm with policymakers under a single leader will position the agency to effectively deliver the food program's mission on behalf of consumers.  
"The report mirrored Consumer Brands' call for a culture shift and a new inspection paradigm to make FDA's food program more effective and aligned with the prevention-oriented focus of the bipartisan Food Safety Modernization Act. We understand certain recommendations will require additional funding from Congress to implement, and we're pleased the report aligned with our support for a full understanding of FDA's current budget use to help secure future funds. 
"Meaningful dialogue with stakeholders and transparency will be critical as FDA deliberates the recommendations and moves toward implementation. We believe the recommendations can unite the food safety program and elevate the applied nutrition program, and we're encouraged that FDA has announced plans to act with urgency based on Commissioner Califf's commitment to near term deadlines for further agency decisions.  
"While the Reagan-Udall recommendations offer a much needed first step toward FDA modernization, this is not the only step we need to bring the agency up to the speed of the consumer. We believe both policy reform and key structural and governance changes are needed to reframe and modernize FDA's food program." 
Consumer Brands recently recommended a series of high value, product-related policies in need of reform to address concerning performance patterns, including agency indecision. 
### 
The Consumer Brands Association champions the industry whose products Americans depend on every day, representing nearly 2,000 iconic brands. From household and personal care to food and beverage products, the consumer packaged goods industry plays a vital role in powering the U.S. economy, contributing $2 trillion to U.S. GDP and supporting more than 20 million American jobs. 
Published on December 6, 2022
Our Updates, Delivered to You
Receive the latest updates from the Consumer Brands Association.