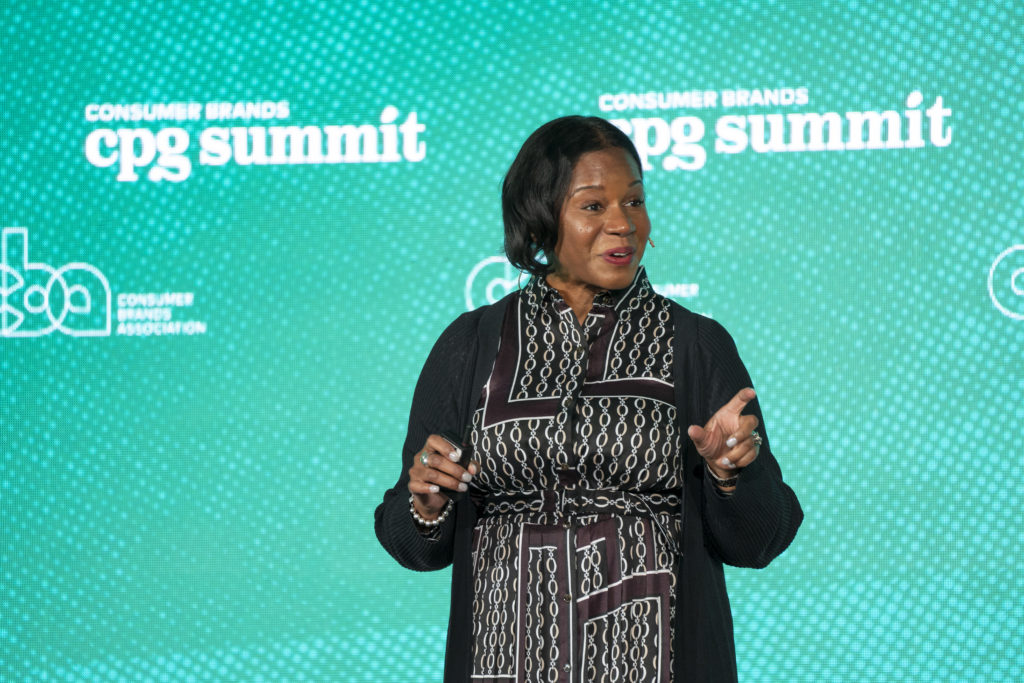 Blog
Making Belonging Part of the DE&I Strategy
"Homogeny stifles innovation," spoken word poet Sekou Andrews said when he opened the CPG Summit, and in three words encapsulated the theme of a later session on diversity, equity and inclusion.
Building on that moment, Sarah Alter and Karen Jones of the nonprofit NextUp said there's another factor integral to attracting, retaining and ensuring employees feel supported in the workforce — belonging. "It's not just coexisting," said Jones. "It is creating the circumstance by which people in your organization feel like they belong — where they feel tethered emotionally."
At a time when diversity, equity and inclusion programs have become as commonplace as health benefits, its existence alone does little without consistent action and support by allies. Fostering diversity, equity and inclusion in the workplace must adapt, grow and evolve with your workforce — and a successful one should incorporate belonging as part of its strategy. 
 Weaving belonging across an organization starts with allies, which Jones emphasized is often a lesser understood piece of the puzzle. And it's not just virtue signaling like we've seen too many times on social media. Affixing the 'ally' tag to yourself as a leader won't move the needle without a strategy designed to evolve, knowing inclusion doesn't stop at representation alone.
Allyship takes on heightened importance for marginalized communities who may be looking for the support that creates belonging. "Active allyship is what you're doing within your organization to show empathy and commitment," said Jones.
So how do you start on this journey, or pick up where you left off? The first step — and a crucial one — is "getting comfortable with being uncomfortable," said Jones. She likened it to starting a new workout regimen. It takes time to develop endurance and stamina, and while it might not feel familiar, it's necessary to see real change. Avoiding conversations that used to be something not discussed in the workplace won't make it go away.
"It's going to happen, with or without your guidance, with or without your leadership," Jones said.
Alter led a panel of Consumer Brands member CEOs and NextUp partners who offered firsthand accounts of how their diversity, equity, inclusion and belonging strategy is evolving at their companies.
"In the summer of 2020, we had a bit of a moment of reckoning … we were not leading enough, and it forced us to do some work," said Shane Grant, CEO of Danone North America. Shifting their focus to ensure that pillars like advocacy and representation have become part of their daily approach to business. Grant added that through his monthly "open door day," he believes he has learned even more from his teams than they may be taking away from him.
Similarly, Mark Clouse, CEO of Campbell Soup Company, said that he recognized he needed to lead the company's efforts toward belonging. That has included modeling inclusive behaviors and developing these behaviors across the company as the foundation of creating a culture of belonging.
"The end goal is to ensure that employees feel valued and part of our team," he said.
Wendy Davidson, president of Americas at Glanbia Performance Nutrition, reflected on the company's move to implement systems across the organization to ensure guidance for leaders and resources for employees to feel supported, included and heard. "It's how we show up, it's how we speak up, and it's how we sync up our systems so they are aligned to our values" she said. "If our systems aren't reinforcing the behavior we want, it's a disconnect."
There's no one-size-fits-all approach to creating a DEI&B strategy and it's not just another box to check. Digging deep to shed biases and leading with active allyship is a necessary part of embedding belonging across every corner of your company and can go a long way in showing up for employees for the long haul.
This post offers takeaways from the 2022 CPG Summit, the premier gathering of industry leaders. The event is invite only, but follow the Consumer Brands blog and #CPGSummit on Twitter for content that offers a peek behind the curtain.  
Thank you to the following companies for their support: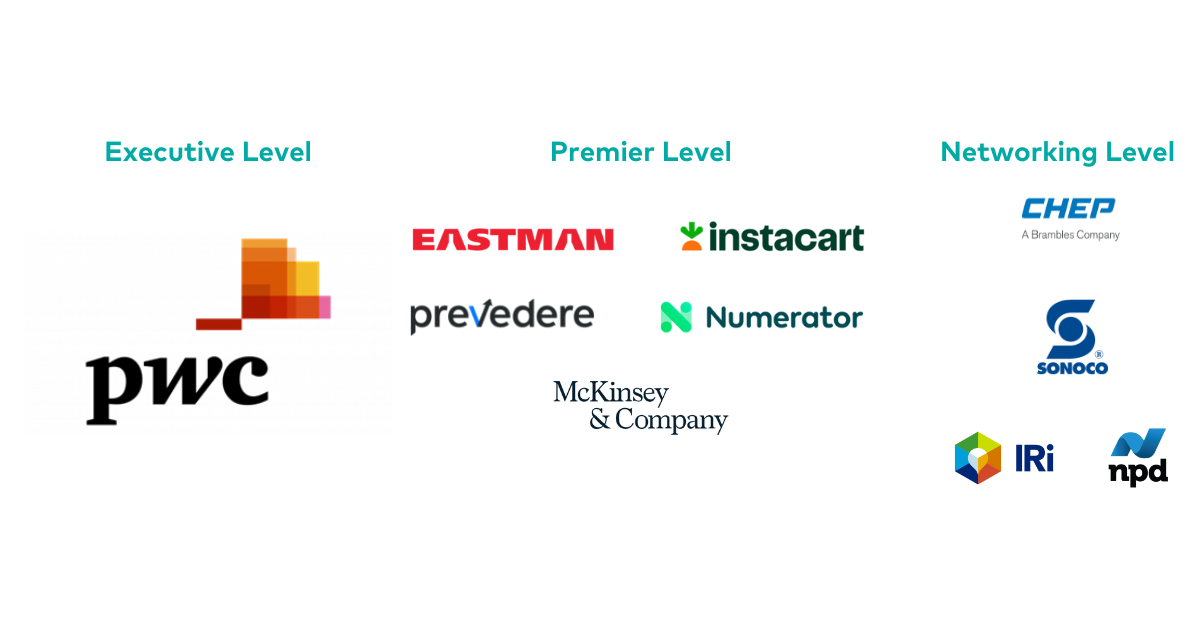 Published on October 14, 2022
Our Updates, Delivered to You
Receive the latest updates from the Consumer Brands Association.