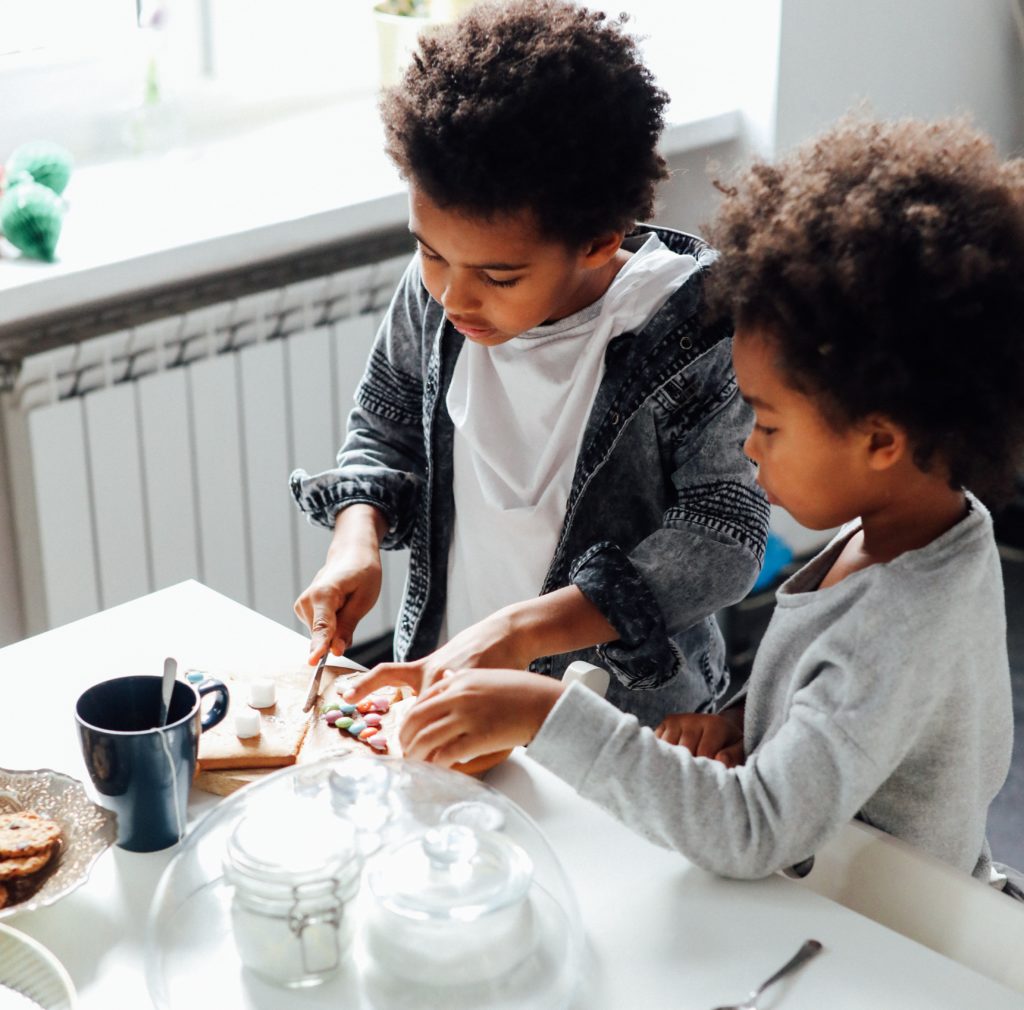 Blog
5 Watchwords for CPG Brands in 2022
The pandemic has put the CPG industry under enormous pressure. But new data shows that there are rich rewards for those that can keep loyalty and manage the varied expectations of stakeholders.
This week Consumer Brands, in collaboration with knowledge partner McKinsey & Company, released new research examining the brand expectations of five key stakeholder groups: consumers, retailers, employees, investors and government.
These insights combine primary research — including a survey of nearly 5,000 consumers and interviews with more than 20 retailers, chief human resource officers at leading consumer brands and experts — with an analysis of publicly available investor perspectives, metrics and policy documents.
Here are five key themes that emerged.
1. Brand Authenticity Means Acting Consistently in Alignment with Purpose
While the importance of authenticity is not new, today's greater scrutiny of brand action (and inaction) makes it imperative that brands act consistently with their purpose.
Across all interviews, stakeholders ranked authenticity as the most essential of all brand expectations, rating it more than four out of five in importance.
For employees, purpose and authenticity are also important considerations — 82% said they believe it is important for a brand to have a purpose. They also say they're six times more likely to want to stay at their company and 1.5 times more likely to go "above and beyond" if they feel they're living their purpose at work.
2. Sustainability Is Inextricably Linked to the Bottom Line
Sustainability has always been important, but now it's at an inflection point where investors and a new generation are upping the ante.
Investors are generating much of the new activity, with greater sustainability expectations now part of how they evaluate companies. Flows to U.S. sustainability-focused funds increased fivefold between the first quarter of 2019 and 2021. Gen Z is also accelerating the value of sustainable brands — more than 60% of the generation report being aware of brand sustainability commitments and 14% report spending more now on sustainability-related purchases than last year.
3. Consumers Want to See Themselves in Brands' Diversity, Equity and Inclusion
While the importance of DEI is rising for consumers, most do not yet factor it into their decision making. Only about 30% of consumers said they consider brand commitment to DEI when deciding what to buy.
However, more consumer groups are beginning to give this serious consideration, particularly when evaluating if a brand is "for them."
Black consumers rated the importance of DEI between 15 and 20 percentage points higher than white or Asian consumers. Additionally, 17% of Black and 14% of Hispanic and Latino consumers indicated that they would be willing to spend in excess of 25% more for brands supporting DEI; among Gen-Z and Millennial respondents, almost half would pay 10% more.
4. Retailers Will Look to Brands to Create Integrated Consumer Experiences
With the shift to omnichannel shopping, consumers expect seamless experiences across channels — 80% of consumers these smooth experiences and product availability as "highly important."
Much of this experience will happen off owned platforms. Only 7% of consumers surveyed said they visited a CPG website in the past three months.
Consumers are looking to brands to understand them throughout their journey and engage with them, whether that be in-store or online, for a tailored experience. Retailers are also looking for brands to contribute to retail activations, and retail media networks could be part of the potential solution.
5. Future of Work Requires New Skills and Job Gap Will Accelerate Automation
Talent agility and automation will not be optional in a shifting labor market.
With the great talent reshuffle, companies are facing shortages. Right now, there are 130,000 job openings in the CPG industry, and growth is slow.
As the workforce eventually grows, so too will the skills gap without proper investment. And employees agree: three-quarters of them said it was important for companies to invest in skill development and training to help employees adapt to technological changes impacting their job.
Automation also has a role to play in the future workforce. McKinsey's Global Institute estimates that the consumer goods sector has the highest potential for automation, where 64% of current activities could be transitioned.
Download the full report, Great Expectations: Navigating Challenging Stakeholder Expectations of Brands.
Published on December 8, 2021
Our Updates, Delivered to You
Receive the latest updates from the Consumer Brands Association.