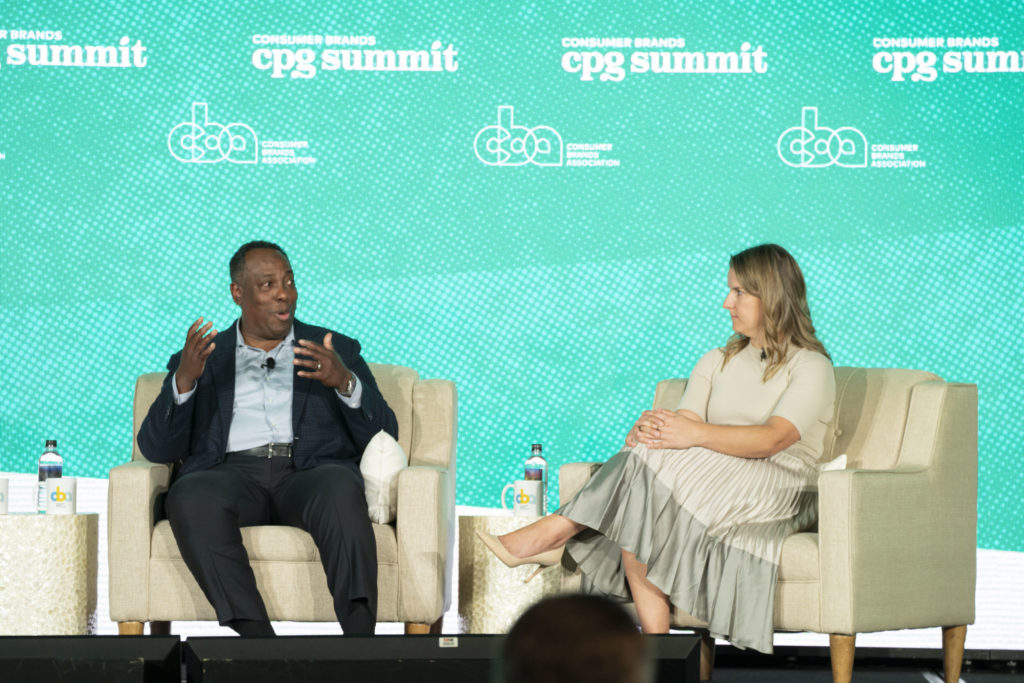 Blog
Creating Pathways to Grow Your Workforce
The pandemic accelerated changes that are fundamentally reshaping work and bringing the future into the present ahead of schedule — for all workers.
There are 113,000 open positions in the CPG industry, many of them in manufacturing facilities. With a low unemployment rate of 3.6% and a stagnant labor force participation rate, filling those jobs is a tremendous challenge.
Steven Williams, CEO of PepsiCo Foods North America, and Rachel Romer, co-founder and CEO of Guild Education, joined the CPG Summit to discuss how they joined forces to diagnose retention problems and set up the manufacturing workforce to thrive.
"I don't think anyone in this room thinks the employment outlook is going to get better and we have wonderful employees we've got to keep," said Williams. "We don't have a business without well trained, motivated, healthy people."
It isn't just about money. Sixty-three percent of workers say the top reason they will change jobs is career advancement, superseding pay.  "We're seeing front line workers ask for something more — the ask isn't just for more pay," said Romer. "They want purpose, they want mission and, newest to the scene, they want pathways."
Creating those pathways to growth deserves more investment from corporate America, Romer said, and are often start-from-scratch operations or, at best, updates of old, underutilized tuition reimbursement programs.
But even if those pathways exist, employees aren't always made aware of them at the start. Retention often dips around the 90th day, Romer shared, in part because employees don't know there are opportunities to advance in their careers at a company. Opportunities starting at year two, three or four and the pathways to get there should be socialized with employees early – from day one of their employment.
PepsiCo was determined to solve the short-term retention problem but also to look holistically at their employees' career pathways. That determination turned to investing in workers to drive recruitment and retention, creating reskilling opportunities to advance. "You're not joining for one job," said Williams. "You can join and have a clear sense of how you grow your career."
Workers fear they don't have the skills for the future of work, and only 28% feel they know where to go. They worry they won't be employable five to 10 years in the future. They now trust companies more than community colleges to help them discover opportunities and attain the skills they need to advance.
Williams discussed a Frito-Lay plant in Frankfort, IN that he described as "like Star Wars." Just about every job in that building is a high tech job and the talent to run expensive machines is a different level of technical skill. It emphasizes the critical nature of upskilling.
The program has led to a meaningful impact on existing employees' pathways, and in turn pay. It has also turned employees who have taken advantage of upskilling into the company's best ambassadors. "They were making $60K and now they're making $100K? They're going to tell people!" added Williams.
This post offers takeaways from the 2022 CPG Summit, the premier gathering of industry leaders. The event is invite only, but follow the Consumer Brands blog and #CPGSummit on Twitter for content that offers a peek behind the curtain.  
Thank you to the following companies for their support: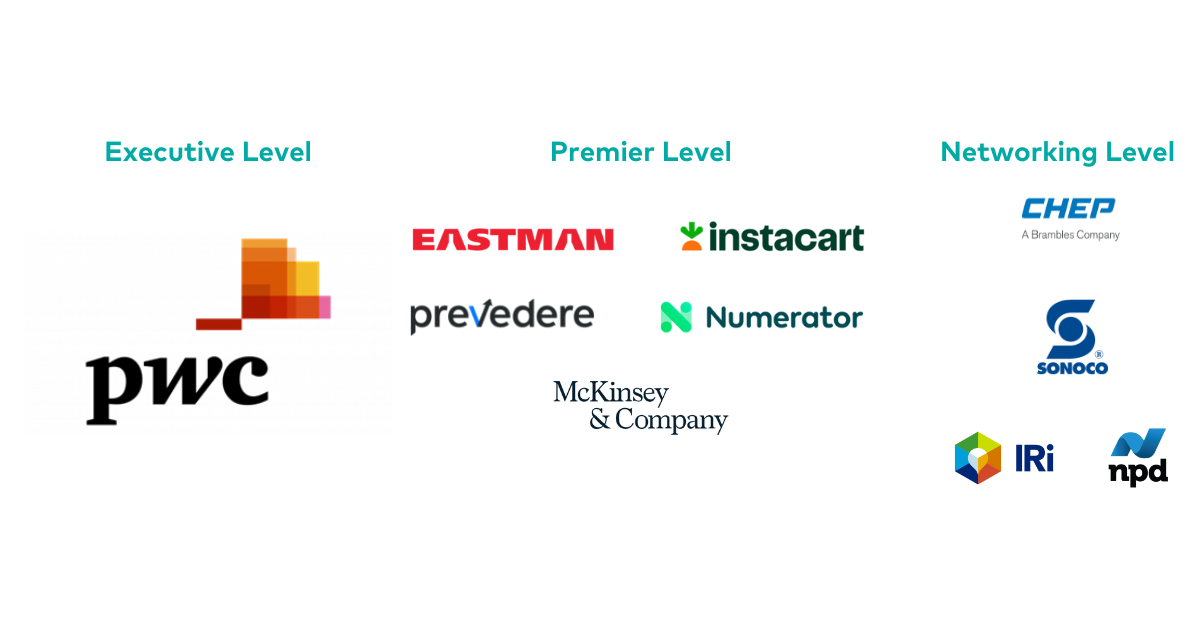 Published on October 4, 2022
Our Updates, Delivered to You
Receive the latest updates from the Consumer Brands Association.