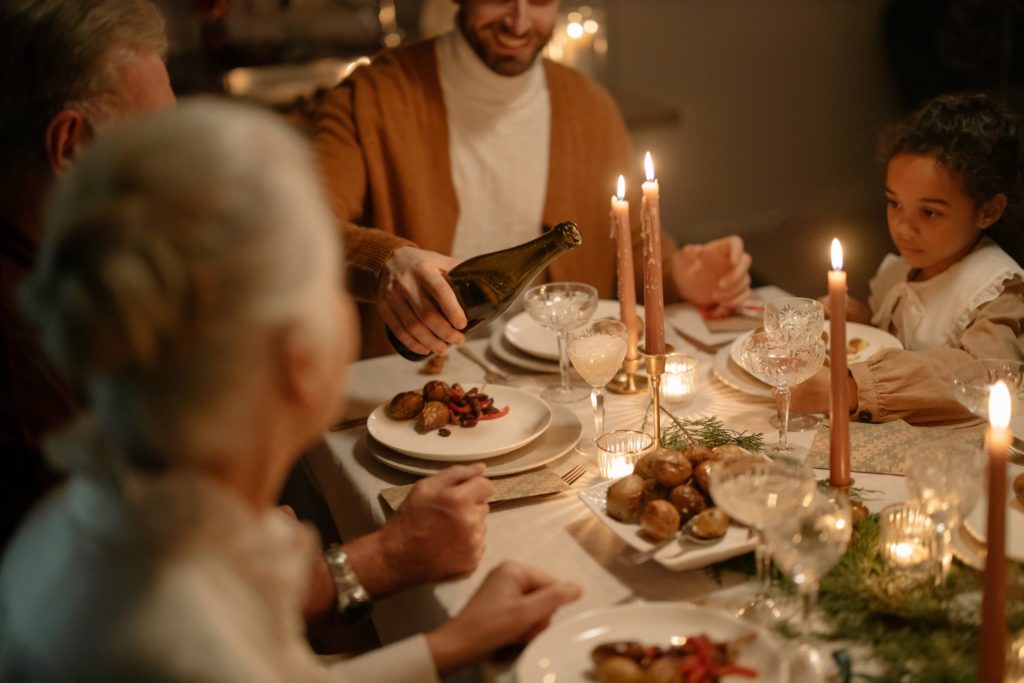 Blog
How CPG Delivers for All the Ways Thanksgiving is Celebrated
While your favorite and trusted household products are part of every season and celebration (part of your everyday, really), Thanksgiving is where these products play a big part in ushering in the holiday spirit. Because the makers of these brands recognize that this holiday is about what you make it, how you find your peace, who you choose to surround yourself with and all the ways to give back to our communities – and that's where the industry is happiest to step up.
For these companies – many that have been around for decades – elevating consumer choice is rooted in preserving the dignity in putting food on the table. With nearly a quarter of the adult population across the country dealing with food insecurity, it's more important than ever to ensure everyone can create memories around the dinner table on Thanksgiving and beyond. And every year, this same spirit is shared by consumers who participate in food drives and donate canned and other shelf-stable and nutrient-dense goods so anyone who needs it can choose what they want to create a holiday meal.
Consumer packaged goods are often the unofficial mascot of the holidays because of their ubiquity with the season – the cranberry sauce still in its canned shape, the pumpkin filling that becomes our go-to for baking – so it's also paramount to our industry that the way those get to your holiday table remains feasible. The industry is always working to innovate on everything from products to packaging and remains steadfast in its commitment to consumers to deliver the products you rely on, every day. Food processing is an integral part of ensuring consumers have the items they choose for their holiday (and every other day) – whether that's canned, frozen or any food that is pasteurized or fermented. Each of these processes maintain food safety, affordability and nutritional viability.
Whether it's for your Thanksgiving meal or a donation to a food bank, canned goods have been, are and will stay a staple of any pantry, so we're committed to making sure consumers aren't paying more because of untenable tariffs that ultimately hurt the most vulnerable consumers the most. Cans of pumpkin filling are already up this year because of cost pressures that drive up input costs, so it's our commitment to the consumer to ensure no government action further spikes cans' cost.
The holidays are about choosing your own way to slow down, restore and focus on what matters the most, which is why the makers of America's favorite household products support all the ways you celebrate – whether that's with a traditional turkey dinner flanked by all the trimmings, a vegetarian spread or you prefer your mac and cheese single serve from the microwave – we'll keep working to make it all possible. (And don't forget the closing act – your favorite cleaning products that will leave behind a spotless space!)
Published on November 21, 2023
Our Updates, Delivered to You
Receive the latest updates from the Consumer Brands Association.