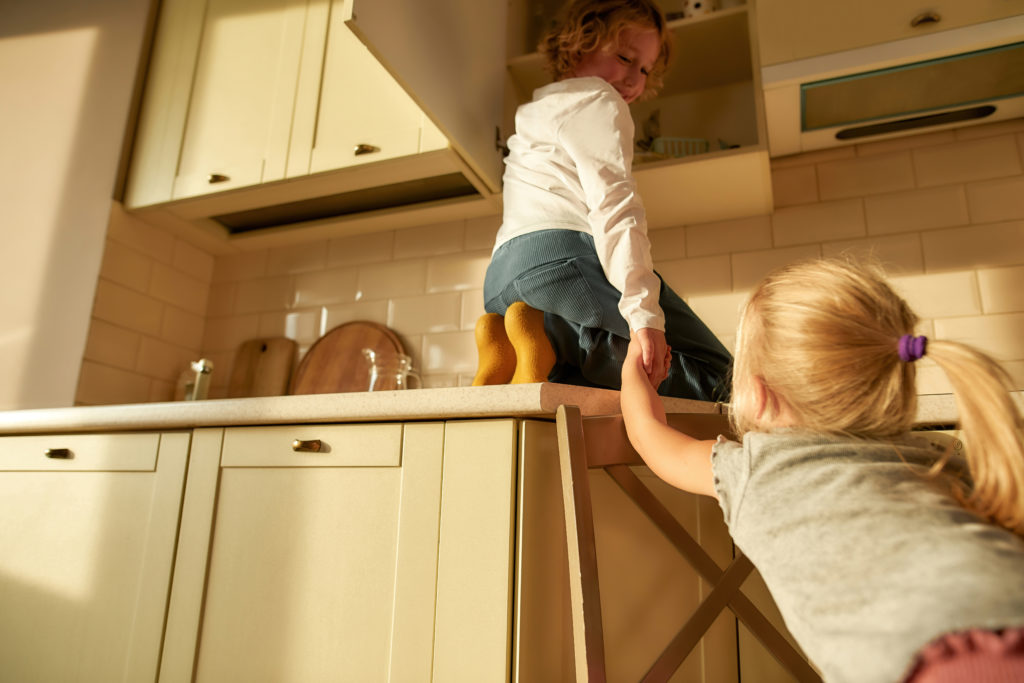 Blog
How to Report THC Edible Copycats in Your State
As more states legalize recreational marijuana and interest in it grows, tetrahydrocannabinol (THC) — the main psychoactive compound in marijuana — products are gaining in popularity, particularly edibles.
Lookalike brands, in many cases not distinguishable by name nor appearance of the package, are being sold primarily online. These drug-infused edibles are not only illegal rip-offs of legitimate brands, they are behind a rise in calls to poison control. Think you can spot the difference?
You may have noticed some differences. But ask yourself this: would a child?
This year, national poison control centers handled 3,651 exposure cases involving products laced with THC — and the problem is escalating rapidly. From the last day of July to the last day of September, these calls increased 500%. Many of the reported cases were accidental exposures, mostly involving kids under 18 years of age. Children have even been hospitalized after mix-ups in states from Oklahoma to Michigan. The CDC just issued a warning after tracking month-after-month rises in emergency health visits involving THC-containing products through its national surveillance program.  
The CPG industry is unequivocally opposed to their brands being illegally used on these products and are deeply concerned about the potential harm to children.
But rooting out these bad actors is like playing a game of whack-a-mole.Most of these illegal products are sold online, but by the time they are discovered, their online presence disappears then resurfaces with a new name and web address.
Citizen reporting can go a long way toward rooting out bad actors.
Here's where to report THC copycats in every state.
Published on October 18, 2021
Our Updates, Delivered to You
Receive the latest updates from the Consumer Brands Association.