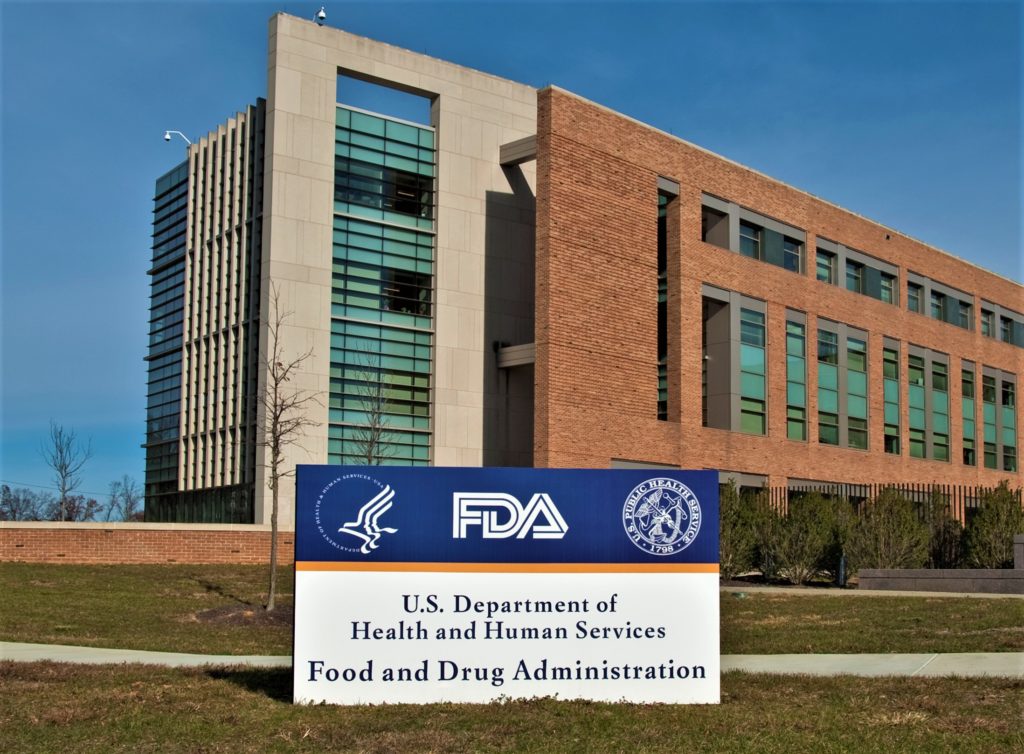 Blog
Readout from Our Meeting with the FDA Commissioner
The Food and Drug Administration plays an enormous role in protecting, promoting and advancing public health. Yet in recent months, calls for reform of the FDA foods program's structure, governance and performance have grown louder. Consumer Brands Association is among those calling for changes that will better enable the agency to deliver on its mission and boost consumer confidence. I spent most of my career working for FDA and USDA, and I can say with confidence that the challenges facing the FDA's foods program aren't insurmountable. A few constructive and practical changes will make a huge difference.
A few constructive and practical changes will make a huge difference.
Consumer Brands met with FDA Commissioner Dr. Robert Califf and Principal Deputy Commissioner Dr. Janet Woodcock for a productive conversation on how to improve the foods program along with a coalition of consumer and food industry organizations, where we discussed our recommendations to strengthen the foods program and set it up for long-term success.
Here are my three biggest takeaways from the meeting on what FDA must do:
Appoint a Deputy Commissioner for Foods
A single, full-time, fully empowered, expert leader responsible for the foods program would help FDA properly implement the Food Safety Modernization Act and the New Era of Smarter Foods Safety blueprint. This deputy commissioner for foods would be equipped with proper food credentials, be accountable to the commissioner and hold direct line authority over the key program units responsible for implementing all aspects of the foods program.
Increase Stakeholder Engagement
Transparency and robust engagement with industry, consumer groups, state associations and other relevant stakeholders is critical to identifying and overseeing necessary improvements to the FDA's foods program. Increasing dialogue with stakeholders who can provide up-to-date insights from an industry perspective will allow FDA to identify proactive solutions to issues before they arise and better oversee existing programs.
Assess Upcoming Funding Needs
A transparent accounting of FDA expenditures within the food arena will help secure the future funding needed to properly administer the foods program moving forward. Insufficient funding and resources are not an excuse for putting public confidence in jeopardy. It is essential to clearly demonstrate the foods program's upcoming funding needs, as appropriations requests for the next budget are moving right now.
Both Commissioner Califf and Dr. Woodcock acknowledged that the time is right to transform the foods program. Overall, the conversation offered reason to believe that change is not only possible but plausible and that, ultimately, we will see elevated consumer protection and public confidence.
This meeting with the FDA Commissioner was requested in a coalition letter sent in April 2022. Consumer Brands led the charge to garner industry interest in a coalition of 30 industry, consumer advocacy and state regulatory groups.
Published on June 29, 2022
Our Updates, Delivered to You
Receive the latest updates from the Consumer Brands Association.