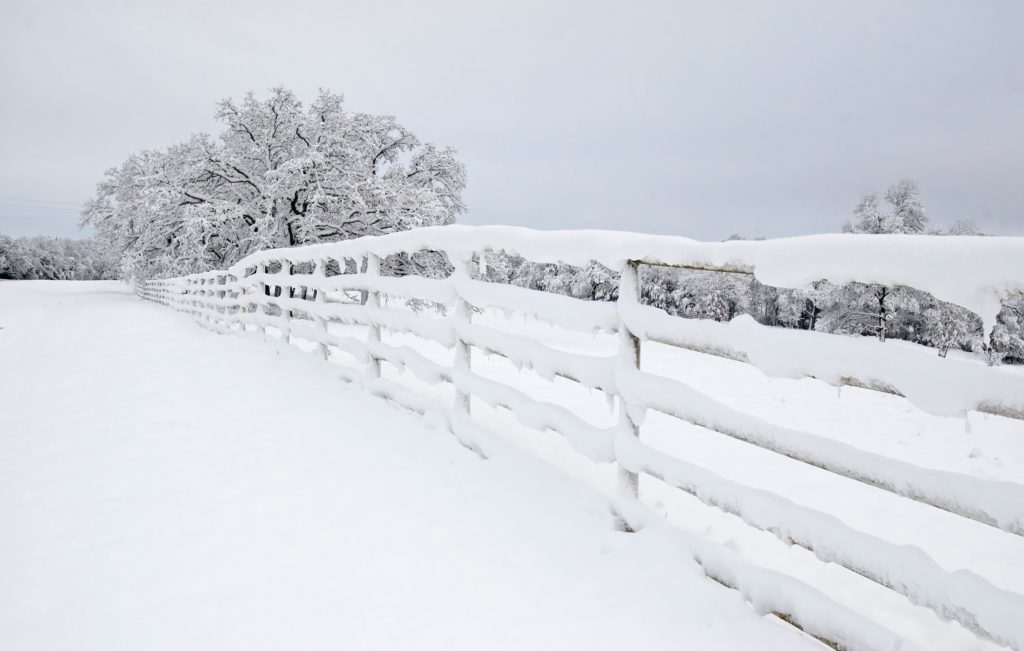 Blog
Texas in Crisis: Resources to Weather the Storm 
Whether you're a Texpat like me or just watching what's happening now in the Lone Star state, our collective hearts are breaking at the news of the winter storm crisis. Thousands of people have spent days without power, water and essentials they need to stay warm and safe.
People who make consumer goods know how devastating it can be to go without — and make it their responsibility to do all they can to provide. And they're no strangers to tackling disaster, often heading straight into the (sometimes literal) storm to provide help where it's needed.
We've compiled a list of resources to make sure you get what you need to weather the days ahead. Y'all stay safe out there.
For Texans
If you're without power or water, here are immediate resources to check out.
If you see price hikes on essential goods, alert the authorities. Price gouging is never okay, and third-party opportunists can't be allowed to take advantage of a crisis. Here's how to report it.
For Companies
Many consumer goods companies have operations in Texas or other parts of the country that are slowed or even halted by recent weather and power outages.
Here are a few key areas where we can provide you and your company support:
Regulatory issues around operations after power disruptions, product safety and labeling flexibilities as regulators are conducing outreach to impacted companies.
Supply chain issues, such as moving product through ports or across the U.S./Mexico border.
Guidance on industry best practices in customer communication and relationships.
Get in touch with us here.
From the Federal Government
EPA
EPA has created templates that contain checklists for businesses to consider during a power outage:
CDC
FDA
As Texas works through a difficult time, in addition to the resources to help above, many CPG companies are stepping up to support recovery. This week, Campbell's donated $25,000 to support its community in Lamar County. Amazon donated 190,000 water bottles in the San Antonio area. And P&G regularly works with Matthew 25: Ministries, a disaster relief organization with a presence in Texas. For more on P&G's approach to disaster relief, check out the video below.
Published on February 19, 2021
Our Updates, Delivered to You
Receive the latest updates from the Consumer Brands Association.