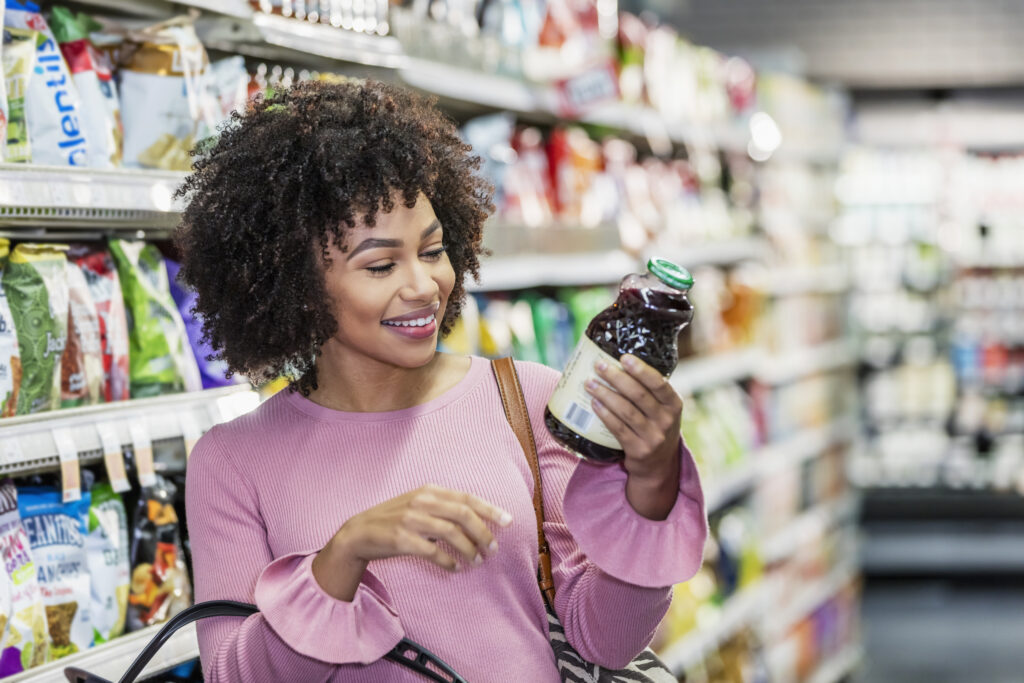 Blog
Understanding the Nutrition Label: How Facts Up Front Prioritizes Consumer Education
At Consumer Brands, we talk extensively about transparency and how we can support and elevate the innovative ways our member companies help consumers access information to fulfill their personal dietary needs. One such approach is a measure voluntarily developed by industry, and it is making great strides in meeting the consumer where they are: Facts Up Front, which puts key nutritional information, taken straight from the nutrition facts panel, right on the front of food packaging.
Facts Up Front does exactly that – put on the front of product packaging the facts consumers are likely to consider when searching for more information about the food and beverage items they purchase, like caloric content, serving size and nutritional daily totals. The Facts Up Front Style Guide was updated to reflect calories, saturated fat, sodium and added sugars content per serving together, in that order. This way, consumers can quickly assess if an item aligns with their nutritional needs and goals before even turning over the package.
The industry has researched, invested in and implemented Facts Up Front because it's a common sense, easy to understand system that effectively communicates the key nutrients and nutritional facts that consumers seek. It replicates existing information from the FDA-mandated Nutrition Facts panel, increasing transparency and aiding nutritional literacy without compromising consumer choice.
Companies can opt to include "nutrients to encourage" on the front of the package as well — dietary fiber, protein, vitamin D, calcium, iron, potassium, vitamin A and vitamin C — are considered contributors to a nutrient-dense diet and are sometimes under-consumed, according to the Dietary Guidelines for Americans. There is even the option for just one fact — like calories per serving — to be used on products with less space for content on their packaging.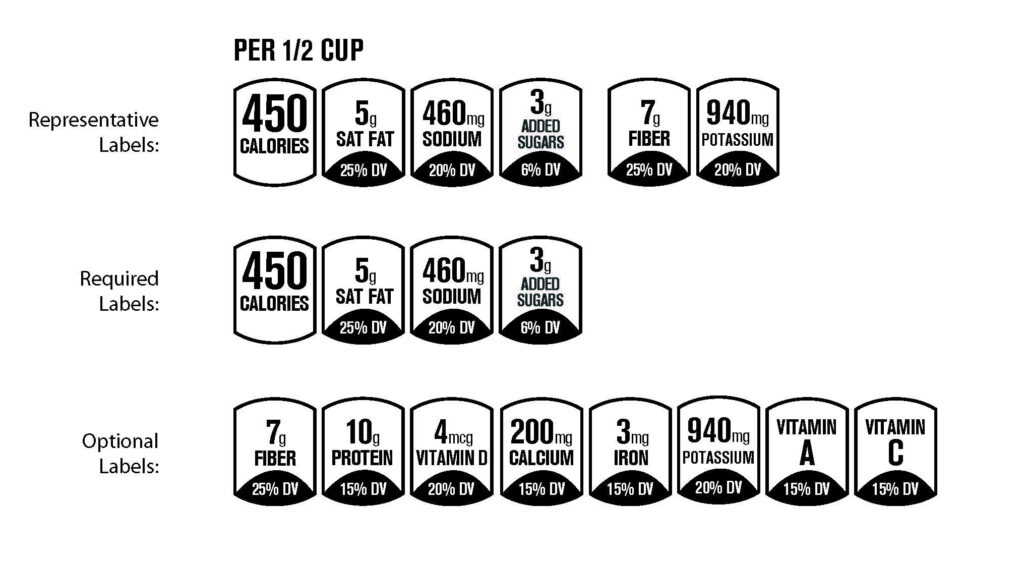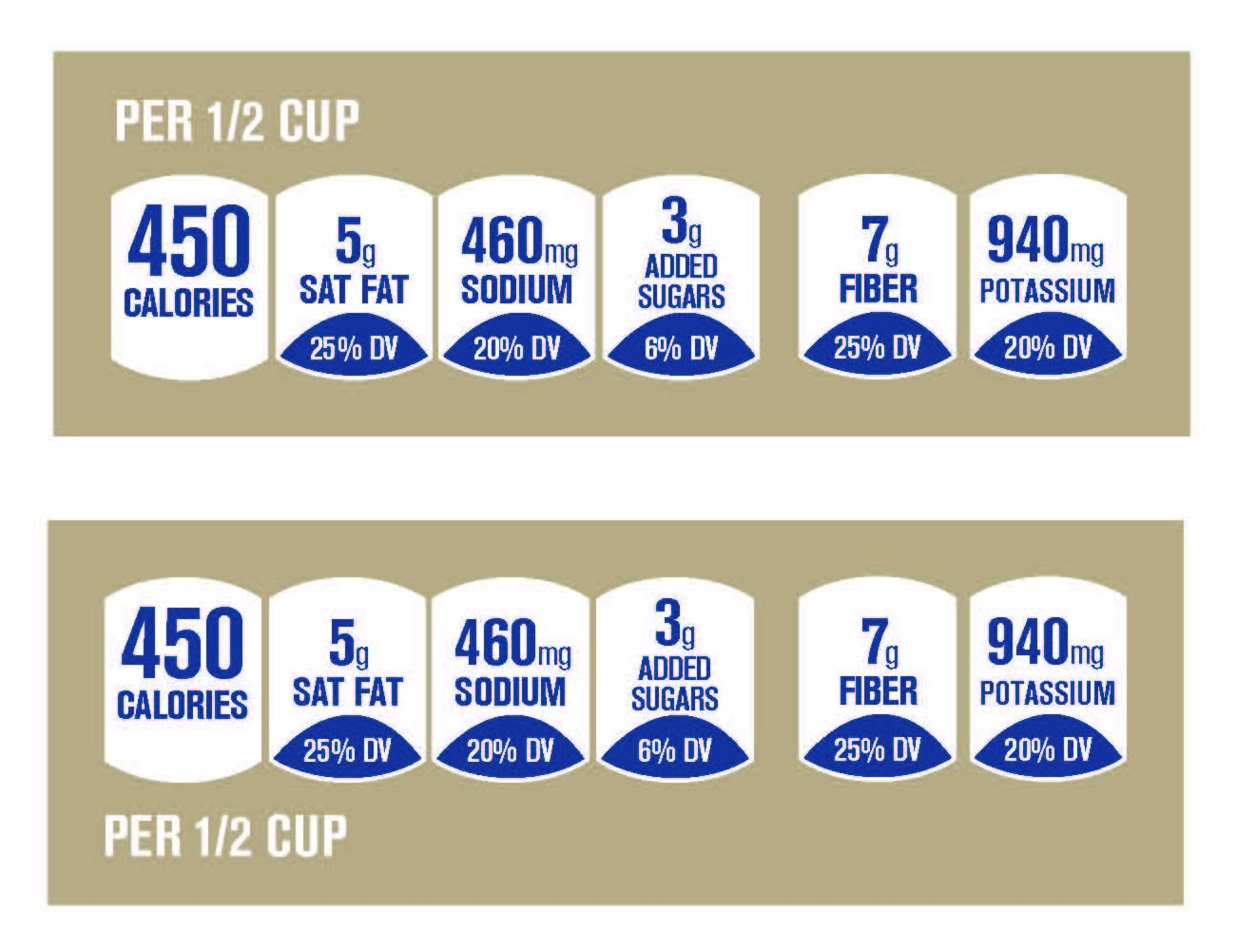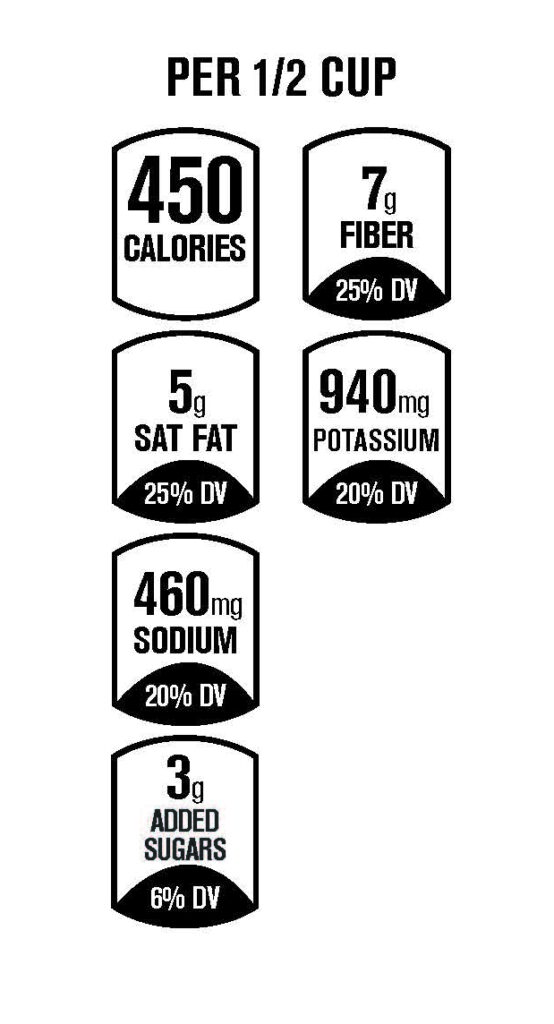 Incorporating Facts Up Front at the federal level
Nutrition and consumer transparency are leading priorities not only for our members but also for the federal government, and more specifically, the FDA. It is critical that front of package labeling is researched and developed through a transparent, measured, and deliberative approach. This includes opportunities for stakeholder feedback, such as agency requests for information, public meetings, and/or hearings.
Facts Up Front is a key piece of increasing consumer transparency – the next step is expanding its use to reach even more consumers.
Published on October 30, 2023
Our Updates, Delivered to You
Receive the latest updates from the Consumer Brands Association.