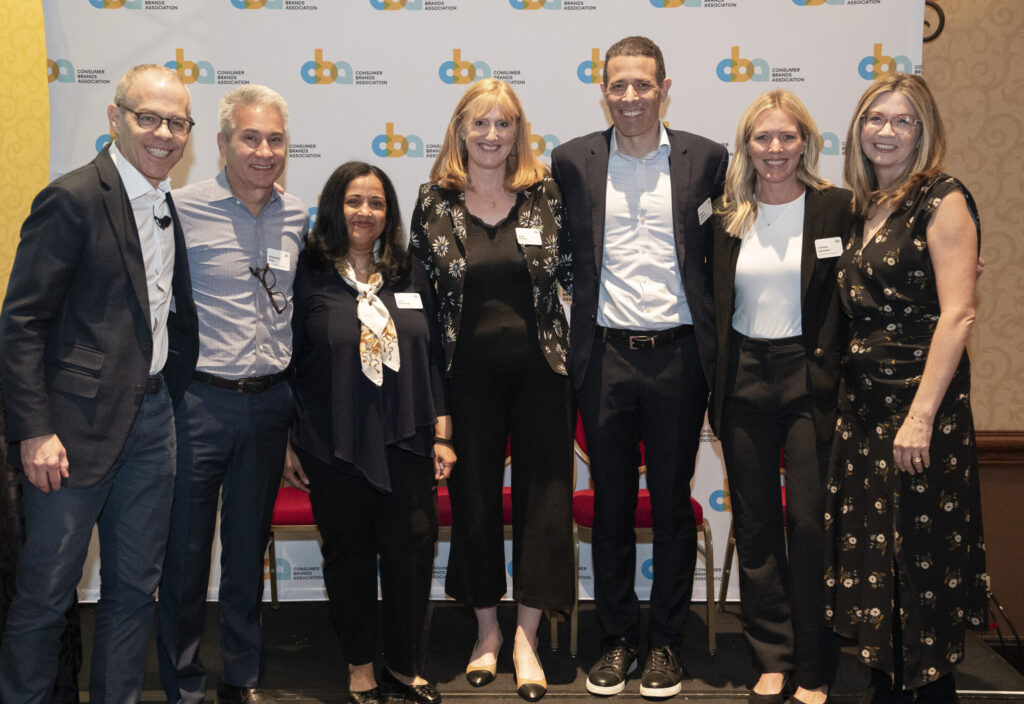 Blog
McKinsey & Company: Unpacking "Digital Relativity" for the CPG Industry
Most CPG companies have been on a digital and AI journey for the past few years. However, with the rapid acceleration of (Gen) AI, machine learning at-scale and quantum computing, many CPG executives are experiencing what might be called "digital relativity" — their businesses are moving faster than before, but the marketplace is moving even faster. Moving from technology promises and pilots to value will depend on how well a business can rewire itself for the age of digital and AI, which means focusing resources where the value is, upskilling and diversifying your talent, and adopting flexible operating models that foster innovation.
McKinsey's book Rewired separates the signal from the noise by providing a detailed manual on how to harness technology in a way that creates value, improves customer experiences, and lowers costs. No digital transformation journey can succeed without executing six ingredients:
Get your top team pointed in the right direction.
This is the starting point for capturing value and transforming your business with digital and AI. Many companies will skip this part — or shortchange it — in a rush to take action and make progress. But companies need to take the time to be clear about where the value is, where they need to go and a roadmap to get them there.
Build up your talent bench across all functions. 
At its core, a digital transformation is a people transformation — you can't outsource your way to digital excellence. Once you know where you're going, you need the people to get you there. Companies need to build up their talent bench across all functions. This requires having a deep understanding of what talent is looking for and providing an environment where they can thrive.
Create an operating model that supports hundreds of teams.
The difference between effectively supporting a handful of teams and hundreds of them is the difference between a transformation that fails and one that succeeds. Create an operating model that can support hundreds of teams. This is probably the most challenging part of the journey, and it requires companies to build an operating model around products and platforms that provide teams with operational independence.
Give your teams the technology they need to innovate.
This isn't just about building technology. It's about building a distributed technology environment where hundreds of teams can access the data, applications and software development tools they need to rapidly deliver secure, high-quality solutions.
Make your data consumable.
The goal is to have clean, relevant and available data so that teams can use it to make better decisions and build better solutions. The core unit for achieving this goal is the data product – a set of data elements that are packaged into a standard format. Each data product is structured in such a way that any team or application across the organization can easily consume it.
For every dollar you spend on building a solution, you should spend another dollar on adoption and scaling.
Spend as much time and resources on adoption and scaling as on building solutions. It's usually easier to get investments for developing a digital solution than it is for driving its adoption and scaling. Companies need to track and manage progress so they're getting the value they expect. A good rule of thumb is for every dollar you spend on building something, you should spend another dollar on scaling it.
If you are interested in connecting with McKinsey about how their Rewired framework applies to your company's specific goals, please reach out to their team here.
Published on October 12, 2023
Our Updates, Delivered to You
Receive the latest updates from the Consumer Brands Association.