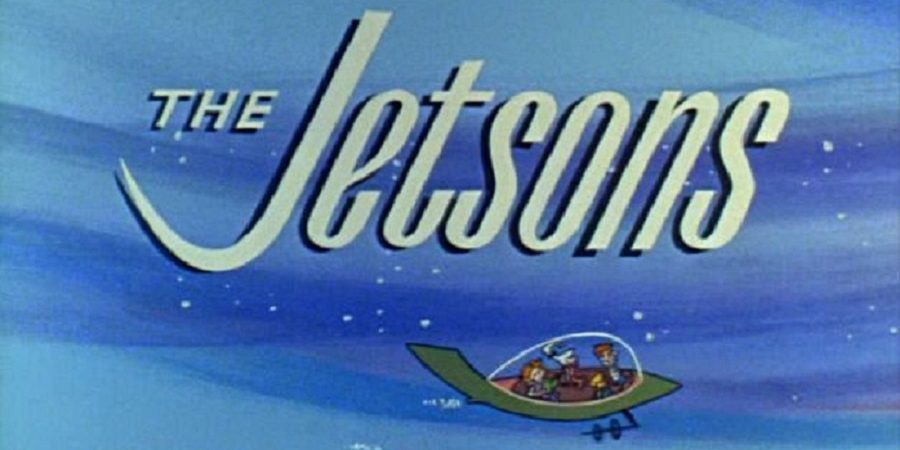 Blog
What George and Judy Jetson Got Right
Think back to 30, 20 or even 10 years ago. You might have envisioned a future straight out of an episode of the Jetsons, filled with talking alarm clocks, robot housekeepers and flying cars. And although we haven't mastered transportation via vacuum tubes just yet, a lot of the show's far-out future isn't too different from the world we live in today. Siri can set your morning wake up while your Roomba glides around the house, all before your Keurig brews your favorite morning latte. Today's cars offer basic autonomous driving features like automatic breaking and lane assist and drones can be utilized for aerial camera footage and package delivery alike. The world is moving ahead at rapid pace, with innovation in tech leading the way.
We spoke with Ben Arnold, senior director of innovation and trends at the Consumer Technology Association (CTA), for a look at how technology is transforming the way we live and interact with each other. Arnold provides his insights on how companies can stay ahead of new technologies to meet the consumer where they are.
The Smart CPG Evolution
As CPG companies tackle the ever-present challenge of smart innovation, Arnold expects "a new focus on solutions for the home" to be the next wave of opportunity for smart CPG.
"I think opportunities for CPG brands will emanate from the race to make every room in the house smart," Arnold said. "Whether the solution is a digital assistant that notifies a consumer when it's time to replenish the snacks in the pantry, or a product like Whirlpool's WLabs Smart Oven that uses artificial intelligence to automatically detect how long and at what temperature food inside it needs to be cooked, I think we are on the cusp of a significant innovation cycle that will give consumers new capabilities in the kitchen."
Hey, Alexa…
Technology plays a bigger role in our homes than ever before, so much so that even two-year-olds know how to ask smart speakers to play their favorite song. This in-home connectivity will only continue to grow as devices are able to do more for consumers. Video doorbells, smart thermostats, Wi-Fi security cameras, smart lightbulbs and more all aim to make life better and more convenient for the consumer.
As voice assistants develop, their capabilities won't be limited to only voice commands. The Alexa Guard feature has the ability to recognize the sound of glass shattering during a break-in or smoke alarms going off. Many smart home devices are working on ways to detect emotions in speech. Soon, the sound of an empty bottle of dish soap could trigger your device to suggest you place an order for more.
"As digital assistants amass these learnings, they will become even more effective as shopping assistants. Over time, the smart speakers in my house will know how frequently I buy certain products as well as the brands, retailers and types of promotions I favor," Arnold said.
The Jetsons of Today
The future of CPG is closely tied to the future of tech and to stay ahead of the curve, the industry must embrace new technology while still being accessible to consumers and simplifying their lives.
"It's important for companies to localize large, macro trends in technology to understand how they will impact their specific businesses," Arnold said. "My advice for companies that want to embrace new technologies is to stay on top of industry developments. The biggest strategic trends my team at CTA is focused on are 5G and artificial intelligence. We consider these 'ingredient technologies' that will impact consumer tech products, but also everyday life."
In many ways, technology today surpasses the Jetsons' vision of the 21st century. Our world is connected and fast paced in ways the creators of George and Judy could only dream of. And with even smarter AI on the horizon, Arnold believes this will have a major impact in the future of CPG.
"These devices are laying the groundwork for a more connected household consumer. There are opportunities for CPG brands to integrate themselves into these new experiences," he said.
Image: Scott Williams, CC BY-SA 3.0
Published on June 5, 2019
Our Updates, Delivered to You
Receive the latest updates from the Consumer Brands Association.