Access. Insights. Ideas.

Upcoming Sessions
Sessions are complimentary for attendees, thanks to support from PwC and individual session sponsors.
Tune into "From the Top" sessions with industry CEOs and company leaders, "Impact" sessions focused on key business disciplines and "Engage" sessions for the challenging conversations for the industry.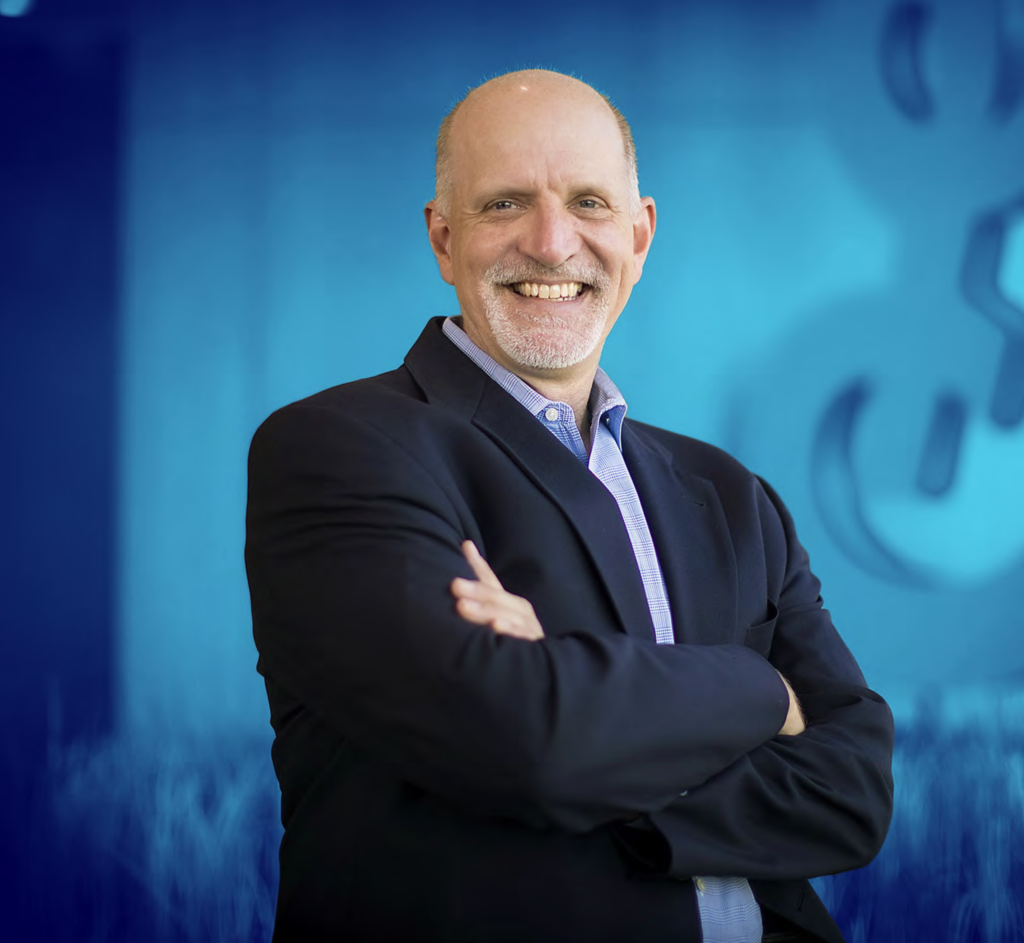 Up Next: Choosing to Lead with Jeff Harmening
July 15 | 3:00 p.m. EDT
In the first half of 2020, General Mills – maker of consumer staples Cheerios, Chex Mix and Gold Medal flour – was tested like never before.

Town halls featuring prominent CPG leaders.
See the world through the eyes of the C-suite. These sessions will give you an inside look at how tough decisions are made and what occupies the minds of top leaders.
CPG Speaks: From the Top
Managing Unprecedented Demand with Benno Dorer and Troy Datcher
8/19/20 | 1PM – 1:45 PM EDT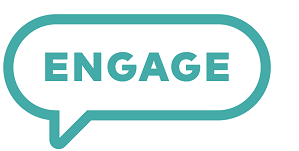 Discussion-rich sessions on focused topics.
Closed-door sessions for professionals at CPG companies to have honest, forthright conversations about their biggest challenges.
---
CPG SPEAKS IS Presented by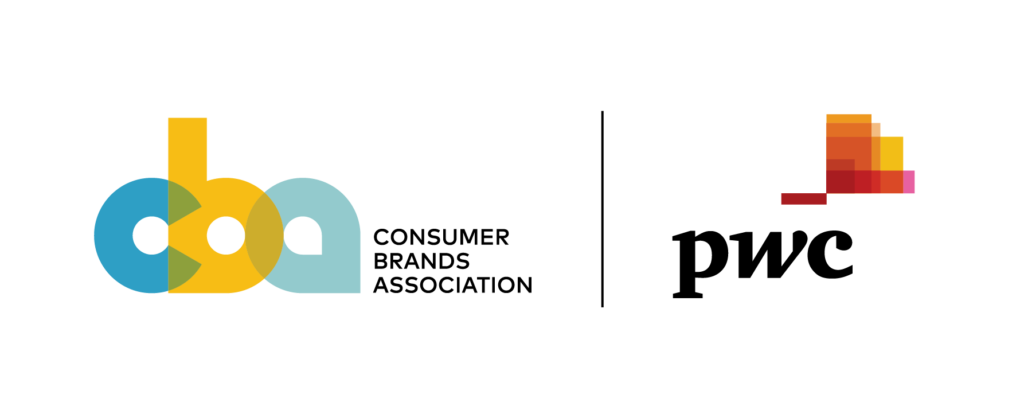 ---
Our Updates, Delivered to You
Receive the latest updates from the Consumer Brands Association.