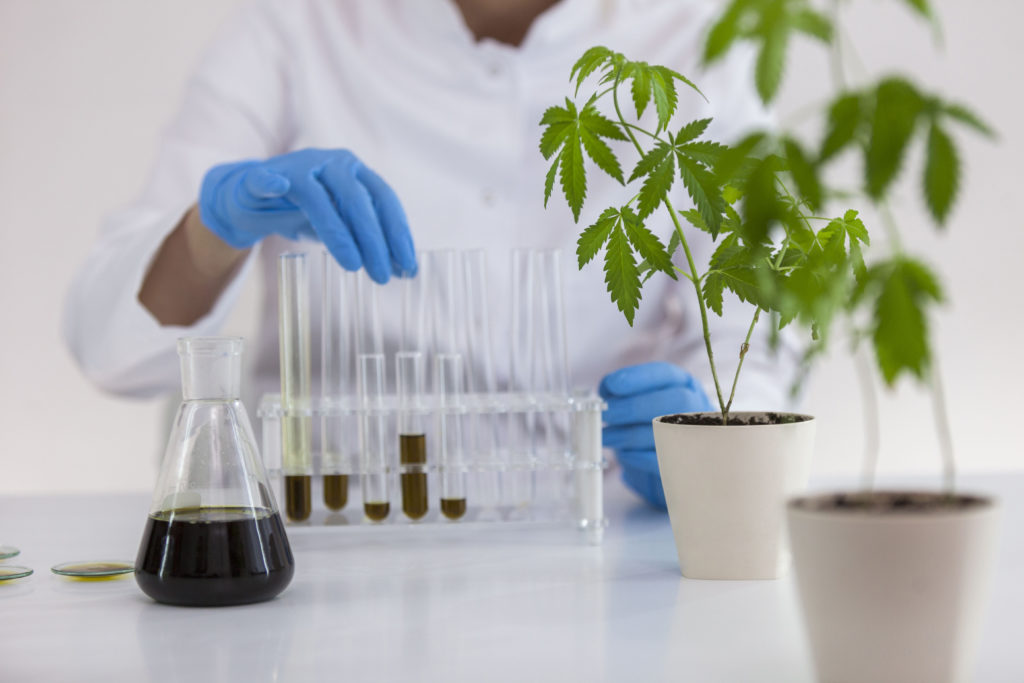 From the News
At-risk and Unaware, Consumers Need CBD Regulation
Cannabidiol — known and CBD — has gone mainstream. You can find it for sale anywhere from gas stations to grocery stores to farmers markets across the country, rocketing ahead of scientific research, regulatory oversight and consumer knowledge.
New research from the Grocery Manufacturers Association (where I am president and CEO) reveals that four-in-ten Americans who have heard of CBD believe it's another name for marijuana. More than half (51 percent) think it can get you high. Seventy-six percent assume CBD is regulated at the federal level, including 53 percent who rest easy thinking the Food and Drug Administration (FDA) oversees CBD's safe use and marketing.
They're wrong on all counts.
Addressing widespread consumer confusion is one major reason why the FDA needs to move quickly to create a smart, uniform set of guidelines to regulate CBD. There are several others, including an alarming lack of science-backed research and reliable product safety information and testing.
Without regulatory oversight and little confirmable information, consumers are confronted with a Wild West-style CBD market, featuring over 1,000 CBD products that promise a dizzying array of unsupported claims.
Published on November 4, 2019
Our Updates, Delivered to You
Receive the latest updates from the Consumer Brands Association.