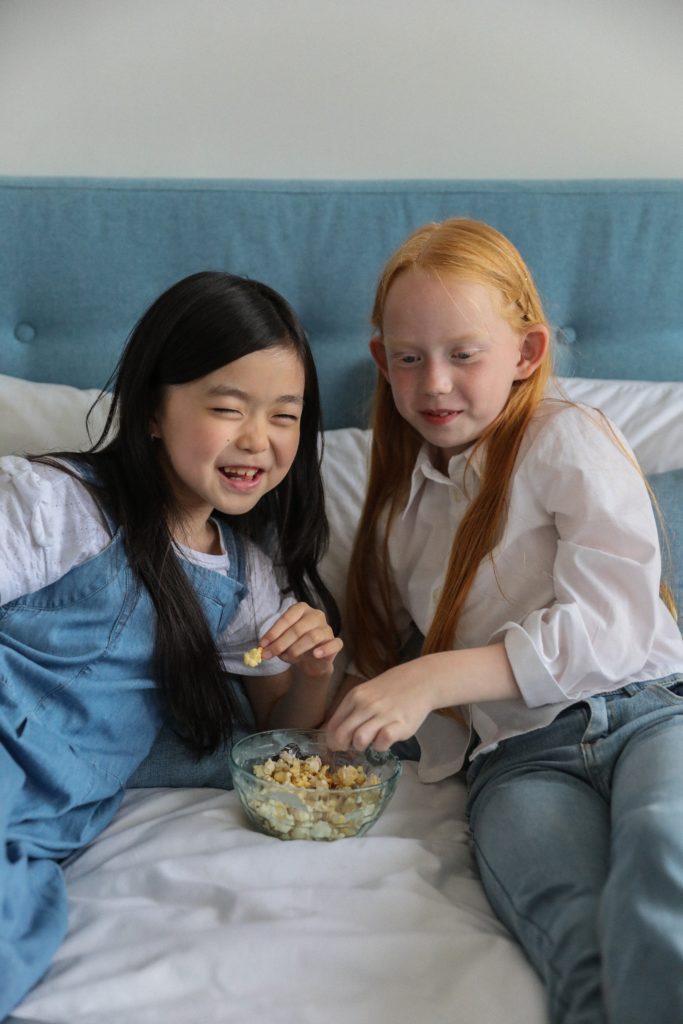 From the News
Consumer Brands Group Rebounds as Companies Applaud Policy Shift
The lobbying group for the $2 trillion consumer goods industry is bouncing back after a series of disappointing years, boosting its membership ranks by a third in 2020.
The Consumer Brands Association is set to announce Thursday the addition of more than two-dozen new members, including the makers of Miller Lite, OxiClean, Sargento cheese, and Utz potato chips. It's a significant development for the group, which notched a number of wins last year despite a pandemic that roiled many associations on K Street.
Geoff Freeman, who's helmed the group since August 2018, says he's only getting started. He intends to further grow Consumer Brands and start influencing policy coming from Capitol Hill, including overhauling the U.S. recycling system, and from the Biden administration.
"Regulation is no longer a four-letter word. We know their agencies are going to be more active. And we're going to have to work closely with those agencies to identify what is in the best interest of consumers," Freeman said. Creating uniform federal regulations for products such as CBD is among the association's top priorities.
The announcement touting the new members, shared first with Bloomberg Government, comes a year after the group rebranded itself and announced a new mission. It also marks a turnaround after a number of prominent members departed in 2017 and 2018.
The 18 consumer packaged goods members added since the beginning of 2020 include ButcherBox, the Honest Co., Molson Coors Beverage Co., Hostess Brands Inc., and Sargento Foods Inc., a 31% increase in core membership. Companies adjacent to the industry, such as Amazon.com Inc. and Instacart Inc., have also come to the association over the past year.
"They proved their mettle this past year. They are clearly plugged in in Washington," said Matt Farrell, chairman, president and CEO of another new Consumer Brands member, Church & Dwight Co. Inc., the maker of brands like OxiClean, Arm & Hammer products, Trojan condoms and Nair hair removal.
Published on February 25, 2021
Our Updates, Delivered to You
Receive the latest updates from the Consumer Brands Association.