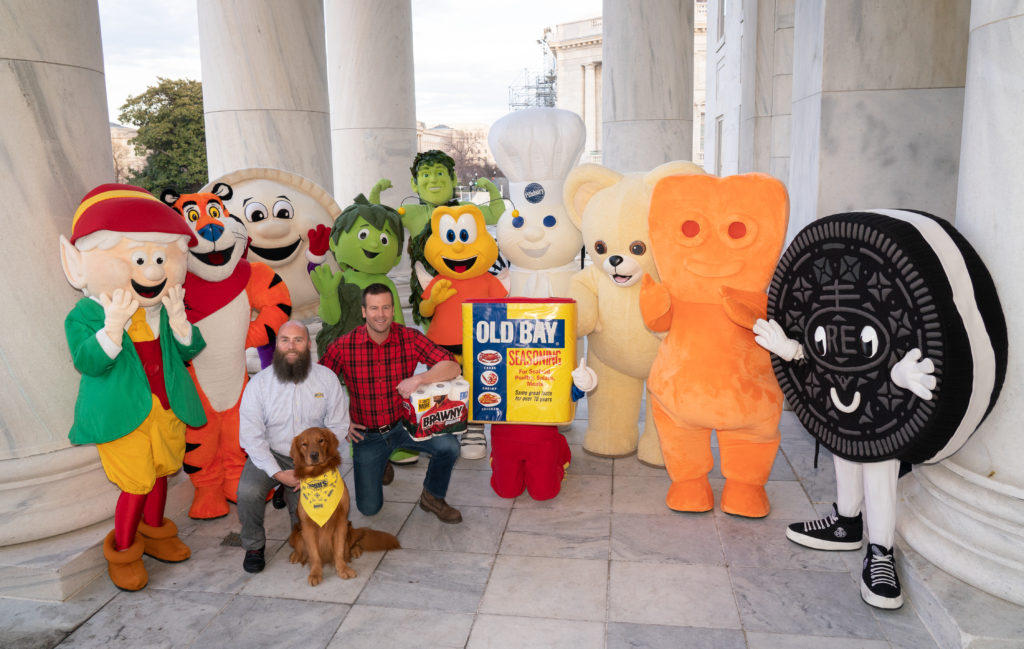 From the News
Consumers Are Key to a K Street Icon's Revival
The Grocery Manufacturers Association, a century-old lobbying group, was on the cusp of its demise. It had lost some of its biggest, best-known member companies, was bleeding revenue and its then-chief, Pamela Bailey, was on her way out.
That was two years ago. Now, a new president and CEO, Geoff Freeman, has officially peeled off the grocery label and has embarked on a transformation of the newly christened and slimmed-down Consumer Brands Association.
Jeffrey Harmening, CEO of General Mills, who chairs the Consumer Brands board, said Freeman and his team, which includes executive vice president of public affairs Bryan Zumwalt, are taking the group in the right direction.
"They've really re-centered us on the consumer," Harmening said. "It sounds like a small thing, but in today's environment, the consumer has a lot of sway."
The group is making inroads on Capitol Hill, too, he added.
"We're getting interest from a lot of members of Congress, in the House and Senate, for the agenda we have," Harmening said. "It's clear to me we're making progress."
Published on March 6, 2020
Our Updates, Delivered to You
Receive the latest updates from the Consumer Brands Association.