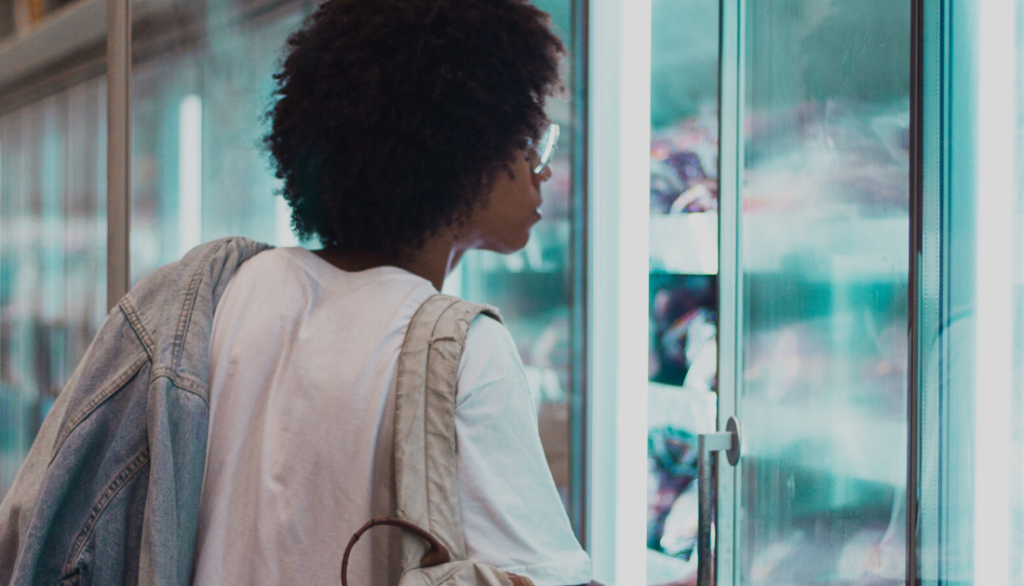 From the News
Head of Grocery Group talks Virus Impact, Shopping Habits
As Americans stockpile everything from canned soup to toilet paper, food and consumer products makers are scrambling to meet demand.
Companies like Clorox Co. and J.M. Smucker Co. are running their manufacturing plants 24/7 while reducing their product lines so they can get the products into stores faster. They're also under pressure to protect their workers who're on the front lines of the coronavirus.
The Associated Press recently interviewed Geoff Freeman, the CEO of the Consumer Brands Association — formerly the Grocery Manufacturers Association — on a range of issues including the current status of supplies, protections for workers and customers' shift away from organic food to packaged items like mac and cheese. Questions and answers have been edited for length and clarity.
Published on April 19, 2020
Our Updates, Delivered to You
Receive the latest updates from the Consumer Brands Association.