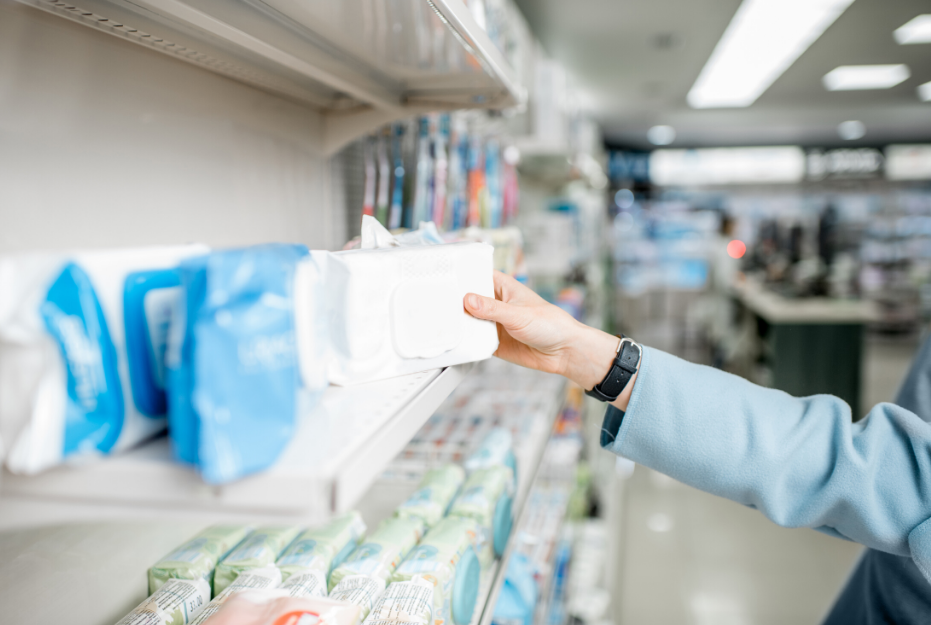 From the News
Trust, Demand, Sustainability: What's Next for the CPG Industry?
A new report from the Consumer Brands Association provides reason to believe industry sales will remain elevated. The trade group, which represents the interests of companies such as General Mills and Procter & Gamble, estimates that even though demand for packaged-food and household cleaners will decrease from 2020 highs, total purchases in 2021 will be between 7.4% and 8.5% higher than 2019.
Part of the reason behind this sustained bump is the expectation that some temporary changes in consumer behavior will become permanent. Many office workers, for example, are likely to continue doing at least some aspect of their jobs from home indefinitely.
Published on March 15, 2021
Our Updates, Delivered to You
Receive the latest updates from the Consumer Brands Association.