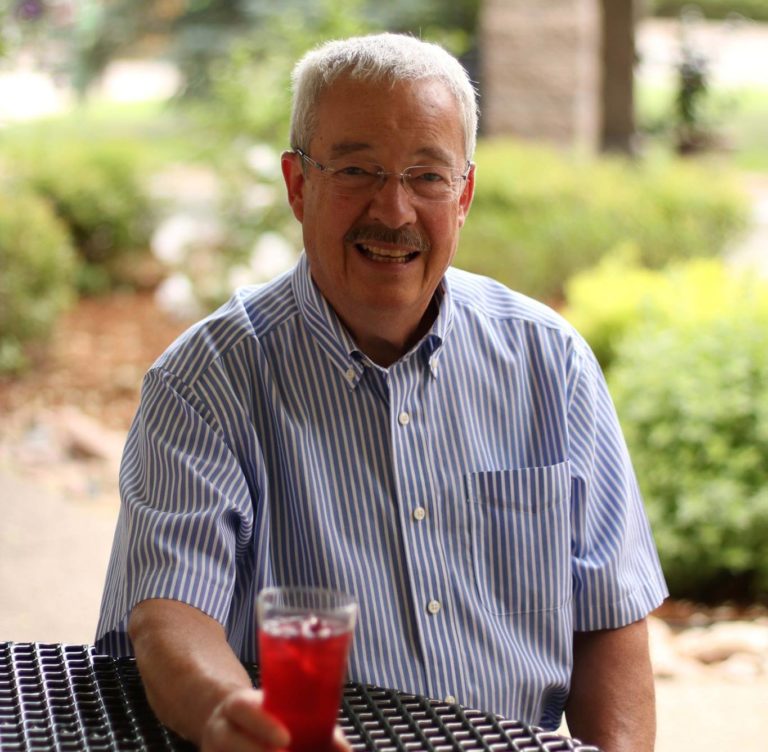 Meet Charlie Baden
Celestial Seasonings uses black and green teas, herbs, spices and botanicals sourced from all over the world, said Charlie Baden, senior blendmaster at Celestial.
He began working for the company in 1975 as a herb cleaner and handler, and became a blendmaster in 1980. Ingredients are inspected and tested for freshness, purity, cleanliness and flavor. Anything that doesn't pass his stringent test is put aside.
"We want to make sure the blends are perfectly consistent. I'm the keeper of the tea." Baden said.
He can identify different varieties of chamomile and hibiscus by smell and taste. "I taste every batch and tweak the blend if needed. We blend about 200,000 pounds of tea a week," he said.
In the early years, Celestial Seasonings couldn't manufacture herbal teas quickly enough. Sourcing of ingredients was tough then. Over the years, the company built relationships with farmers and local communities in more than 35 countries to get its supplies.
"Our growth has been pretty stable. We are still a happy family," Baden said.
Charlie Baden
Charlie Baden, Senior Blendmaster at The Hain Celestial Group, Inc. in Denver, Colorado