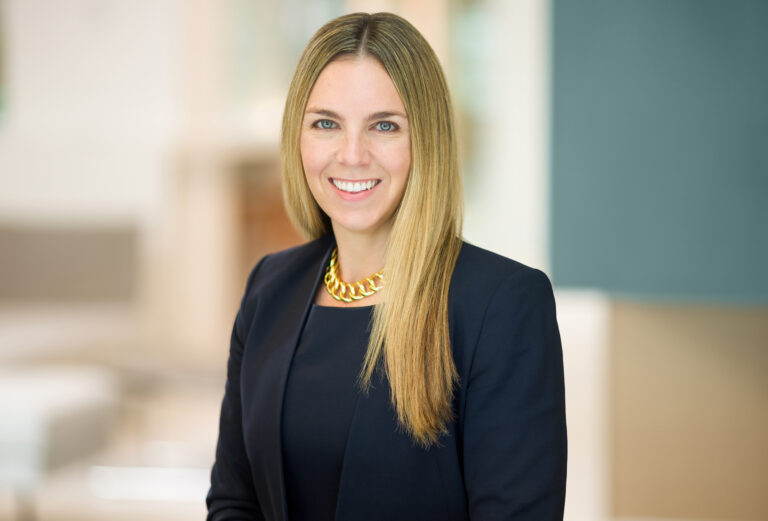 Jocelyn Kelly is the vice president of communications of the Consumer Brands Association, overseeing the strategy for public positioning and messaging on behalf of the CPG industry, as well as earned and digital media, research activity, paid media campaigns, thought leadership and marketing.
Kelly joined Consumer Brands in February 2023 after serving as the chief of staff of public affairs at the Pharmaceutical Research and Manufacturers of America (PhRMA).
Prior to joining PhRMA, Kelly was the executive director of regional corporate communications for MGM Resorts International. She also spent nine years with the American Petroleum Institute (API), where she oversaw strategic communications and paid media.
Kelly began her career on Capitol Hill and has also worked at U.S. News & World Report and a boutique Denver-based public relations agency.
Kelly graduated from the University of Colorado in Boulder. She is from Arlington, Virginia and currently resides there with her husband, two children and dog.
Jocelyn Kelly
Vice President, Communications, Consumer Brands Association