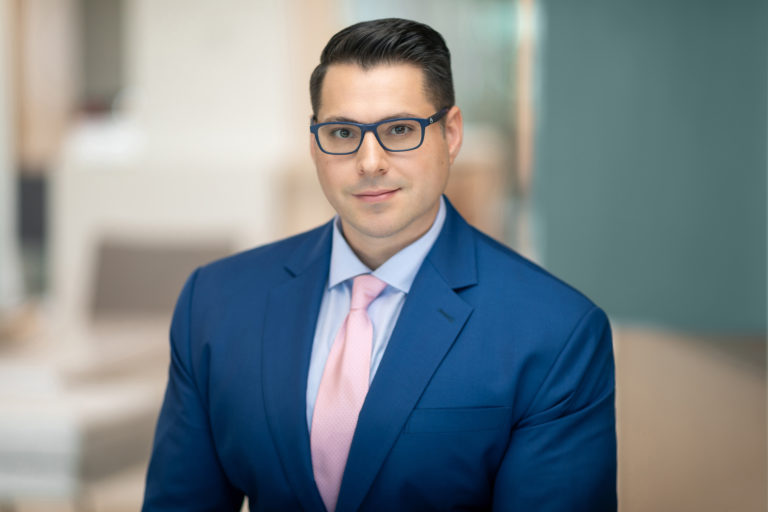 Joseph Aquilina joined Consumer Brands in April of 2020 and provides legal support for the association's operations, monitors and reports on legal exposure for the CPG industry and counsels on a range of regulatory and government relations matters.
Previously, Joseph spent five years at the Direct Selling Association where his portfolio included legal, state and federal affairs, and a broad range of FTC compliance matters and federal agency inquiries. As part of his work, Joseph helped develop and launch a self-regulatory program, the Direct Selling Self-Regulatory Council. He also has substantial experience counseling on consumer protection matters, FCPA investigations, as well as labor and workforce issues.
Joseph holds a B.A. from the Catholic University of America and J.D. from the Catholic University of America: Columbus School of Law where he was a member of the Journal of Communications Law. Joseph and his family reside in Washington D.C where their home is stocked with plenty of high protein CPG products and pet food for their menagerie of cats and dogs.
Joseph Aquilina
Senior Director & Associate General Counsel, Consumer Brands Association