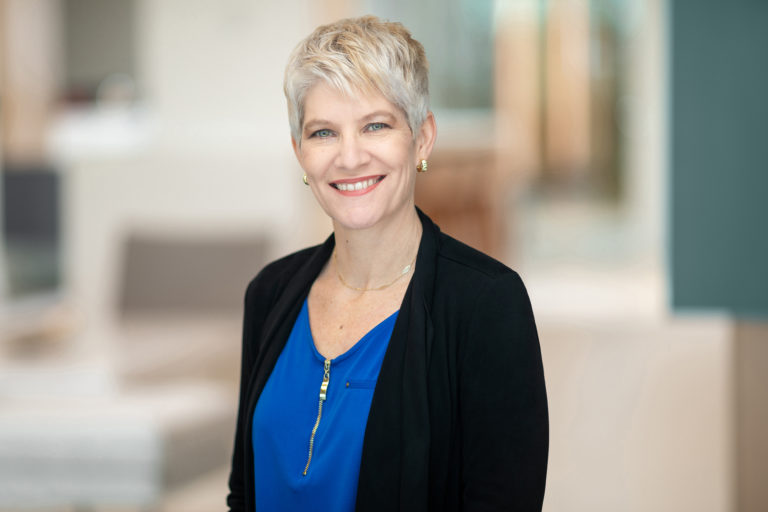 Kristen Hewlett is the vice president, operations at Consumer Brands Association.   She oversees accounting, finance, general operations, facilities management, IT, and partners with the Director of Human Resources.   Tasked not only with maintaining day to day operations but also ongoing analysis of operational efficiencies, technological enhancements, and process improvements.
Prior to joining the association, Hewlett was the Senior Vice President of Finance for MCI USA, leading the association management finance division.  Hewlett oversaw a team of professionals, managing the full financial and operational lifecycle of 50+ independent nonprofit clients. She also partnered with company leaders and board of directors, guiding them in the areas of strategic planning, financial management, analysis, training, and key company initiatives.
Hewlett has dedicated herself to finance and operations for over 25 years as a vice president of banking with Wells Fargo, financial advisor for a division of CitGroup, Chief Financial and Operation Officer for professional & trade associations, caused based charities, school foundations, addiction awareness, military support, and internet safety.
Hewlett has a bachelor's degree in business from the University of Arizona and successfully completed the international law study abroad program at the Universiteit van Amsterdam. She has an MBA with a concentration in finance from Texas A&M University, where she was a member of Toastmasters International and a Distinguished Graduate Fellow for the Dean of the College of Business.
Hewlett lives in Fairfax Station, Virginia with her husband and two boys.  Her husband, a retired Navy helicopter pilot, took them on many grand adventures over his 22-year career.  The family moved 15 times in 19 years.  As a result, Hewlett has seen so much of our beautiful country and is an avid outdoors person, enjoying everything from running, biking, to SCUBA diving, and skiing.
Kristen Hewlett
Vice President, Operations, Consumer Brands Association