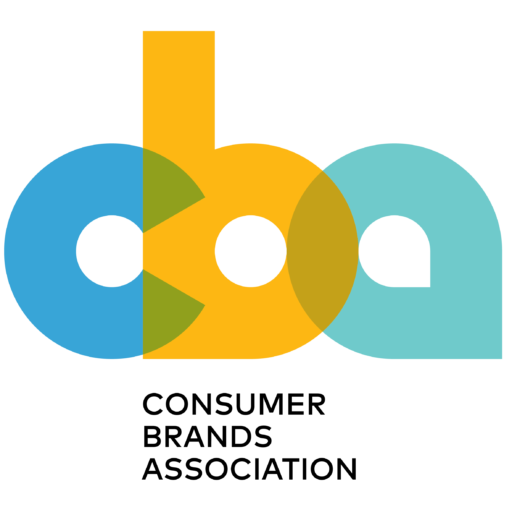 Consumer Brands Association Promotes Stacy Papadopoulos to Chief Operating Officer
ARLINGTON, Va. — The Consumer Brands Association announced today that Stacy Papadopoulos was promoted to chief operating officer and general counsel.  
Papadopoulos joined Consumer Brands in August of 2019 as general counsel and senior vice president of operations and initiatives. During her time at Consumer Brands, she expanded her leadership role on the executive team, leading the legal and operations functions and managing finance, facilities, IT and human resources. Last year, she took over the regulatory affairs and technical affairs teams while overseeing special initiatives like the association's SmartLabel digital transparency program. She also served as interim CEO while the association searched for a new leader. 
"Stacy is a great partner, a respected leader across the organization and everyone who works with her recognizes the important role she plays on our leadership team. This is a well-deserved recognition for the value that she provides to our organization, members and to me, personally. I am thrilled to see Stacy continue to grow in this empowered position," said David Chavern, president and CEO, Consumer Brands Association.  
In her new position, Papadopoulos will continue to support the organization by overseeing   operations and expanding Consumer Brands' ability to address legal issues facing the CPG industry and enhance the value for the industry's legal community.  
### 
The Consumer Brands Association champions the industry whose products Americans depend on every day, representing nearly 2,000 iconic brands. From household and personal care to food and beverage products, the consumer packaged goods industry plays a vital role in powering the U.S. economy, contributing $2 trillion to U.S. GDP and supporting more than 20 million American jobs. 
Published on March 24, 2023
Our Updates, Delivered to You
Receive the latest updates from the Consumer Brands Association.