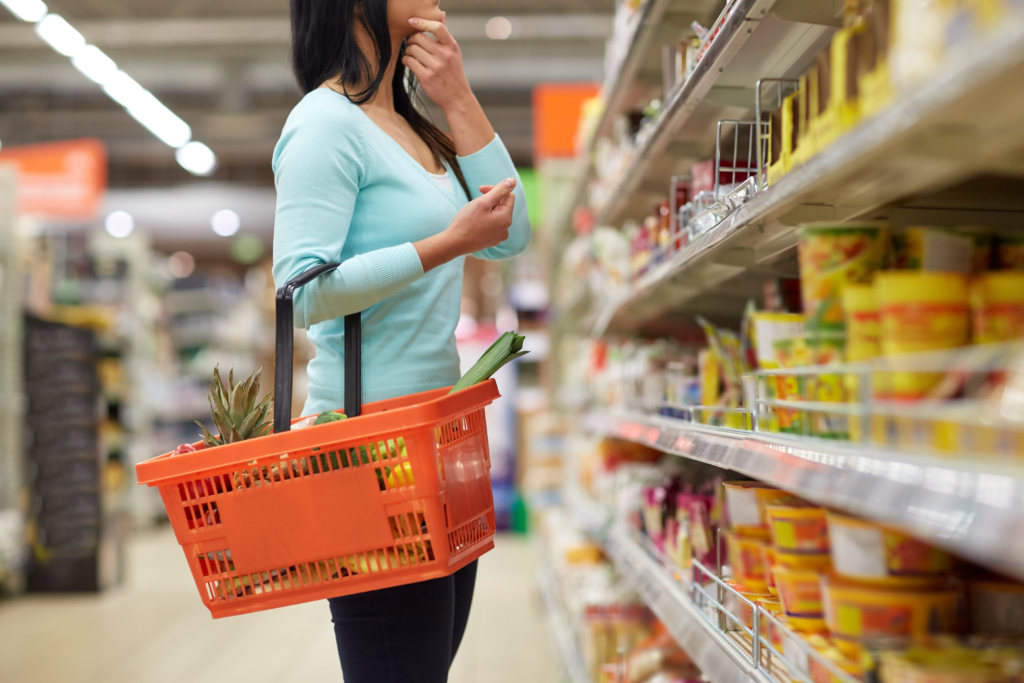 In the News: Consumer Brands CEO Pens Op-Ed in Fortune on Tinplate Steel Tariffs
Ohio steelmaker Cleveland-Cliffs is petitioning the Department of Commerce and the U.S. International Trade Commission (ITC) to impose tariffs of up to 300% on tinplate products from eight countries. Tinplate steel is used for many food, beverage, household and personal product cans. Everything from canned soup and vegetables, to pet food and paints, primarily comes in cans made from tinplate steel.
David Chavern, Consumer Brands president & CEO, recently penned an op-ed in Fortune that breaks down the devastating impact this "can tax" will have on American consumers, especially households relying on SNAP and WIC, and in an inflationary environment that has just started to see relief. The concern is also shared among a prominent group of industry leaders who came together last week and sent a letter to the Department of Commerce and ITC urging for a careful review of the facts.
Excerpts from the op-ed include: 
"Higher prices for canned goods would be an especially big burden for those struggling to make ends meet. The 42 million Americans enrolled in the Supplemental Nutrition Assistance Program, or SNAP, are already facing up to hundreds of dollars a month in cuts to their benefits as increases put in place during the pandemic expire.
"These tariffs would also devastate those who rely on food pantries to feed themselves and their families. Every year, over 53 million Americans depend on the nation's 60,000-plus food banks, pantries, and meal programs. Non-perishable canned goods are essential to keeping these efforts running."
"Cleveland-Cliffs is, quite literally, proposing a "can tax," with the receipts paid to them. This new round of proposed tariffs would line the pockets of the company asking for them, a $10 billion mining and steel production conglomerate whose yearly revenue has increased tenfold since the onset of the pandemic."
"Americans shouldn't have to subsidize multi-billion-dollar steel companies at the grocery checkout. The Biden administration should reject this outrageous petition."
Read the full piece here.
Published on May 23, 2023
Our Updates, Delivered to You
Receive the latest updates from the Consumer Brands Association.