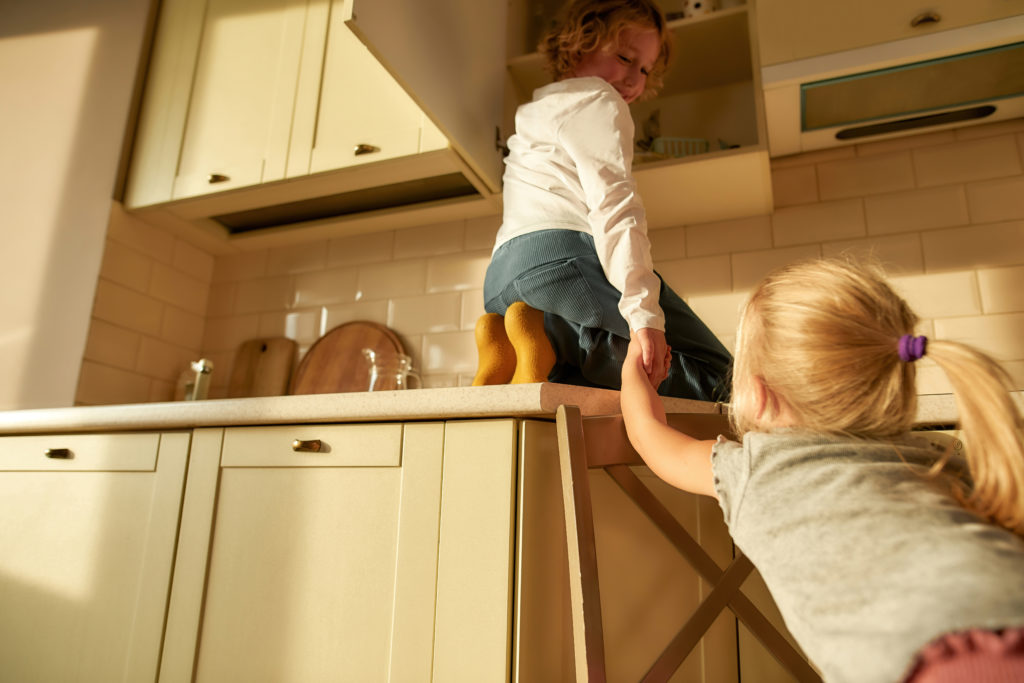 Press Release
Companies and Associations Unite in Call on Congress to Crack Down on Copycat THC Edibles as Research Confirms Risk to Children
85% of Americans want to see the government take a stronger hand in stopping THC copycats 
ARLINGTON, Va. — Today, the Consumer Brands Association, along with more than a dozen CPG companies and industry groups, urged Congress to immediately address the dangers copycat THC edibles pose to consumers, especially children, by amending language in the SHOP SAFE Act included in the USICA-COMPETES legislation.  
In addition to Consumer Brands, letter signatories included: American Bakers Association; Association for Dressing and Sauces; American Herbal Products Association; Corn Refiners Association; Digital Citizens Alliance; General Mills, Inc.; Juice Products Association; Kellogg Company; Mondelēz International, Inc.; National Confectioners Association; PepsiCo, Inc.; Policy Center for Public Health and Safety; Post Consumer Brands, LLC; SNAC International.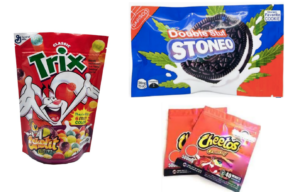 "While cannabis (and incidental amounts of THC) may be legal in some states, the use of these famous marks — clearly without approval of the brand owners — on food products has created serious health and safety risks for consumers, particularly children, who cannot tell the difference between these brands' true products and copycat THC products that leverage the brand's fame for profit," the groups said in their letter to Congress.  
There is a gap in existing law that has led to the widespread online sale of packaging that uses famous brands. The SHOP SAFE Act that targets counterfeit products offers an opportunity to close that gap with a language change. Amending the current language to include "famous" marks would support reducing accidental exposures to THC in children. 
FDA reported 2,362 THC exposure cases from January 1, 2021, through February 28, 2022. Of those, 41% of exposures involved pediatric patients and 82% of unintentional exposures affected children.  
"Unfortunately, this language does not prohibit sale of the above packaging and products due to the technical definition of counterfeit marks. This should be amended to include 'famous' marks, a term already defined in U.S. code, to extend this protection and deter the sale of these copycat THC items which clearly 'implicate health and safety' of children," the letter added. 
The case for addressing this issue was reinforced by a recent NYU School of Global Public Health study published in Drug and Alcohol Dependence, which concluded that copycat edibles subtly indicate cannabis content despite containing high amounts of THC and may be especially attractive to children. In the study's release, lead author Danielle Ompad said, "Policies to prevent cannabis packaging from appealing to children haven't stopped copycat products from entering the market—nor have food brands taking legal action against cannabis companies for copyright infringement."  
An October 2021 Consumer Brands-Ipsos poll found that 85% of Americans want to see the government take a stronger hand in stopping THC copycats. Public officials, including several state attorneys general have issued warnings about the risk THC edibles in deceptive packaging pose to children.  
Read the full text of the letter here and learn more about the issue on the Consumer Brands website. 
### 
The Consumer Brands Association champions the industry whose products Americans depend on every day, representing nearly 2,000 iconic brands. From household and personal care to food and beverage products, the consumer packaged goods industry plays a vital role in powering the U.S. economy, contributing $2 trillion to U.S. GDP and supporting more than 20 million American jobs. 
Published on April 27, 2022
Our Updates, Delivered to You
Receive the latest updates from the Consumer Brands Association.