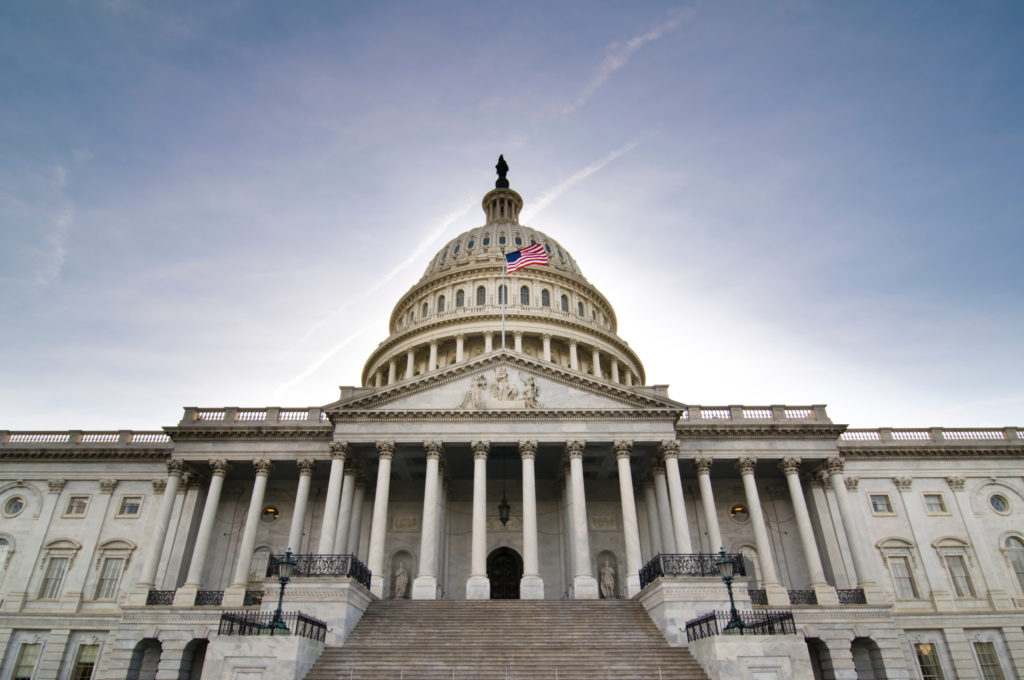 Press Release
Congress Reinforces Consumer Brands' Call for Unified FDA Foods Program
ARLINGTON, Va. – The Consumer Brands Association released the following statement on FDA Commissioner Robert Califf's testimony today before the U.S. House of Representatives from vice president of product policy, Sarah Gallo:
"Consumer Brands appreciates the staunch, bipartisan support for unifying FDA's foods program under a fully empowered deputy commissioner that was demonstrated in today's hearing with Commissioner Califf. We're glad members of Congress are stepping up to the plate in support of the critical reforms needed to ensure FDA can properly deliver its mission of protecting consumer health and safety.
"After our repeated calls for bold changes, backed by the Reagan-Udall Foundation's expert panel report recommendations, widespread industry and stakeholder groups, FDA's own employees and members of Congress, we hope Califf will address the shortcomings of his current foods program redesign plan. Consumer Brands urges Califf not to reward entrenched autonomy through a replicated siloed system. Instead, we encourage FDA to adopt structural reforms that will shift its inspections force from a reactionary to a prevention-oriented mindset."
###
The Consumer Brands Association champions the industry whose products Americans depend on every day, representing nearly 2,000 iconic brands. From household and personal care to food and beverage products, the consumer packaged goods industry plays a vital role in powering the U.S. economy, contributing $2 trillion to U.S. GDP and supporting more than 20 million American jobs.
Published on March 29, 2023
Our Updates, Delivered to You
Receive the latest updates from the Consumer Brands Association.