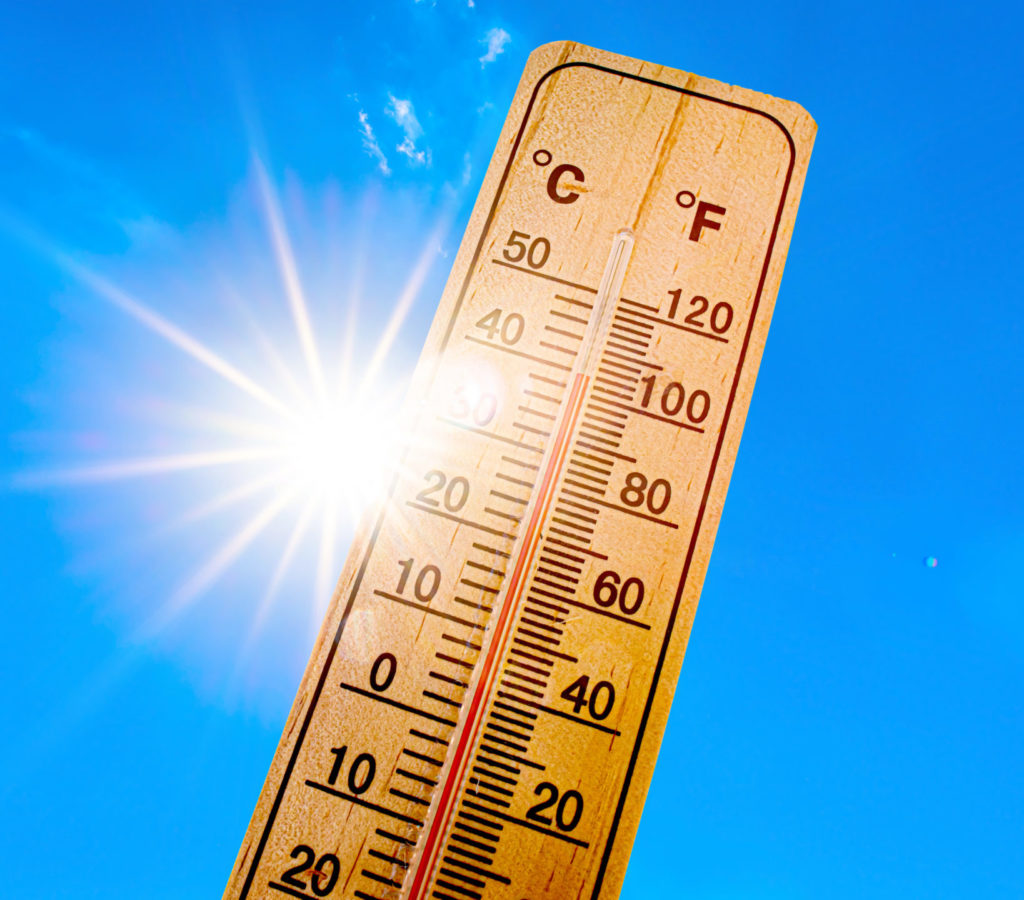 Press Release
Consumer Brands Applauds Bipartisan Infrastructure Framework, Encourages Congress to Address Trucker Shortage
ARLINGTON, Va. — Today, the Consumer Brands Association released the following statement from Tom Madrecki, vice president of supply chain and logistics, on the recently announced Bipartisan Infrastructure Framework:
"The consumer packaged goods industry (CPG), responsible for one-fifth of all freight in the United States, depends heavily on our nation's highways and railways to deliver essential products to Americans across the country. We are pleased to see that the Biden administration and members of Congress are prioritizing solutions over politics and have come to an initial agreement. We hope that rhetoric becomes reality in the immediate future.
"The CPG industry needs dependable roads, bridges and railways to ensure people can reliably get the products they need – both now and for the future. America must ready its infrastructure for extreme events like the pandemic, build highway infrastructure to support electric vehicle fleets and expand broadband access to match the country's increasing reliance on e-commerce. As the legislation moves forward, Congress must also consider establishing a federal office of supply chain, as outlined in President Biden's American Jobs Plan, as well as addressing the ongoing trucker shortage with updated driver age and truck weight regulations."
###
The Consumer Brands Association champions the industry whose products Americans depend on every day, representing nearly 2,000 iconic brands. From household and personal care to food and beverage products, the consumer packaged goods industry plays a vital role in powering the U.S. economy, contributing $2 trillion to U.S. GDP and supporting more than 20 million American jobs.
Published on June 24, 2021
Our Updates, Delivered to You
Receive the latest updates from the Consumer Brands Association.