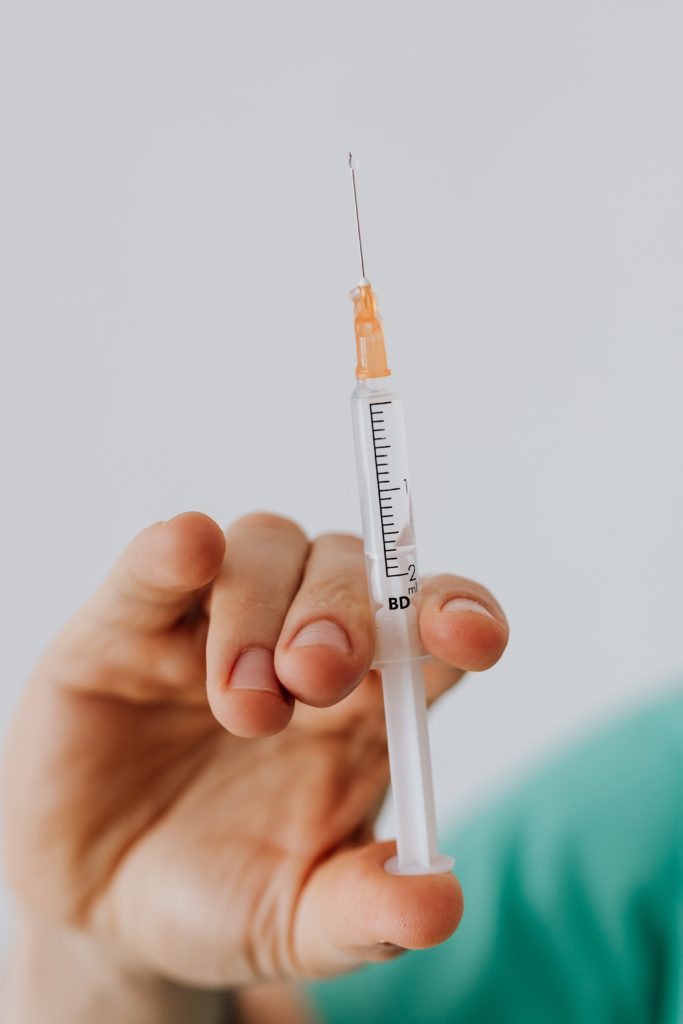 Press Release
Consumer Brands Calls on States to Heed CDC's Guidance on Phase 1b Vaccination Prioritization
ARLINGTON, Va. — Today, the Consumer Brands Association released the following statement from Geoff Freeman, president and CEO, about the CDC's Advisory Committee on Immunization Practices' recommendation that frontline essential manufacturing workers be prioritized for vaccinations in phase 1b.
"The consumer packaged goods industry's 1.7 million essential workers have been there since the beginning of the pandemic, making sure that Americans have the life-sustaining products they need — from hand sanitizer and disinfectants to food and beverages. The industry is grateful for the CDC's recognition of the critical role they play by prioritizing them for vaccinations in phase 1b.
"The federal government has now provided clear guidance as to the target population for the next round of vaccines, and we strongly encourage states and localities to heed this guidance.
"As we head into the throes of winter, our industry's essential manufacturing workers must be vaccinated to ensure shelves are stocked and Americans can continue to stay home and stay safe as the country turns the corner on this life-altering pandemic."
###
The Consumer Brands Association champions the industry whose products Americans depend on every day, representing more than 1,700 iconic brands. From household and personal care to food and beverage products, the consumer packaged goods industry plays a vital role in powering the U.S. economy, contributing $2 trillion to U.S. GDP and supporting more than 20 million American jobs.
Published on December 21, 2020
Our Updates, Delivered to You
Receive the latest updates from the Consumer Brands Association.